Today, I would like to recommend 5 famous and best furniture brands. These brands are from different countries, but they are unique and influential in the furniture industry of the whole world.
Next, let's take a look at these furniture brands~
Brand: Kartell
Country: Italy
Keywords: plastic fashion
Giulio Castelli founded Kartell in 1949. He was originally a brilliant chemist. He used his chemical expertise to perfectly transform plastic materials into lightweight living objects, which really improved people's way of life and living experience.
In the 1960s, Kartell's plastic furniture with varied shapes, bright colors and lightweight materials drove a fashion trend in furniture design at that time, and Kartell has been a leader in furniture design since the beginning.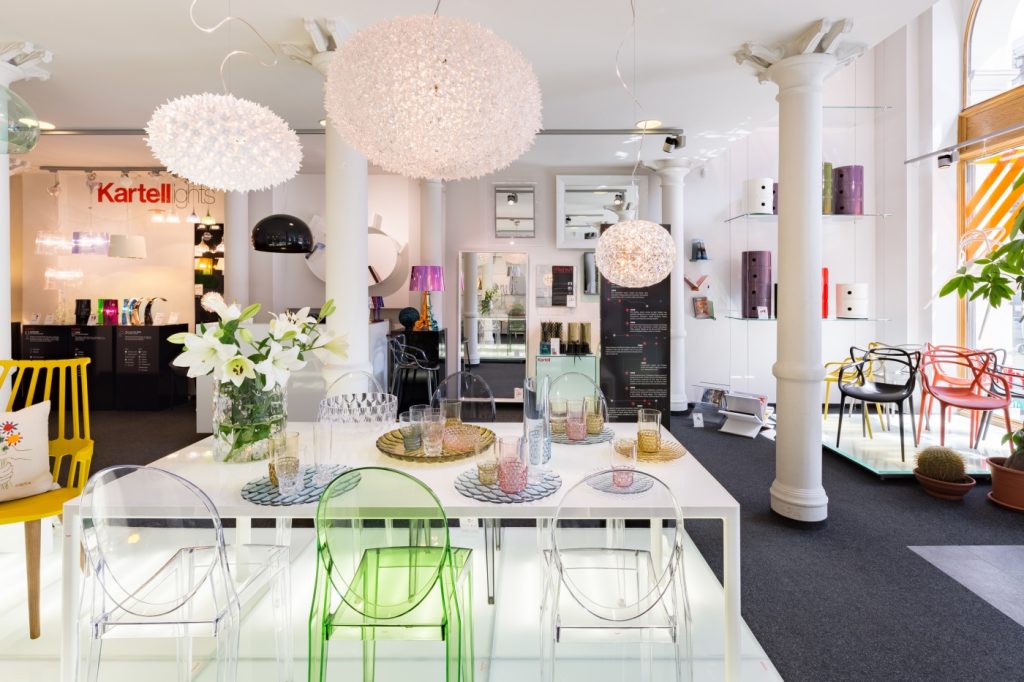 Kartell's brand spirit is innovation, and it has continuously launched countless refreshing products, including chairs, tables, lockers, lighting, stationery, etc., integrating plastic utensils into life, and subverting a group of people's established beliefs about plastic materials. idea.
Kartell's products of each period have a clear style and charm, and what they have in common is the language of "contemporary art".
It has a strong creative team composed of internationally renowned designers Ron Arad, Antonio Citterio, Michele De Lucchi, Ferruccio Laviani, Enzo Mari, Philippe Starck and Patricia Urquiola.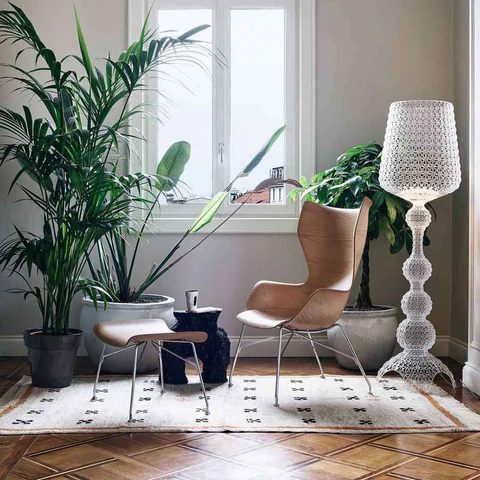 55 years of corporate history can clearly see the evolution of the product from the vein. Kartell's new form of management and strategy, focusing on technology improvement, and keen auditing and quality control of products designed, therefore, regardless of planning and design, can be appreciated by all walks of life.
Brand: Luceplan
Country: Italy
Keywords: simple home lighting
Luceplan was founded in 1978 by architects Riccardo Sarfartti, Paolo Rizzatto and Sandra Severi from the Politecnico University of Milan.
It was the first to design and manufacture indoor lighting equipment in Europe. In order to meet the needs of the residential market, in 1981, it sold home lighting products for the market.
Luceplan integrates new design techniques and new technologies, continuously develops and produces timeless styles, high function and efficient quality, which makes Luceplan very popular in Europe. The strong sense of simple design has won many international design awards.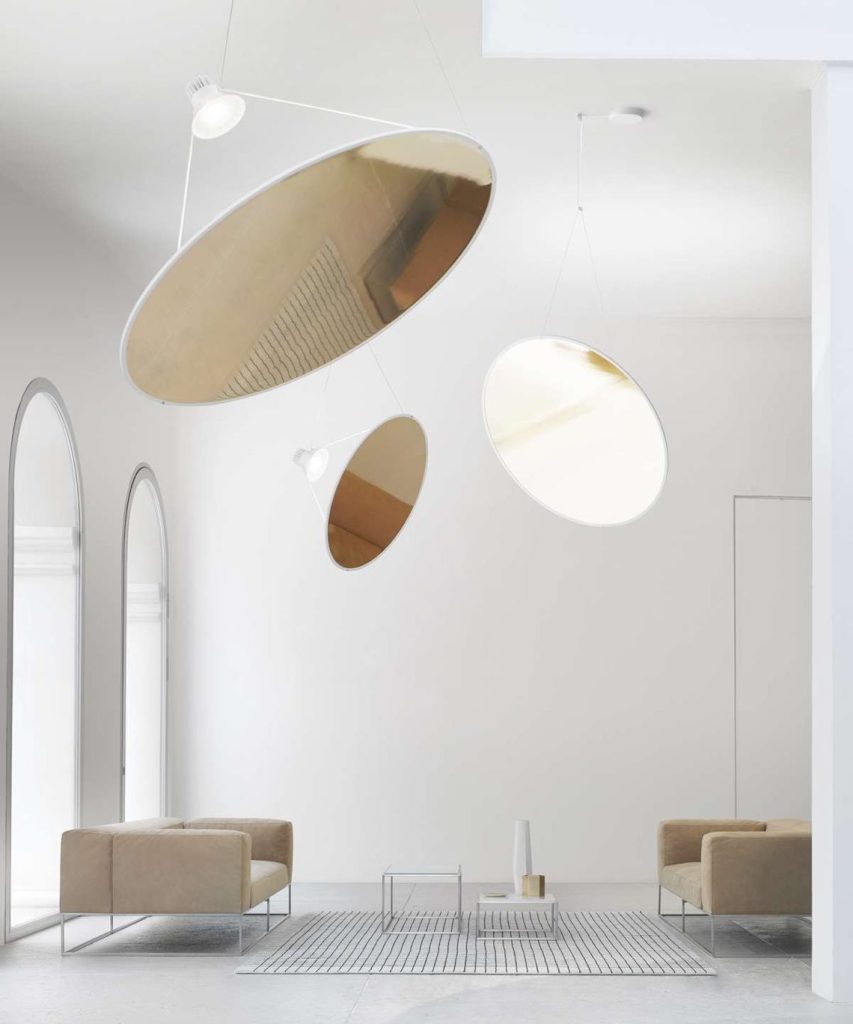 Brand: ACME
Country: United States
Keywords: writing supplies
ACME was established in 1985 by Adrian Olabuenaga and his wife Lesley Bailey as an international product design company to produce and sell writing utensils, stationery, watches, ties, accessories and other design products.
And cooperate with the world's top designers, architects, artists and foundations to develop products. The ACME team has also cooperated with the well-known Italian designer Ettore Sottsass in architectural design.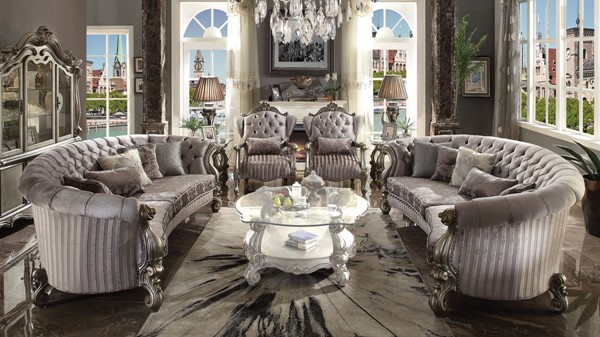 In 2000, ACME had new ideas on writing supplies. Under several advanced and novel pen-making techniques, such as brass etching, celluloid lathes, lacquer surfaces, etc., with various metals or other materials, it provides Designers create more pen shapes.
In the brand collection, "Collezione Materiali" means the collection of materials.
Therefore, ACME also invited some other designers such as Ettore Sottsass, Michael Graves, Humberto and Fernando Campana, Andrée Putman, etc., to continue to work towards more diverse material creation.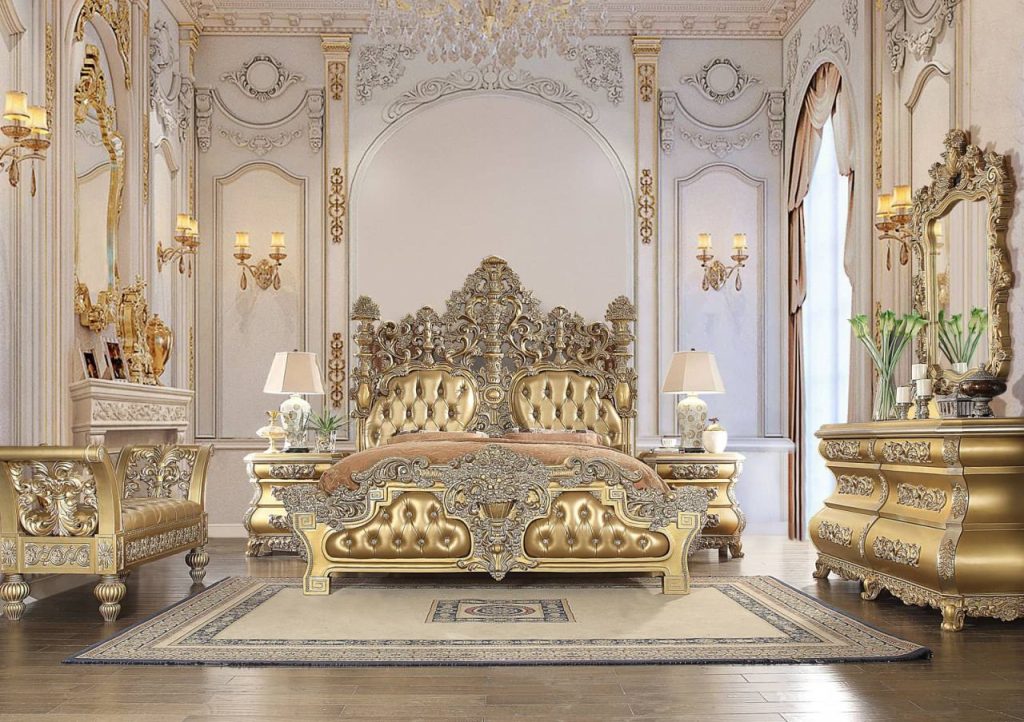 Brand: Wedgwood
Country: UK
Keywords: beautiful and elegant
Wedgwood potters have been producing a wide range of beautiful and elegant pieces for over 240 years, providing ceramic collectors with the perfect piece of art to appreciate.
"Practicality" has always been the backbone of Wedgwood's creation. Various ceramics have penetrated into the family, adding a lot of elegant artistic connotations to life. In fact, it is also an elegant scene on the dining table.
The concept of "practicality" that Wedgwood has always advocated is legendary. Over the past 50 years, Wedgwood's bone china has undergone various endurance tests like a superb athlete.
In September 1988, Wedgwood created an astonishing world record: 4 Wedgwood bone china coffee cups smoothly supported a 15-ton truck, but the cups remained intact.
The most amazing thing about Wedgwood is its bone china utensils. The beautiful and warm feeling is like a dream. Coupled with various hand-painted paintings, holding them in the palm of your hand is like rubbing one of the most exquisite art treasures.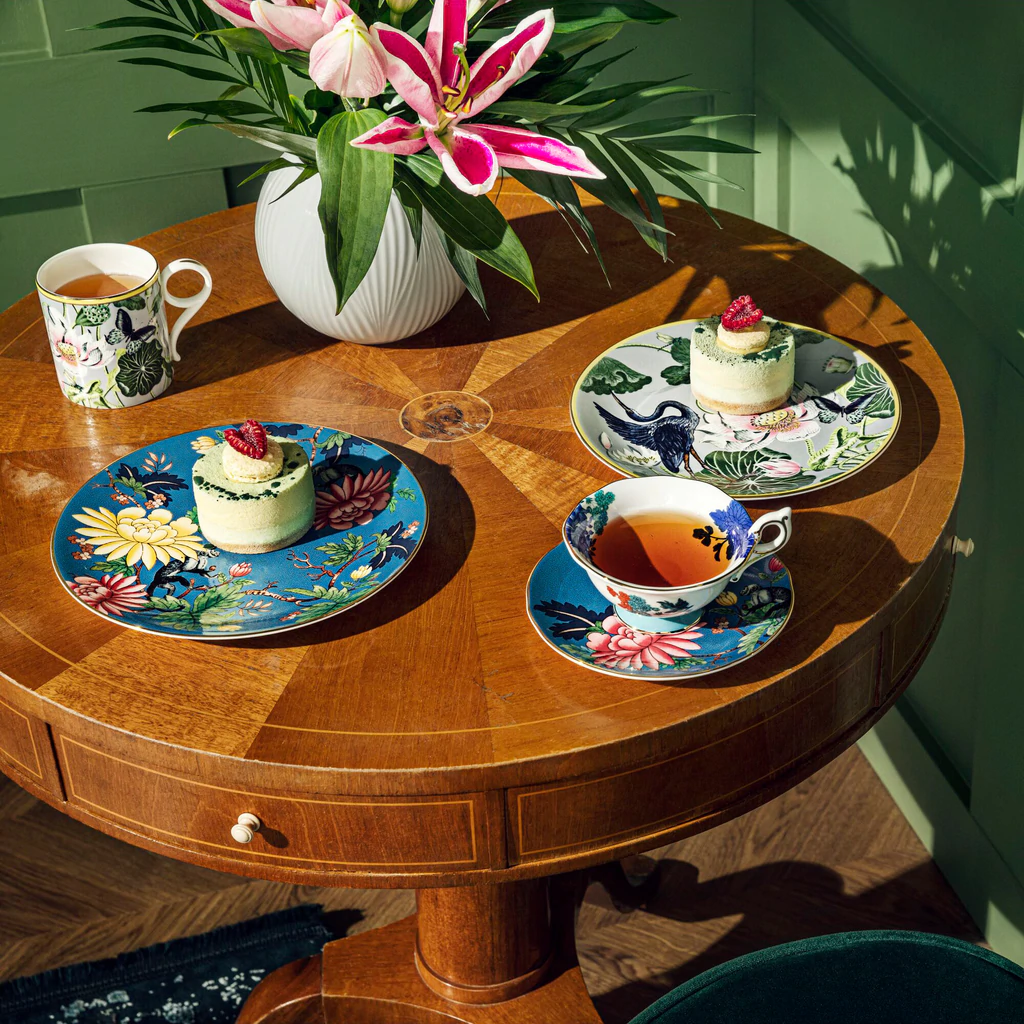 In 1812, Wedgwood first introduced fine bone china tableware. After adding 50% of animal bone meal, the porcelain showed a translucent effect.
This is Wedgwood: while giving full play to his imagination, he also considers the practicality of the utensils, so that the ceramic works have made a perfect interpretation between artistic value and life.
Brand: Vitamin
Country: UK
Keywords: interesting, unique
The Vitamin brand name shares the same fun and unique spirit as its product ethos. Vitamin products combine functionality and beauty to see things from a completely new perspective.
The interaction between human nature and products makes users no longer stick to the old way of life, and repositions a happy living space from the small details of life such as standing lamps, ashtrays, vacuum cleaners, thermos cups, etc.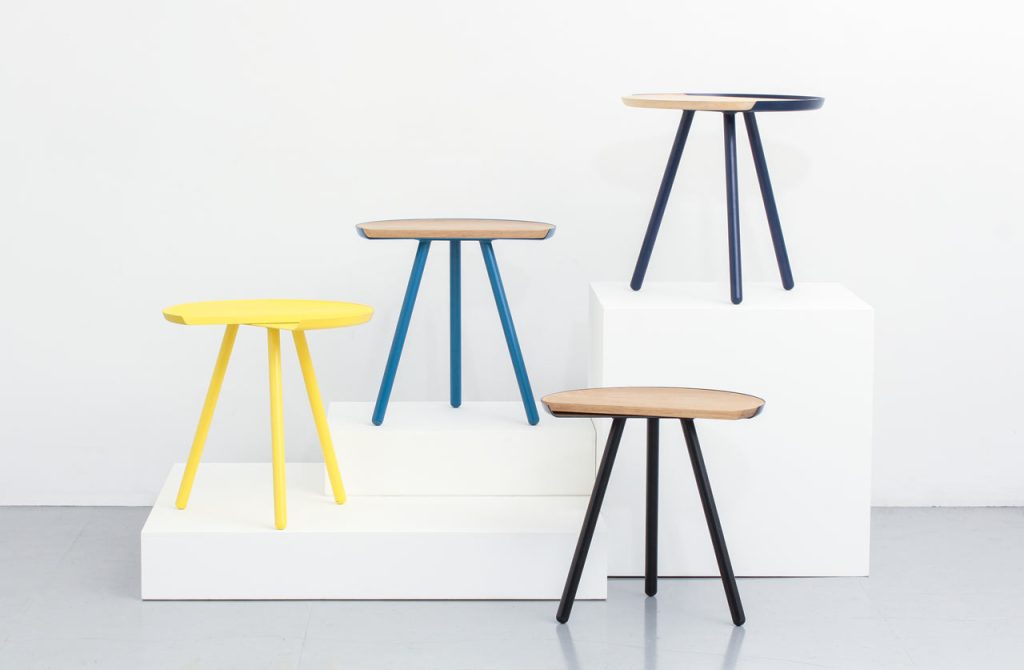 Which of these 5 furniture brands do you know? Do you have this brand of furniture in your home? Welcome to leave a message to me~