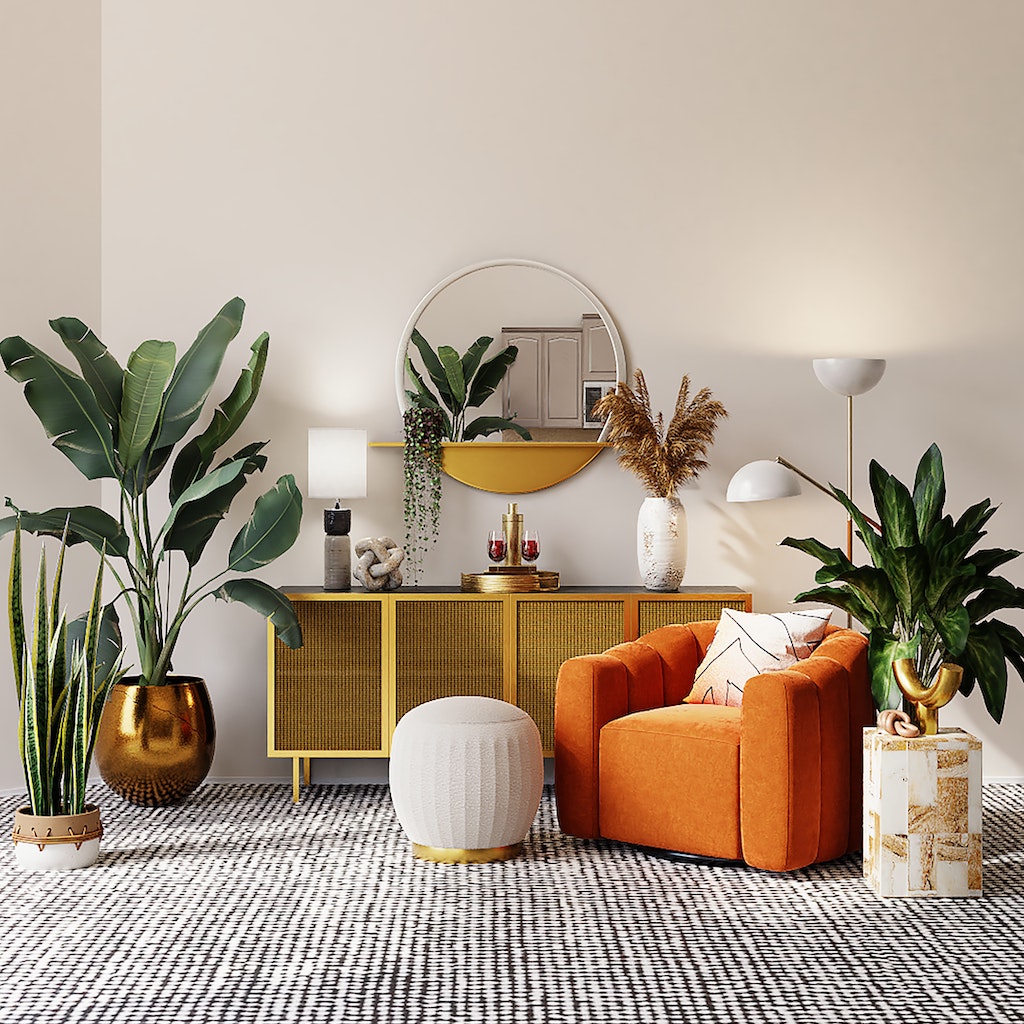 Today, let's take a look at the 7 best creative furniture that has won awards in 2022. Maybe which one will become the latest fashion trend~ Let's take a look~
1 Coupe Kitchen Stool Furniture
Design: Nagano Interior Industry Co.,Ltd
Wooden high stools mainly for home use. This stool is for sit and stand. You can use it in various situations. Customizable by height, fabric and leather, wood can also be selected from five styles.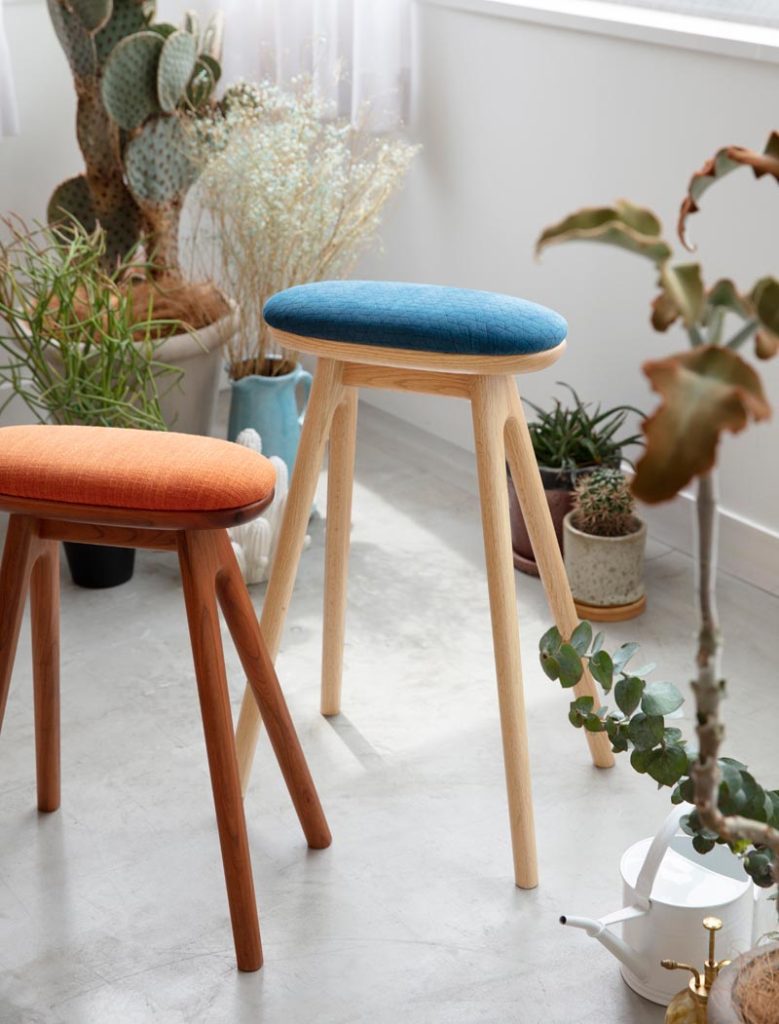 2 37 degree music coffee table
Design: 37 Degree Smart Home Ltd.
The built-in Bluetooth audio system can be activated by tapping on the desktop with a finger. It can quickly complete Bluetooth connection, music playback, and song switching, and supports various devices to play music.
In addition to the advanced human-computer interaction function, this table also has a wireless charging area, which can be charged as long as the mobile phone is placed in the charging area on the coffee table, which is neat and convenient.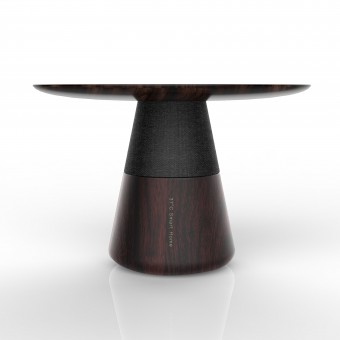 3 Dhyan Concept Recliner
Design: Sasank Gopinathan
To relieve stress, achieve relaxation and "zen", Dhyan's modularity provides users with 3 environments to choose from: Standard Mode (with storage), Garden Mode (with side planting) and Pool Mode (with waterfall fountain).
The design incorporates oriental philosophies that encourage solace with natural elements. The garden mode surrounds you with plants/trees, while the pond mode surrounds you with water and the sound of falling water, which is a relaxation and considered good feng shui.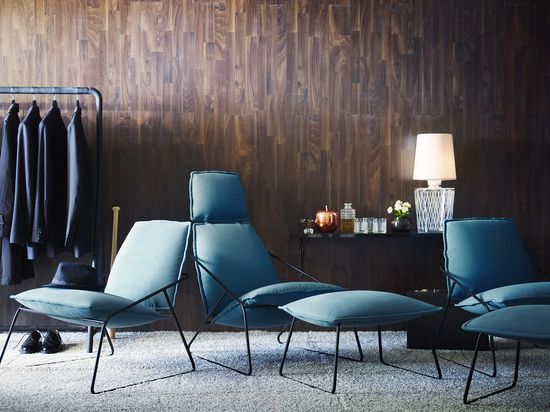 4 Nina & Beni Chair
Design: Andres Marino Maza
Two steam bends cantilever over the seat, first as legs, then as armrests, and finally moulded to the waist. The material of the chair is 100% sourced from sustainable forests.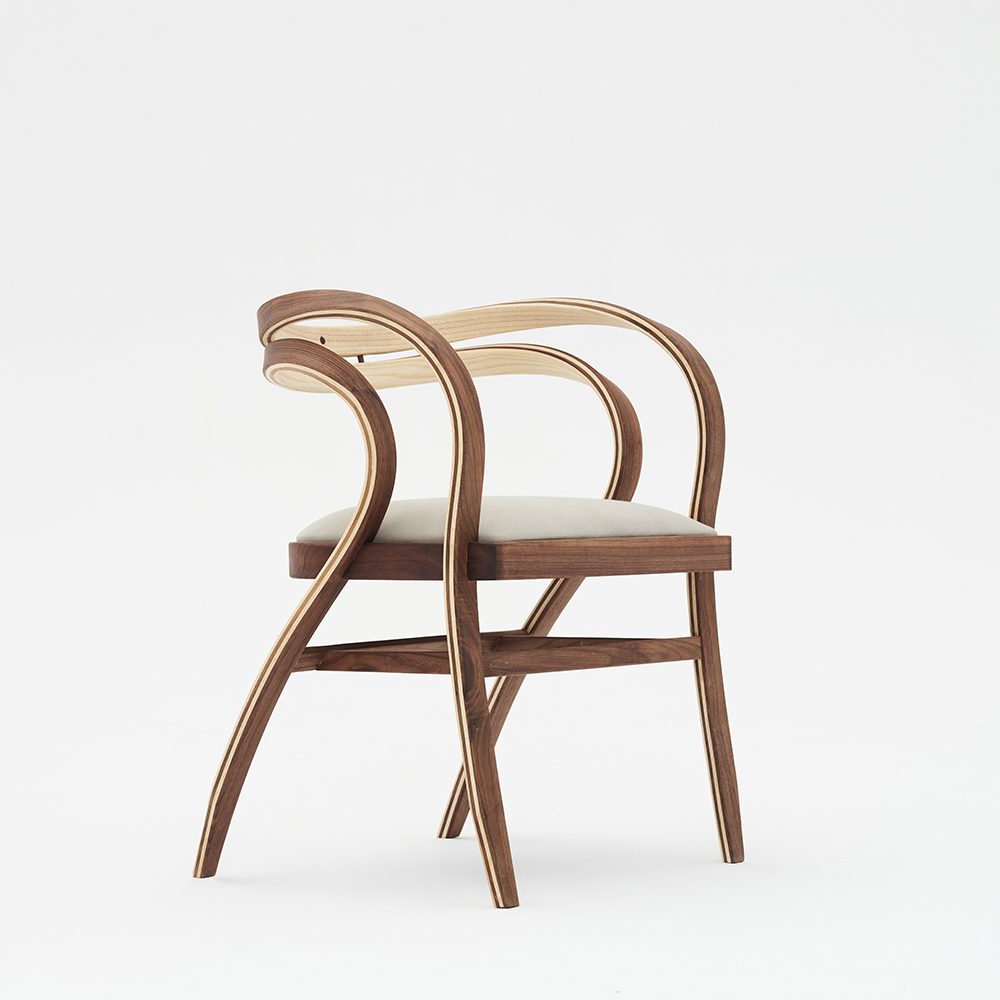 5 Time Book Bookend
Design: Yi Tong
The bookends are made of hand-polished crystal glass blocks. It is screen-printed on the surface with special ink, and then cured at high temperature. The high-density crystal glass gives them perfect stability during use.
Time Book is minimalist in function, form and material, like a book-shaped sculpture. The text of this book uses the Quinsay Parto font, designed by the designers of Times Books. "MMXIX" on the spine is the Roman numeral "2019".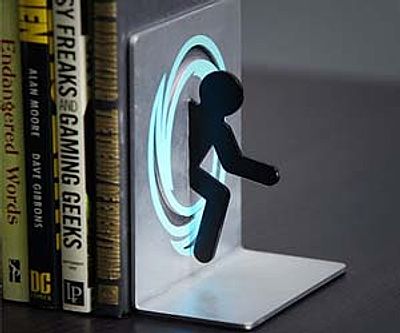 6 Cloud Chair
Design: Shota Urasaki
It's a cloud chair that's raining. The seat surface achieves a cloud-like expression by piercing polyester fibers into polyurethane foam with needles. The high seat makes the seated person feel buoyant. In addition, mirror-like stainless steel supports and bases enable the expression of rain.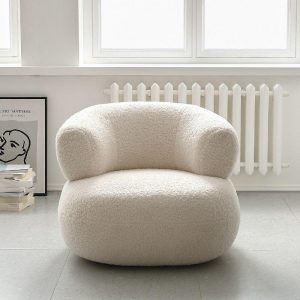 The above is the sharing of the best creative furniture that has won awards in 2022~ If you like it, you can continue to pay attention to our content~