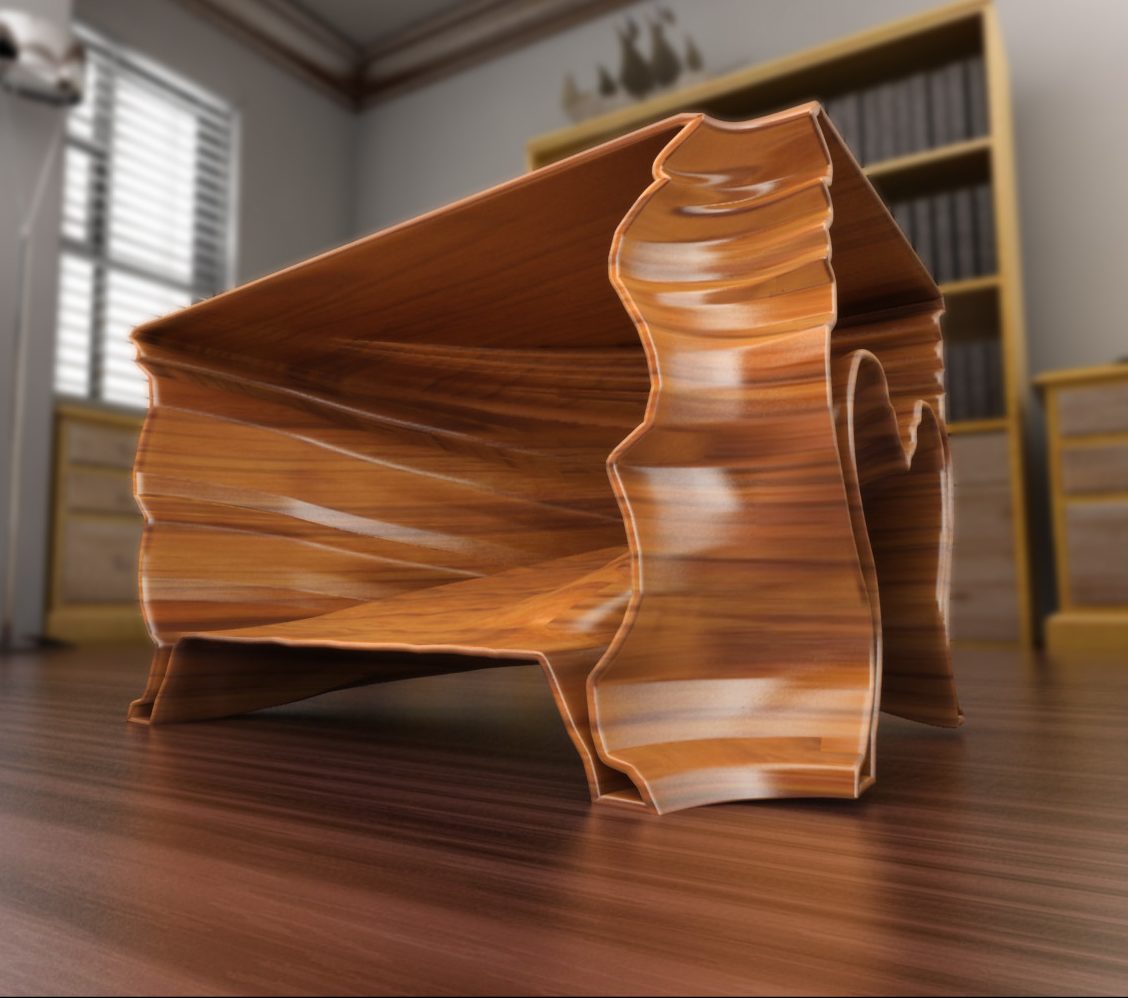 Recommend a masterpiece in the niche furniture industry, the Cinderella Table, which is a table full of magical drama.
It takes 3 months to complete a Cinderella table perfectly, and the CNC machine tools used are 3-axis and 5-axis. Each layer of slices has been repeatedly engraved from the front and back to ensure smooth and smooth curves, especially in the interior space.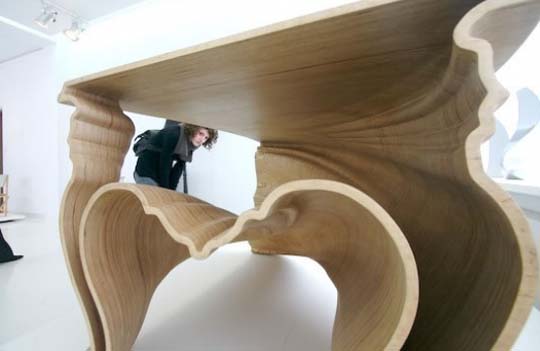 The rest of the process is all done manually. Therefore, this table cannot be afforded by ordinary people. It has been exhibited in places like the Museum of Modern Art in New York until now, and everyone is amazed wherever it goes.
Who would have thought that these ubiquitous plywood can now only be owned by palace-level museums?
amazing furniture products
As Demakersvan, the company that designed and built it, put it: "If you look closely, you'll find some surprising industrial products that are so beautifully made.
The CNC machine tool, a powerful tool of modern technology, is our hidden Cinderella. We just let it work mechanically, but it still gives us a miracle.
Joroen Verhoeven is one of twin Dutch designers, the Verhoeven brothers. The Cinderella table was his graduation project during his studies at the Design Academy Eindhoven.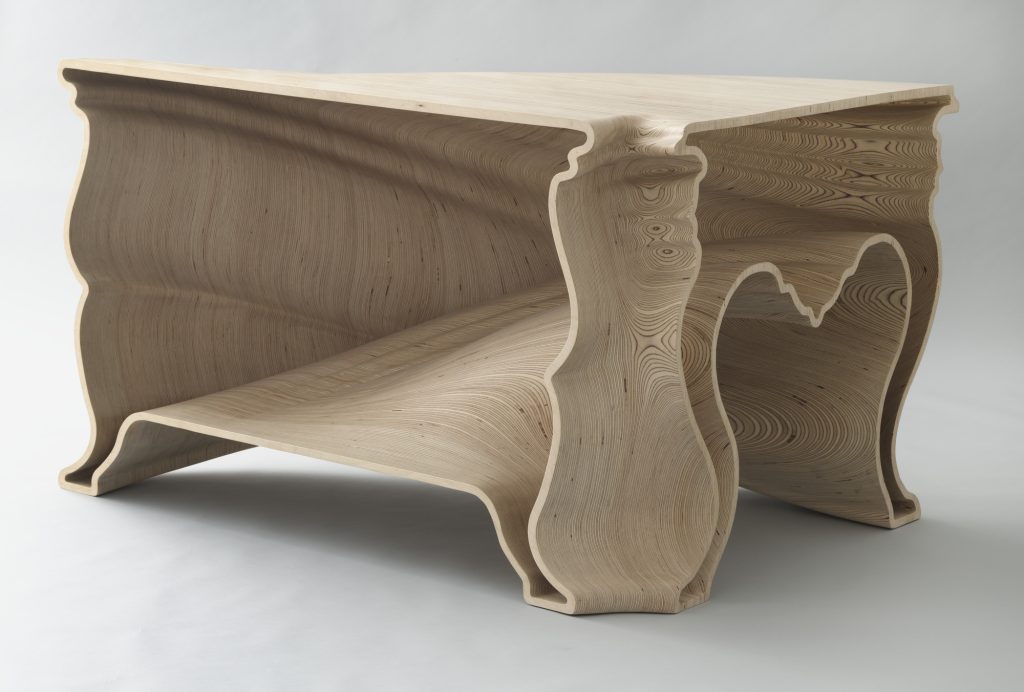 Inspired by 17th and 18th century Danish furniture, Joroen incorporates the lines of the Danish table to create the beautiful and unique shape of the Cinderella table. In 2006, the Victoria and Albert Museum asked Joroen to put it on public display, the first stop for the Cinderella table to be displayed in museums around the world.
If you can guess the production method of the first-generation Cinderella table by observing the texture, in 2008, the two brothers launched a marble version, which is made of Italian Carrara marble, and the patterns are all right for you. , the method of manufacture is more difficult to guess.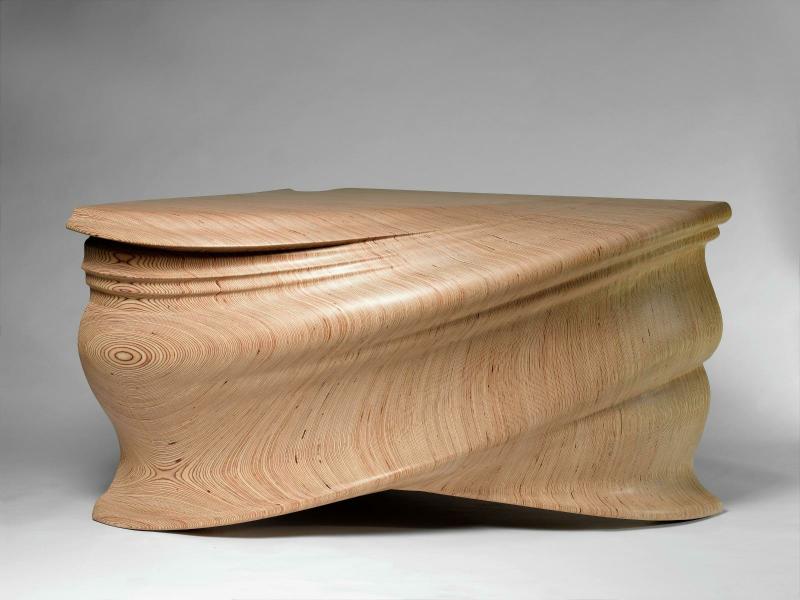 "We are storytellers, and the story is told from the whim to the factory, from the initial idea to the implementation of the product."
That's all for today's sharing. If you like our sharing, you can continue to pay attention to our articles.