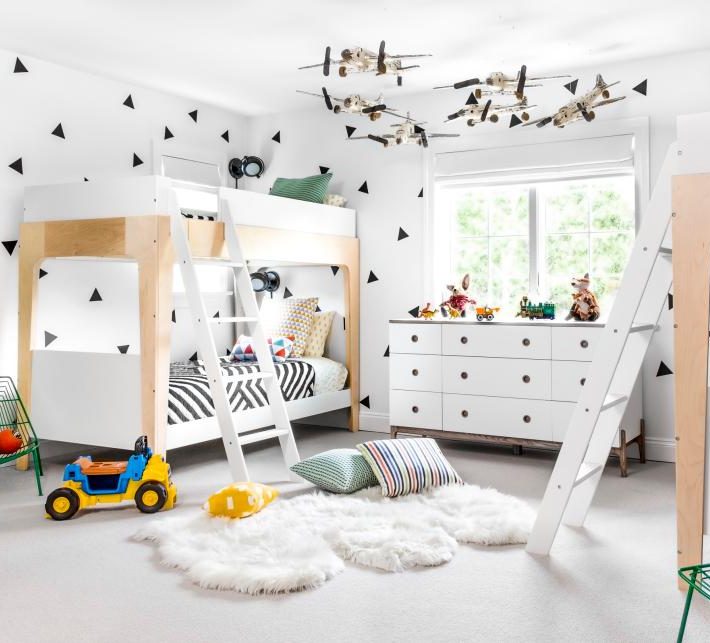 A kid's room isn't just a room for kids to live in – it's that simple. At every stage of a child's growth, the home environment of the children's room plays an important role in the development of the child's character and intelligence.
It is related to the growth of children's psychology, aesthetics, character, independence and other aspects. A good children's room carries the meaning of companionship and guidance!
How should an excellent children's room be, I first make 3 suggestions:
It is suitable for children at the moment and can grow up with them.
Can cultivate children's self-care and storage ability.
Take care of children's health, safety and peace of mind.
01 Suitable for kids
From the age of 0-15, the room that the child lives in must complete the transition from the baby room, the children's room to the juvenile room, so parents who are planning to be parents should refer to the children's growth laws and wishes when arranging the children's room, and must not play hooligans.
Therefore, from the perspective of color and furniture selection, I explain what is the appropriate home furnishing, which is sustainable, suitable for the child's present moment, and can accompany the child to "grow up" together.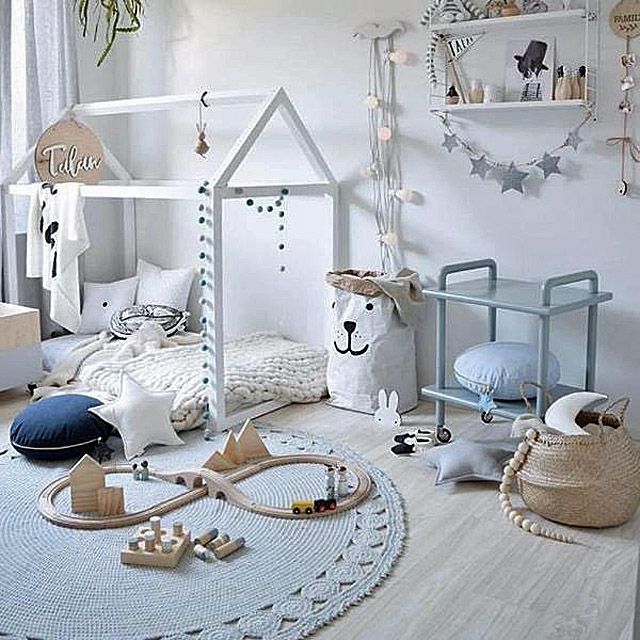 02 Pay attention to color
The most important factor in determining the atmosphere of a room is color. It stands to reason that young children are indeed attracted to bright colors, but growing up in an environment that is too bright for a long time is not good for children.
Pay attention to the color matching of the children's room! Try to use soft, quiet, and elegant colors that reduce visual stimulation and help children rest.
In Nordic children's products, there are many applications of soft Morandi colors. It is not black, white and gray, and it is rich and unobtrusive. Parents can also learn from it in home decoration. Even if the color is highly saturated, add a little white, advanced and refreshing!
From the perspective of growth, the color should be easy to change. Sister Fan suggested that high-saturation colors should not be displayed on hard equipment (such as walls), but should be placed in soft household items (carpets, pendants, bed sheets, etc.).
When the child is a little older, parents can let him participate in the arrangement of his room, cultivate his independence and constructiveness. After all, changing a rug, a four-piece bed, or something like that is easier than painting the walls.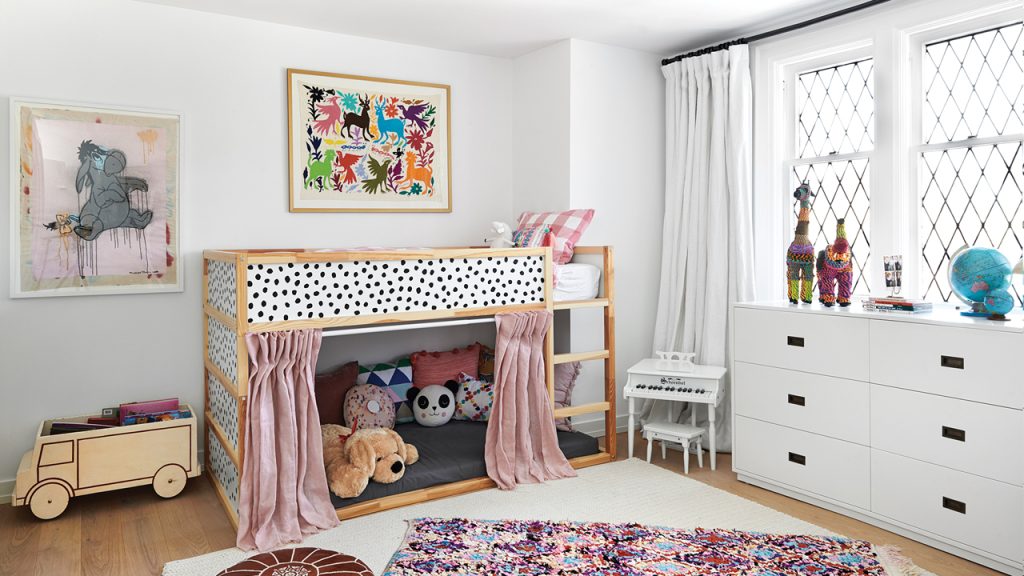 03 Recommendations for children's furniture
Children's furniture seems to be a "transition" in many people's minds, and can only be used for a while, but now children's furniture is stronger than you think!
① Crib
Most families have cribs that last only a few years at the longest, after which they are reduced to useless junk corners. A crib can accompany a child's entire childhood, probably the dream of all parents, right?
Polish furniture brand VOX crib did it! It is not only a crib, but it can also be disassembled and transformed into a practical children's bed + a large desk.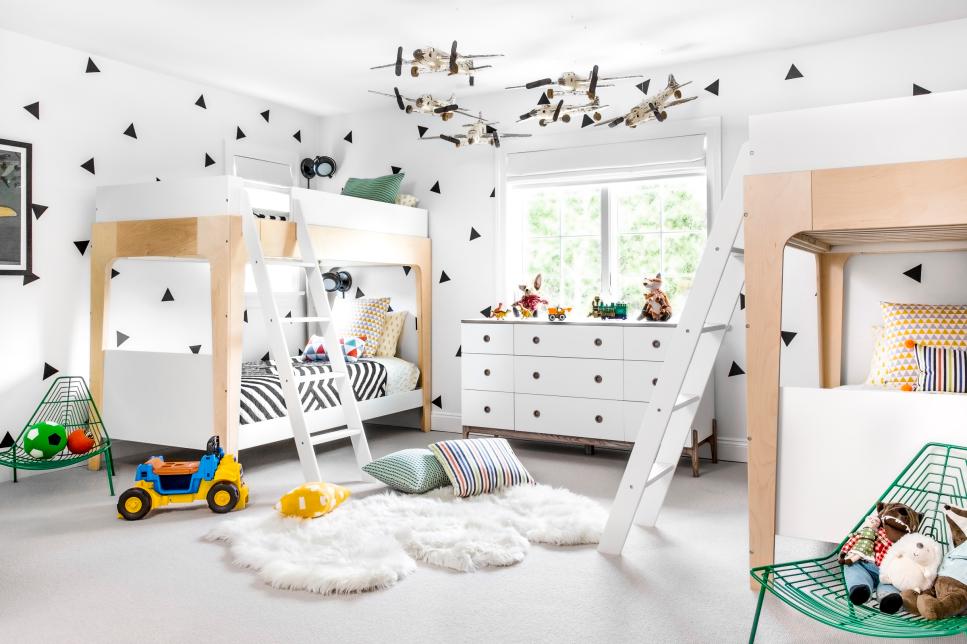 ② Growth seat
The growing seat has 4-stage seat height adjustment, as well as foot pad position adjustment, which can be combined according to different ages.
For families with two children, the newly born baby can continue to use it, and the efficiency of recycling is surprisingly high.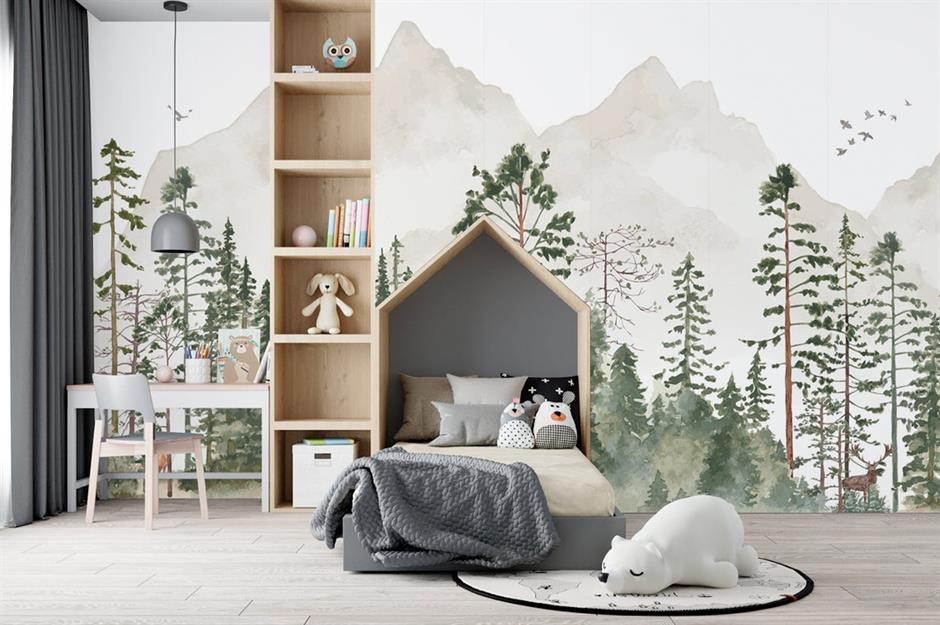 That's all for today's sharing. If you like our sharing, you can continue to pay attention to our articles.