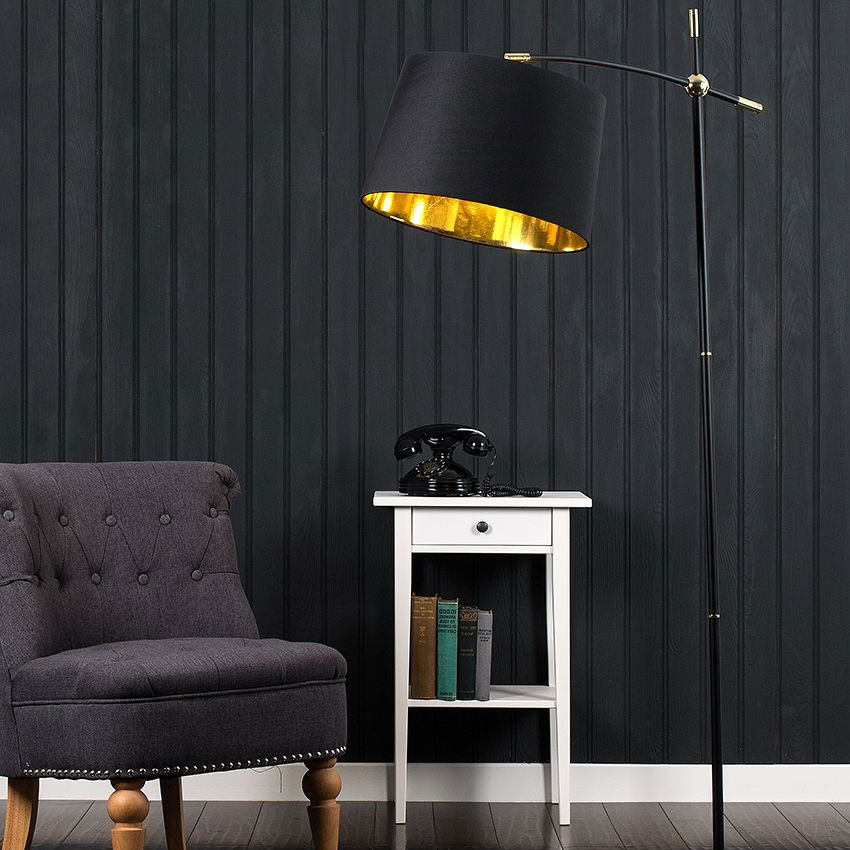 What is Scandi Boho Style?
Scandi Boho is a style that combines the warmth and earthy materials of bohemian design with the minimalism and functionality of Scandinavian style. It is a perfect balance of simplicity and comfort, making it a popular choice for living spaces.
The Elements of Scandi Boho Living Rooms
Scandi Boho living rooms are known for their use of natural materials such as wood, woven fabrics, and plants. Warm and earthy color palettes dominate the style, with shades of beige, cream, and grey being popular choices. Rattan furniture, patterned textiles, and textured rugs add to the cozy and relaxed vibe.
Decorating a Scandi Boho Living Room
When decorating a Scandi Boho living room, start with a neutral base such as a white or grey wall color. Add in natural elements such as a jute rug, macrame wall hanging, or woven basket. Incorporate warm and earthy tones with throw pillows and blankets in shades of beige, cream, and caramel. Rattan furniture such as chairs or a coffee table can add warmth and texture to the space. Finish off the look with plenty of greenery, such as a fiddle leaf fig or snake plant.
Why Scandi Boho Living Rooms are Popular
Scandi Boho living rooms have gained popularity in recent years due to their cozy and relaxed vibe. The style is a refreshing departure from the classic minimalist Scandinavian look, with the addition of cozy bohemian elements bringing a sense of warmth and comfort to the space. The natural elements and earthy color palettes also make it easy to create a personalized and unique living space.
Making Scandi Boho Work in Your Space
Scandi Boho can work in a variety of living spaces, from small apartments to large homes. The style is versatile and can be easily personalized to fit your taste and lifestyle. When incorporating Scandi Boho elements into your living room, consider the scale of your furniture and decor. For example, if you have a small space, opt for a rattan stool or side table rather than a large sofa. Play off the existing architectural elements in your space to create a cohesive design.