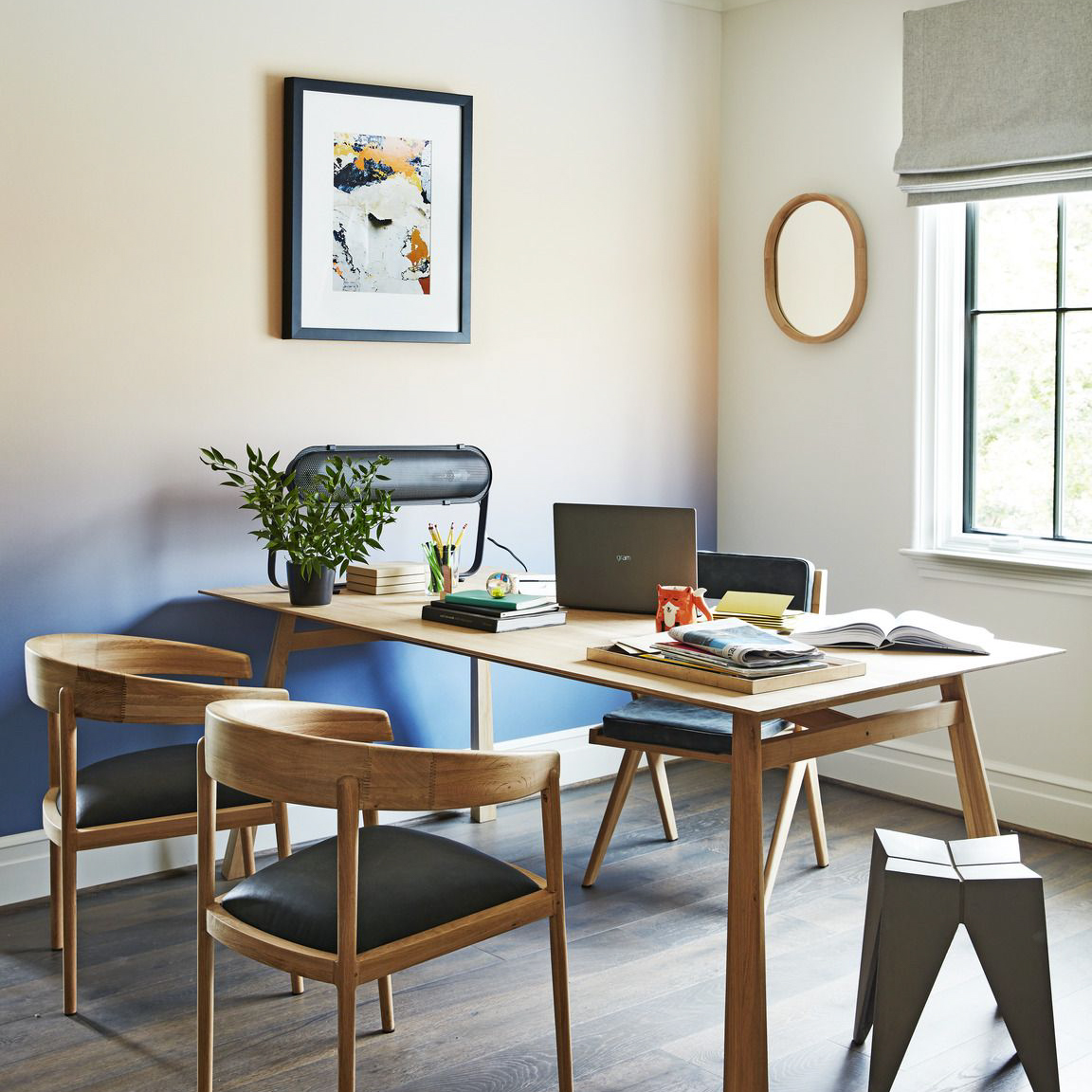 Introduction
Do you find your bedroom lighting inadequate for your needs? Perhaps, you have difficulties reading, finding items in your closet or just relaxing in a soothing ambiance. Plug-in wall lights are a great solution for improved functionality and ambiance in your bedroom. In this article, we'll discuss how these lights work and why they are an excellent addition to your bedroom decor.
What Are Plug-in Wall Lights?
Plug-in wall lights are lighting fixtures that are designed to be installed on a wall and connected to a wall outlet for power. They are designed to provide additional light to a room or serve as task lighting. They come in a variety of designs, sizes, shapes, and colors, making them versatile and convenient for different bedroom styles.
Advantages of Plug-in Wall Lights
1. Convenience: plug-in wall lights are easy to install and uninstall, making them a practical lighting solution for renters or those who frequently change their room decor.
2. Energy efficiency: plug-in wall lights are typically designed with LED bulbs, which consume less energy compared to traditional bulbs. This implies that they will not only provide ample lighting but also help alleviate your energy bill
3. Versatility: plug-in wall lights come in varying designs and styles, allowing you to select the one that aligns with your decor needs.
4. Create ambiance: plug-in wall lights are not only functional but also serve as a source of ambient lighting that enhances your room's mood and atmosphere.
Applications of Plug-in Wall Lights
1. Task Lighting: Plug-in wall lights are ideal for performing a range of tasks in your bedroom. From reading to applying makeup, they provide angular and directional lighting, making them ideal for any task.
2. Decorative Lighting: Plug-in wall lights are an excellent addition to your bedroom decor. They add sophistication and elegance to your bedroom space.
3. Night Lighting: Plug-in wall lights serve as an excellent choice for automated night lighting. They can be set to low light levels or designed with dimming capabilities to avoid glare and enhance ambiance.
Installation Process
Installing plug-in wall lights is a DIY project that requires basic electrical knowledge to avoid accidents. Below are simple steps to ensure a successful installation.
1. Identify the wall where you want to install the fixture and plan the location.
2. Turn off the power to the outlet where you will connect the lighting fixture.
3. Use a drill to create necessary holes for screws or wall anchors depending on manufacturer instructions.
4. Connect the wires from the plug-in fixture to the power outlet
5. Secure the fixture on the wall, ensuring that it's level and enforces it against the wall with screws or wall anchors.