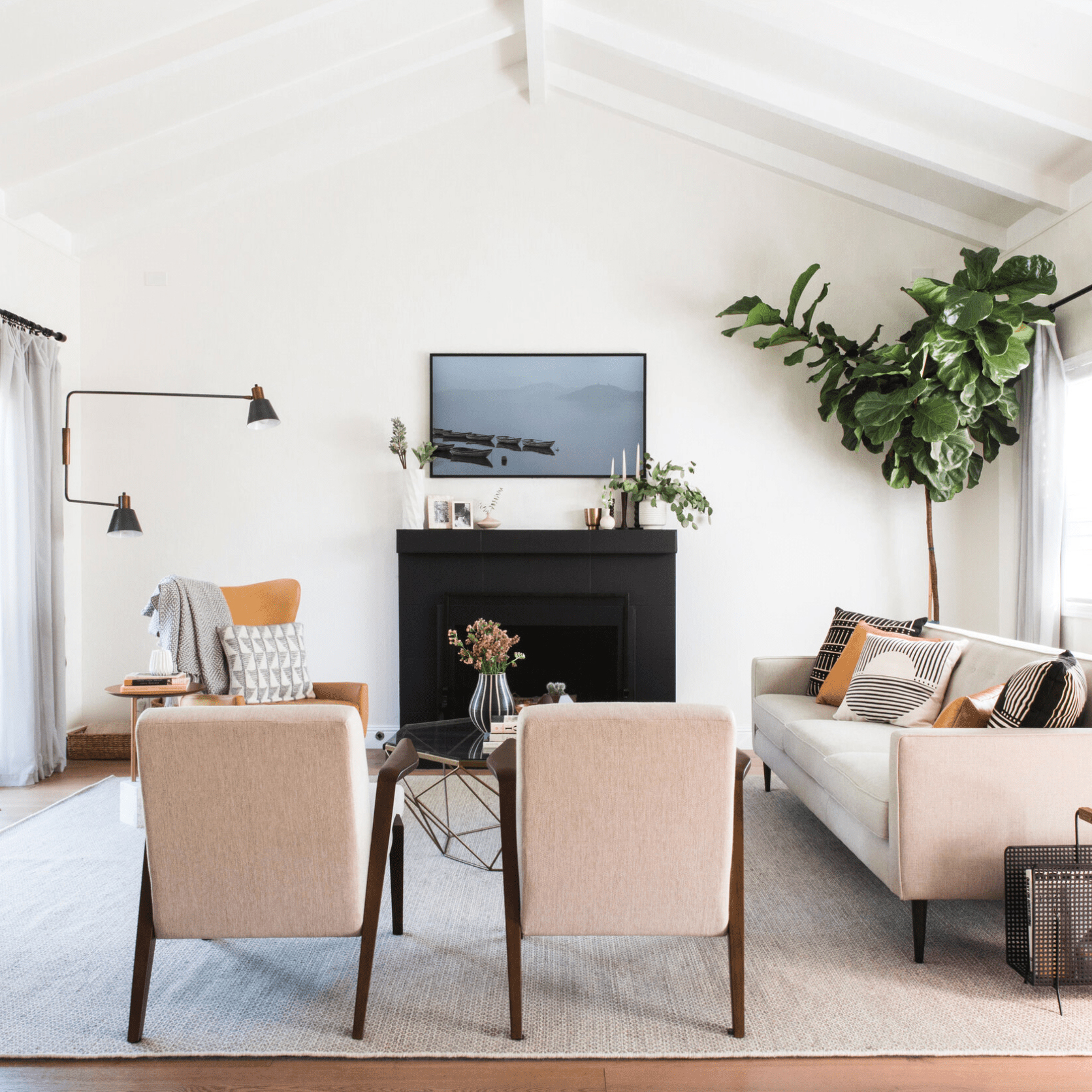 Introduction
When it comes to designing a living room, Scandinavian style has been an ongoing trend for the past few years. The style often features a simple and minimalist aesthetic, a mix of natural textures, and neutral colors. Pinterest has always been an excellent resource for design inspiration, and this time it does not disappoint. With thousands of scandinavian living room ideas to explore on the platform, there's something for everyone. In this article, we explore the different ways you can create a peaceful, serene, and inviting living room filled with warm vibes.
Scandinavian Living Room Tips
1. Let natural light flood in
Scandinavian design is all about embracing natural light, and the living room is no exception. Avoid heavy curtains and opt for sheer or linen curtains to let natural light flood in. If possible, keep windows clear of furniture to maximize the amount of natural light that enters the room.
2. Stick to a neutral color palette
When it comes to scandinavian design, a neutral color palette is key to creating a serene living space. Start with a white or off-white base, and add touches of color through artwork or accessories. Shades of gray, beige, and muted greens are also excellent options to create a calming atmosphere.
3. Incorporate natural textures
Scandinavian design often features natural fibers such as wool, linen, and cotton. These materials add texture and warmth to a living room. Consider incorporating a wool rug or a linen throw blanket to add texture to your space.
4. Mix old and new
Scandinavian design also incorporates vintage and antique pieces into modern spaces. Balance out sleek modern pieces with vintage pieces. Consider adding a vintage leather armchair or a mid-century modern coffee table to create a distinct blend of old and new.
5. Use plants to add life
Plants not only add color and texture to a space, but they also purify the air, making them excellent additions to any living room. Choose plants such as ferns, succulents, and snake plants that thrive in low-light conditions.