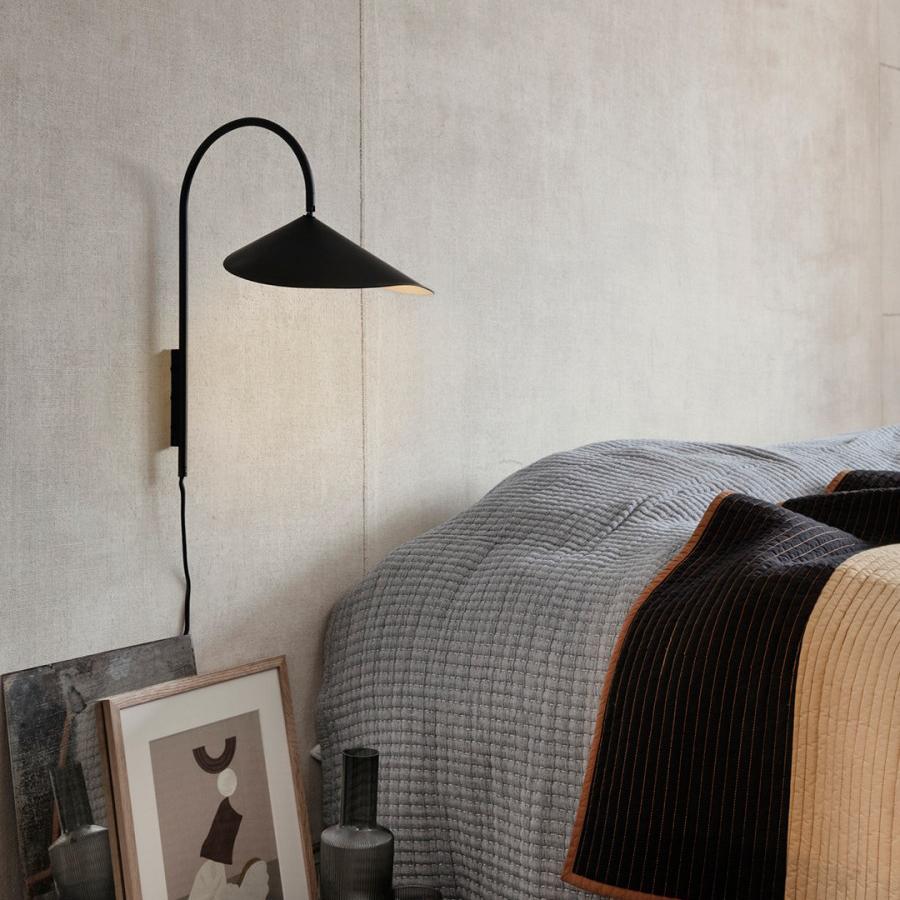 Introduction
Lighting plays a critical role in interior design, shaping the ambiance of an environment in a way that is both functional and aesthetically pleasing. In recent years, Secto Design Lighting has emerged as a frontrunner in the industry, providing unique and innovative lighting solutions that balance form and function. In this article, we will explore how Secto Design Lighting incorporates Scandinavian elegance into their designs and how their products can enhance any living space.
What is Secto Design Lighting?
Founded in 1995, Secto Design Lighting is a Finnish company that specializes in the creation of handmade wooden lamps. Each of their products is designed by Finnish architect Seppo Koho, embodying his signature sleek and minimalistic style. The lamps are crafted out of sustainably sourced birch that is compressed and molded into intricate patterns that allow for the formation of soft and intricate shadows. The lamps themselves are minimalistic in design, allowing the focus to remain on the intricate patterns of light that they produce.
Why Choose Secto Design Lighting?
Secto Design Lighting's products are incredibly versatile, complementing various design styles and color schemes. Their warm wood finishes add an organic touch to modern and contemporary interiors, while their neutral palette makes them ideal for minimalist, mid-century modern, and Scandinavian-inspired décors. Moreover, they offer an array of lighting options, from wall sconces to pendant lights, that can be utilized in every corner of the home.
The Importance of Lighting in Interior Design
Lighting can completely transform the ambiance of a space, eliciting different moods and emotions depending on the design and placement of the light fixtures. Proper lighting can make a room feel more spacious, intimate, cozy, or even energizing. It can highlight unique features of a room or blend in seamlessly, creating a cohesive atmosphere. Thus, it is essential to consider lighting when designing any living space.
Designing With Secto Design Lighting
The beauty of Secto Design Lighting is the versatility of their products, which can enhance any room in the home. For instance, in the living room, a Secto Design Lighting pendant light can serve as a statement piece, illuminating the space while simultaneously adding visual interest. Similarly, bedside table lamps can create ambient light that is both functional and relaxing in the bedroom. In the dining room, a wall sconce can create a warm and welcoming atmosphere perfect for dinner parties.
Living Room Ideas
When designing the living room, consider using a Secto Design Lighting pendant light as the centerpiece of the space. It creates a warm and inviting ambiance, accented by the intricate patternings of the light it casts. Alternatively, Secto Design Floor lamps can offer a more relaxed atmosphere paired with comfortable seating or a sofa.
Bedroom Ideas
Bedroom lighting should be warm and relaxing, encouraging rest and relaxation. Secto Design Lighting bedside table lamps offer the perfect solution to meet these criteria. The warm birch wood finish creates an inviting and cozy atmosphere that will ease you to sleep with ease and comfort.
Dining Room Ideas
The dining room should offer a welcoming and social atmosphere that can elevate meals and social interactions. Secto Design Lighting's Puncto Wall Lamps are perfect for this setting, with a warm and inviting glow that creates an intimate ambiance. The birch wood finish adds an organic touch, making it a natural part of the room.