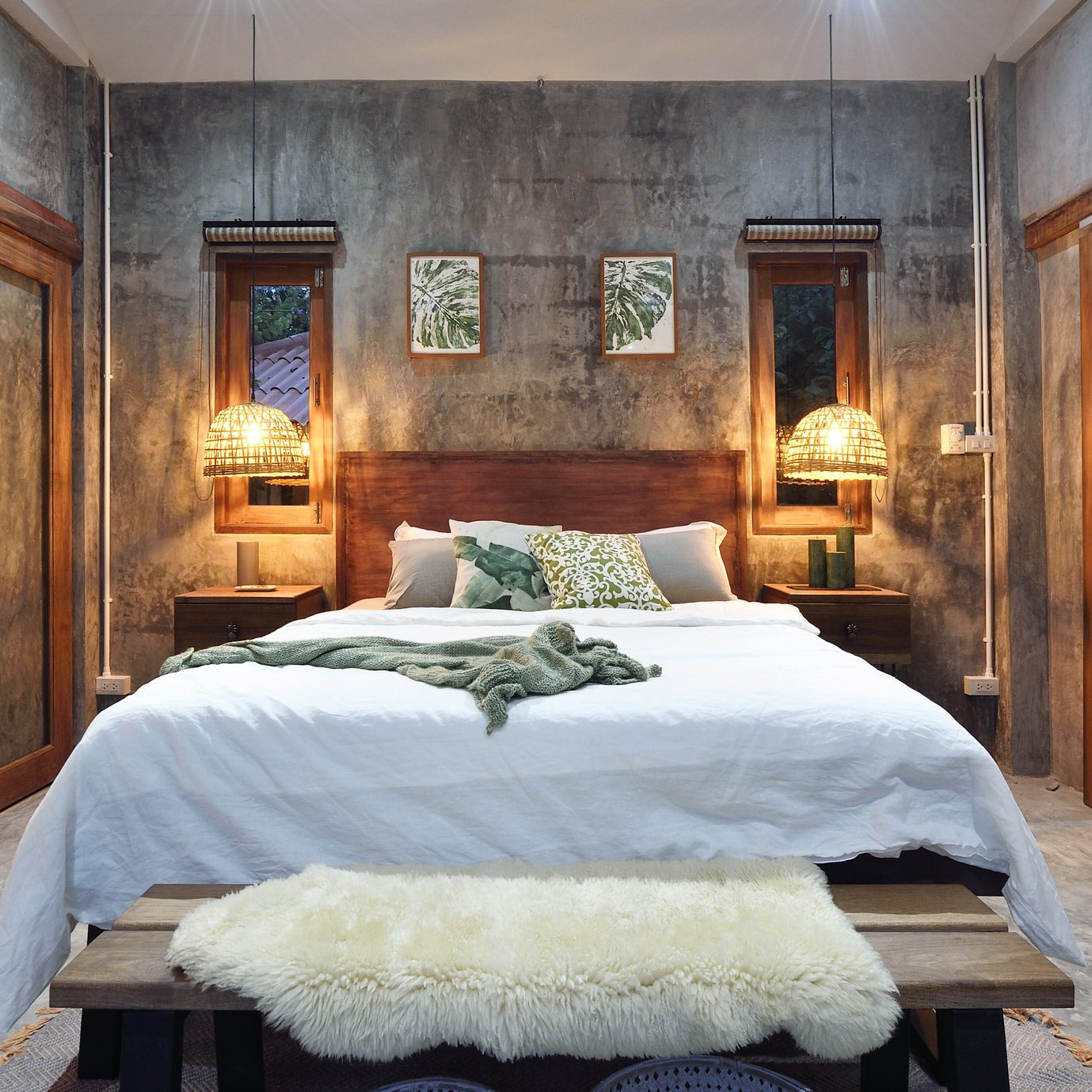 The Importance of Good Lighting for Working on the Computer
When working on a computer for long hours, having good lighting is essential for both comfort and productivity. Poor lighting can lead to eye strain, headaches, and even affect your mood. That's where a computer desk lamp comes in handy. But how do you choose the best one for your needs?
Features to Look for in a Computer Desk Lamp
When shopping for a desk lamp, consider the following features to ensure you find the right one:
– Adjustable brightness: A lamp that allows you to adjust the brightness can help reduce eye strain, especially when working in lower light conditions.
– Color temperature: Some lamps come with adjustable color temperature, which can mimic natural daylight and reduce eye strain.
– Adjustable angle and height: Being able to adjust the angle and height of the lamp enables you to direct light where it's needed and avoid glare on the computer screen.
– Style and design: A lamp that complements your workspace not only provides functional benefits but also enhances the aesthetics of your desk.
Top Picks for Computer Desk Lamps
After researching and testing various lamps, we've narrowed down the top picks for computer desk lamps:
1. BenQ e-Reading LED Desk Lamp
The BenQ e-Reading LED Desk Lamp offers adjustable brightness and color temperature, with a range of 2700K to 5700K. It also has a unique curved design that reduces glare and evenly distributes light across your workspace. Plus, the lamp has a built-in ambient light sensor that adapts to your environment automatically.
2. TaoTronics LED Desk Lamp
The TaoTronics LED Desk Lamp offers a range of adjustable brightness levels, color temperature settings, and five different lighting modes to choose from. It has a sleek and modern design that fits in any workspace and comes with a USB charging port to charge your devices.
3. Ikea Ranarp Work Lamp
The Ikea Ranarp Work Lamp is a stylish yet simple desk lamp that offers adjustable height and angle, making it easy to direct light where it's needed. It has a classic design that suits any decor, and its built-in LED light source offers energy-saving benefits.