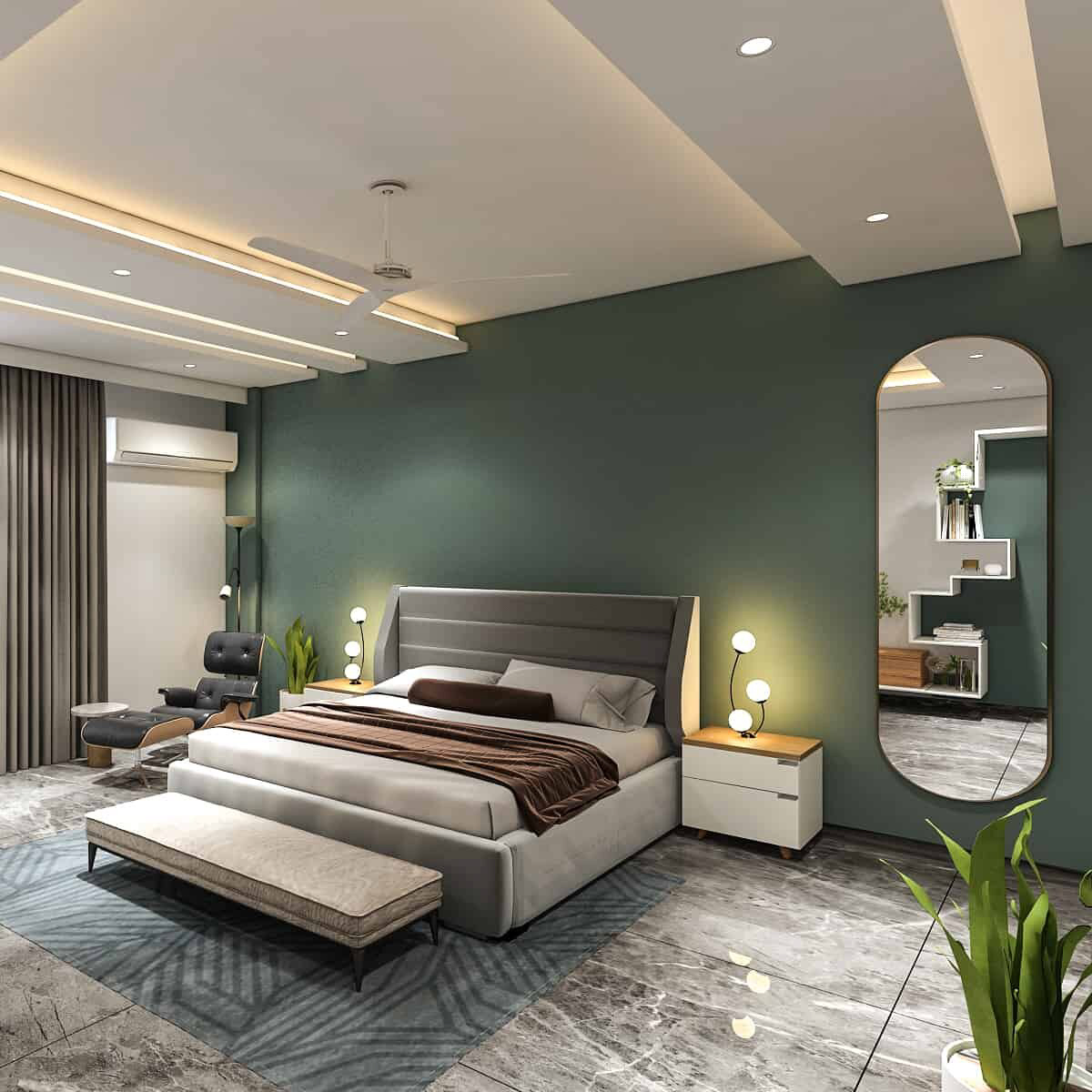 Louis Poulsen is a Danish lighting company celebrated for its iconic designs, including the Artichoke Lamp. Designed by Poul Henningsen in 1958, the Artichoke Lamp is a masterpiece of modern design that has withstood the test of time. This article explores the history, design, and enduring appeal of Louis Poulsen's Artichoke Lamp.
History of the Artichoke Lamp
The Artichoke Lamp is the brainchild of Poul Henningsen, a Danish designer and architect. Henningsen was inspired to create the lamp while working on a lighting project for a restaurant in Copenhagen. He wanted to design a lamp that would provide both direct and indirect lighting while concealing the light source.
Henningsen's initial design for the Artichoke Lamp was a series of layered metal leaves that covered the light source. His design went through several iterations before he settled on the final design, which features 72 individual leaves arranged in 12 rows. Each leaf is precisely angled to direct light towards the ceiling while also diffusing light throughout the room.
The Artichoke Lamp was first produced by Louis Poulsen in 1958 and quickly became a sensation. Its unique design captured the attention of architects and designers around the world, and it has since become a staple of modern interior design.
Design of the Artichoke Lamp
The Artichoke Lamp has a striking appearance that is both elegant and modern. The lamp measures 60cm in diameter and is composed of 72 individual leaves made of brushed stainless steel, copper, or brass. The leaves are arranged in 12 rows and can be individually adjusted to create a variety of lighting effects.
The Artichoke Lamp's design is both functional and beautiful. The lamp's layered leaves serve a practical purpose by diffusing light and providing a soft, even glow. At the same time, the lamp's organic, artichoke-like shape makes it a stunning focal point in any room.
The Artichoke Lamp is available in a variety of finishes, including brushed stainless steel, copper, and brass. Each finish gives the lamp a unique character and allows it to blend seamlessly into any interior design scheme.
Enduring Appeal of the Artichoke Lamp
Over 60 years after its initial creation, the Artichoke Lamp remains a popular fixture in modern interior design. Its timeless design and versatility make it a favorite of architects and designers around the world.
The Artichoke Lamp's enduring appeal can be attributed to its combination of form and function. It is a stunning decorative element that also provides practical illumination. Additionally, the lamp's unique design allows it to complement a variety of interior styles, from minimalist to maximalist.
Another reason for the Artichoke Lamp's continued popularity is its association with Louis Poulsen. The Danish lighting company has a reputation for quality and innovation, and the Artichoke Lamp is a shining example of the company's commitment to excellence.