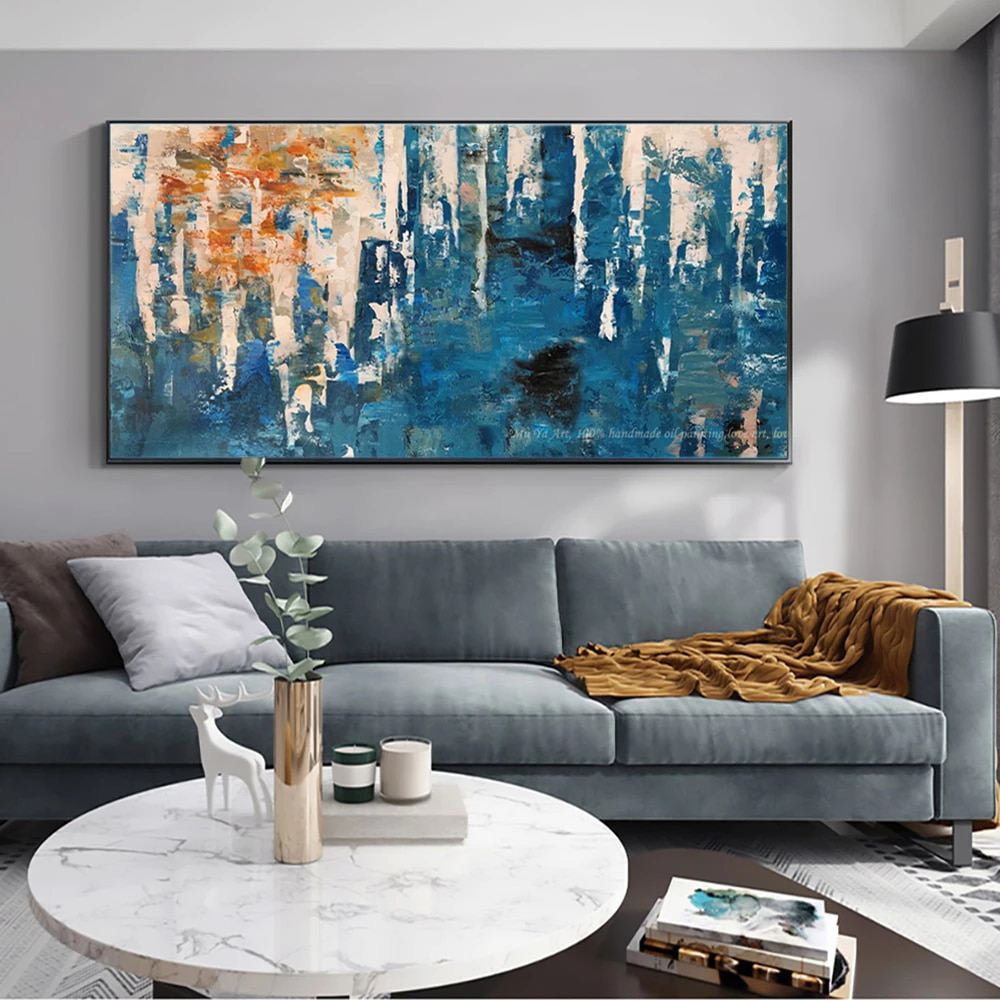 Introduction
Lighting fixtures play a crucial role in decorating a space, setting the ambiance, and highlighting the features. A chandelier instantly adds an element of elegance and luxury to any room. However, not everyone can afford a designer chandelier. That's where replicas come in.
One such replica is the Zettel Z 5 chandelier replica.
Background
The Zettel Z 5 chandelier is designed by Ingo Maurer, a German lighting designer known for his innovative and avant-garde lighting installations. The original Zettel Z 5 chandelier is made of a white heat-resistant Japanese paper with various printed patterns. The chandelier has 40 white sheets hung at different heights and angles, which create a beautiful and ethereal effect when the light shines on them.
Design and Features
The Zettel Z 5 chandelier replica follows the same design as the original. The only difference is that the replica is usually made of a different material, which is more affordable than the original's Japanese paper. The replica's material is often a high-quality PVC or polyester, which gives the same stunning effect as the original.
The replica also usually features forty sheets, each with different designs and patterns such as butterflies, birds, leaves, and flowers. The sheets are hung at different angles and heights on a frame made from stainless steel or aluminum.
Installation
The Zettel Z 5 chandelier replica is easy to install and can be done by anyone with a little DIY experience. The chandelier is usually sold with a manual that guides the installer on how to fix the fixture. The replica's frame is lightweight, so it can be easily mounted on the ceiling, and the sheets can be assembled by attaching them to the frame using clips or hooks.
Where to Use
The Zettel Z 5 chandelier replica can be used in a variety of spaces, including residential areas, commercial spaces, and public areas. The chandelier can be used in bedrooms, living rooms, dining rooms, and even bathrooms. The chandelier also works well in restaurants, hotels, museums, and galleries as it adds a touch of sophistication and luxury.