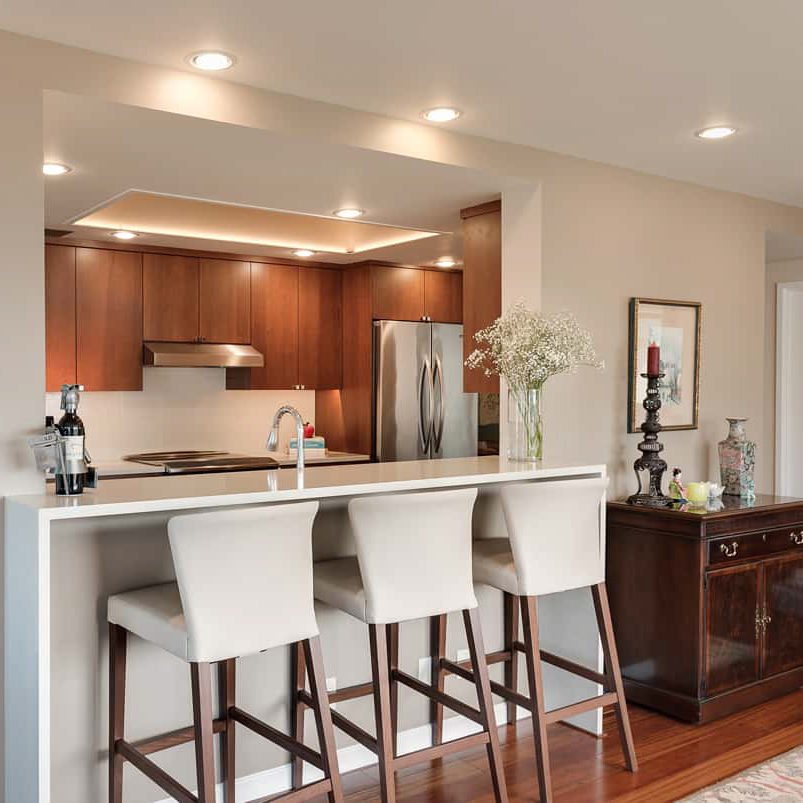 Ceiling Lights for High Ceilings: Illuminate Your Space with Style
Introduction
High ceilings add a sense of grandeur and luxury to any room. However, they can also make it challenging to properly illuminate the space. To meet the lighting needs of high-ceilinged rooms, ceiling lights designed specifically for these spaces are your best options. In this article, we will delve into the world of ceiling lights for high ceilings and explore the options available to help you find the perfect lighting solutions for your space.
The Benefits of Ceiling Lights for High Ceilings
When it comes to lighting high-ceilinged spaces, there are several benefits of using ceiling lights that are specifically designed for these rooms, including:
Improved Functionality
Adding ceiling lights to high-ceilinged rooms can improve their overall functionality. With adequate lighting, you can use the space for various activities, including reading, cooking, and entertaining.
Energy Efficiency
Most ceiling lights for high ceilings come with energy-efficient bulbs, which means that they consume less energy than traditional bulbs, translating into lower electricity bills.
Enhanced Style
Ceiling lights come in a variety of styles, shapes, and sizes, making it easier to incorporate them into any interior design theme. These lights can become statement pieces that add to the decorative elements of a room.
Types of Ceiling Lights for High Ceilings
Here are some popular types of ceiling lights that work great in high-ceilinged rooms:
Chandeliers
Chandeliers are a popular choice for high-ceilinged spaces. They add elegance and grandeur, making for a striking statement piece in any room. Varieties of chandeliers include crystal, metal, and wood.
Pendant Lights
Pendant lights are perfect for high-ceilinged dining rooms or living areas. They come in various shapes and sizes, and they can create a focal point in your space while providing adequate illumination.
Flush Mounts
Flush mounts are an excellent choice for high-ceilinged spaces where you need to keep the light close to the ceiling while still providing adequate illumination. These lights are available in various styles, and they work great in rooms with low ceilings.
Track Lighting
Track lighting is another option for high-ceilinged rooms. It consists of a series of connected lights that can be adjusted to direct light where it's needed. Track lighting works great in kitchens and living areas, where you need to direct light to specific areas.
Factors to Consider When Choosing Ceiling Lights for High Ceilings
Here are some factors to consider when choosing ceiling lights for high-ceilinged spaces:
The Height of the Ceiling
The height of the ceiling affects the type of light that will work best. If the ceiling is exceptionally high, you might need a light that can be suspended from a length of chain to ensure it hangs at the right height.
The Size of the Room
The size of the room will affect the type and number of fixtures needed to provide adequate lighting. For larger rooms, you might need multiple fixtures to provide enough light.
The Style of the Room
Your choice of ceiling light should complement the style of the room. The light should blend seamlessly with other decorative elements in the room and create a cohesive look.