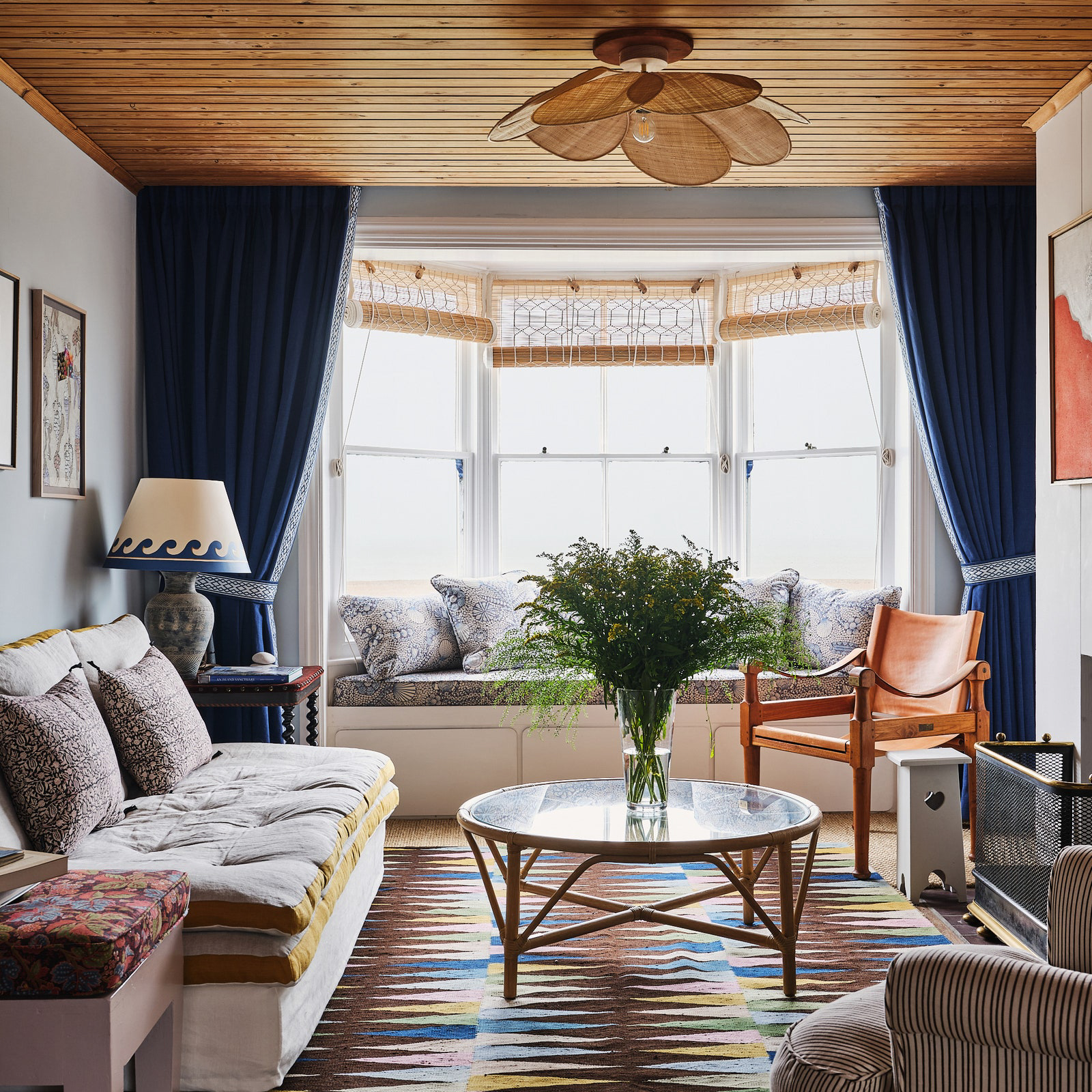 Introduction
Are you in need of a stylish and functional lamp that is both portable and versatile? Look no further than the Normann Copenhagen Porta Lamp. This innovative lamp combines sleek design with practicality, making it the perfect lighting solution for any setting.
The Design
The Normann Copenhagen Porta Lamp boasts a minimalist yet elegant design that will complement any décor. The lamp is made from high-quality materials, including powder-coated steel and opal glass, ensuring durability and longevity. The white opal glass shade provides a soft and diffused light, creating a warm and inviting atmosphere.
The Features
In addition to its stunning design, the Normann Copenhagen Porta Lamp offers a range of features that make it a must-have accessory. Firstly, the lamp is portable and cordless, allowing you to move it from room to room or even take it outdoors. Secondly, it has a built-in dimmer, enabling you to adjust the brightness to suit your needs. Lastly, it has a long-lasting battery life, providing up to 11 hours of light on a single charge.
Applications
The Normann Copenhagen Porta Lamp can be used in a variety of settings, from the living room to the bedroom to the office. Its portable and cordless design makes it perfect for outdoor gatherings, such as barbeques and picnics. Additionally, its dimming feature allows it to be used as a reading light or ambient light, depending on your mood or activity.
The Benefits
The Normann Copenhagen Porta Lamp provides a range of benefits that make it an excellent investment. Firstly, its sleek and stylish design adds a touch of elegance to any space. Secondly, its portability and cordless design allow for greater flexibility and versatility. Lastly, its long-lasting battery life and dimming feature make it a practical and functional lighting solution.