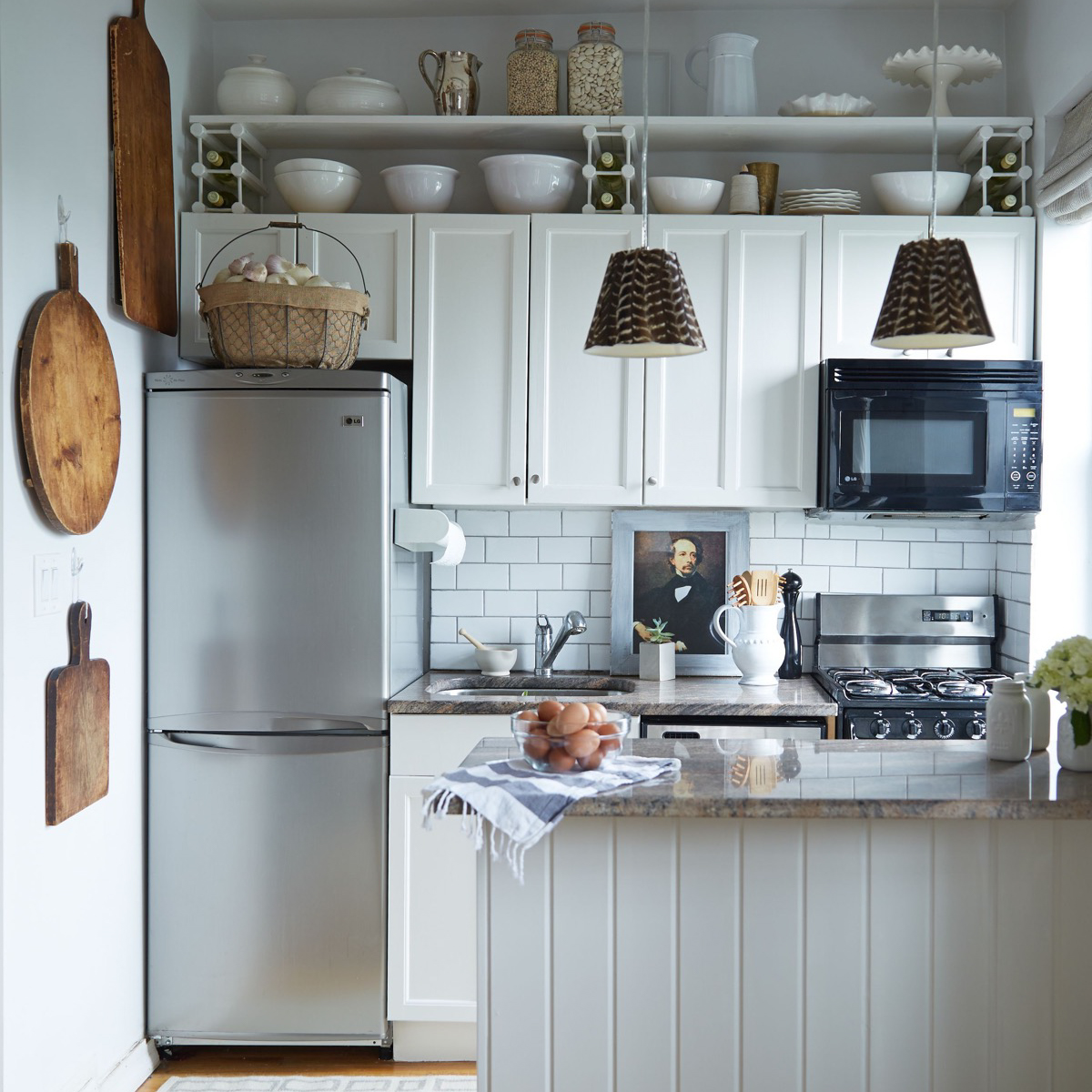 Introduction
When it comes to home decor, lighting plays a crucial role in setting up the mood of the space. Guzzini Lamps, a leading brand in interior lighting, offers a range of contemporary lighting solutions that can transform any room into a dazzling paradise. In this article, we will explore Guzzini Lamps' distinctive features and how they can add style to your home.
Background
Founded in 1912, Guzzini Lamps was originally a manufacturer of precious metal plating. However, the company shifted its focus to plastic processing in the late 1950s, and its iconic lamp designs have been made of plastic ever since. Today, Guzzini Lamps is known for its signature pieces that blend innovation and imagination to create an ambiance that is both elegant and remarkable.
Distinctive Features
Guzzini Lamps are renowned for their originality, innovation, and attention to detail, which is why they are the perfect addition to any living space. Here are some of the features that make these lamps distinguished:
Design
Guzzini Lamps are designed with a unique blend of functionality and aesthetics. They are not solely meant to provide illumination, but they also serve as beautiful decorative pieces that can transform a room's ambiance. The brand's signature designs are sleek, modern, and complement any interior décor style.
Range of Styles
Guzzini Lamps have a vast range of styles that cater to different tastes and design preferences. Whether you prefer understated elegance or bold statement pieces, you will find a stunning lamp to suit your specific needs. The brand has a broad selection of floor lamps, table lamps, ceiling fixtures, and wall sconces.
Quality Materials
Guzzini Lamps are manufactured using high-quality materials that guarantee longevity and optimal performance. These materials include acrylic, polycarbonate, and ABS plastic, which are durable, lightweight, and easy to maintain. Additionally, the plastic materials used in Guzzini Lamps are recyclable, making them eco-friendly options for sustainable living.
Where to Use Guzzini Lamps in Your Home
Guzzini Lamps can be placed in any room in your home to create a lasting impact. Here are some suggestions on where to use them to achieve the best results:
Living Room
The living room is a space where families gather to relax and entertain. It is essential to have adequate lighting to create a cozy ambiance. A Guzzini floor lamp, placed next to a chair or a sofa, can provide ample lighting for reading or chatting while serving as a stylish decorative accessory.
Bedroom
The bedroom is a personal space where we seek relaxation, tranquility, and comfort. Soft lighting can enhance the room's atmosphere and create a soothing environment. A Guzzini table lamp placed on the nightstand can provide the perfect lighting for reading before bedtime while adding a touch of elegance to the decor.
Kitchen and Dining Room
The kitchen and dining room are spaces where lighting serves a functional purpose while adding aesthetics to the decor. Guzzini ceiling fixtures can provide adequate illumination for meal preparations while adding a modern touch to the decor. A pendant lamp above the dining table can create a cozy atmosphere for family and friends during meals.
Cleaning and Maintenance Tips
To ensure that your Guzzini Lamps maintain their luster and continue to perform efficiently, follow these simple cleaning and maintenance tips:
Cleaning
To clean your Guzzini Lamps, use a soft cloth or sponge and a mild cleaning solution. Avoid using abrasive materials or cloths that can scratch the lamp's surface. Additionally, never immerse your Guzzini Lamp in water, as this can damage its internal electrical components.
Maintenance
Regularly check the lamp's cords, plugs, and switches for any damages. If you notice any inconsistencies in performance, contact a professional electrician. Also, ensure that you follow the manufacturer's instructions on bulb wattage requirements to avoid electrical accidents.