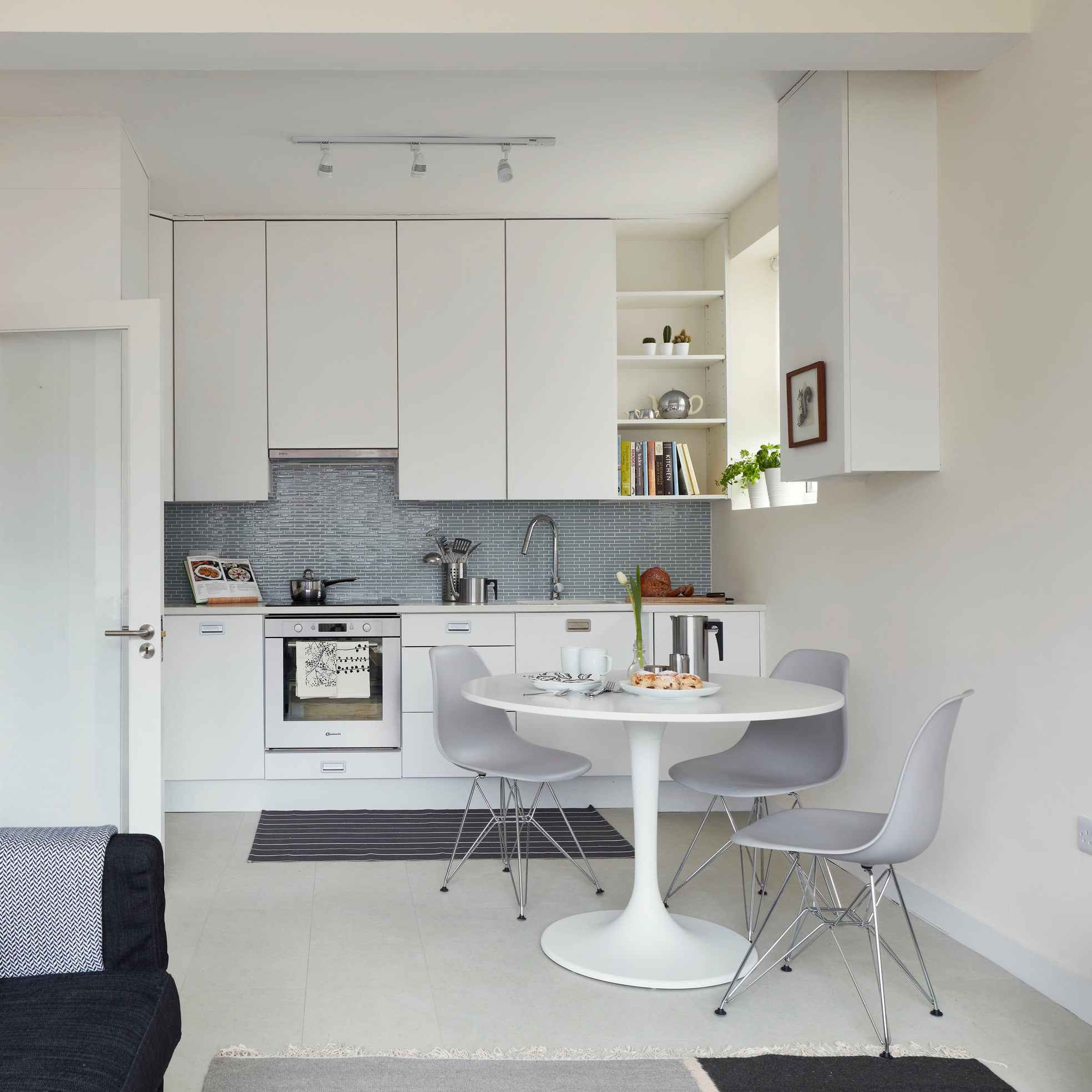 A floor lamp can be a stunning addition to your living room, whether it's a focal point for the space or a subtle design element. It can also work as a functional piece of furniture by replacing a small table, so it's worth taking the time to choose the right one for your needs and decor.
Consider these essential factors when buying a floor lamp for your home: 1. Size (to fit the space) and 2. How you'll use it, both in terms of task lighting and ambient lighting.
How much light does you need?
If you're looking for a lamp to provide focused light for reading or working, then you'll want a low-height lamp. If you're looking to illuminate a large space, then you may need to go for a higher-than-average lamp that will spread light around the room.
What kind of light do you need?
If your main concern is ambient lighting, then you may want to opt for a semi-translucent shade that will enhance the ambiance of your room. If you're looking for a more decorative touch, then you might want to go for an opaque shade that will help to highlight your walls or ceiling features.
Look for a lamp that offers adjustable height to fit the space perfectly, without compromising the functionality you require from your lamp. This will allow you to position the lamp in a way that suits the needs of the space, as well as giving it a more attractive appearance overall.
Choosing the right shade for your floor lamp is an important consideration, too. A semi-translucent shade is ideal for softer ambient light, while a more opaque shade will provide brighter, more concentrated illumination.
The wattage of the bulb is another key factor to consider. The higher the wattage, the more powerful the bulb will be and therefore the better it'll be at providing adequate lighting to a particular area.
When it comes to choosing a floor lamp, you should always look for one that has an energy-efficient bulb. This will ensure that you'll save money on your electricity bills in the long run.
You can find a great selection of floor lamps in the online stores of reputable brands, such as Ikea or Target. The best part is that many of these lamps will come in a variety of shapes, sizes and styles.
If you're after a simple and stylish option for your home, then a white floor lamp is an excellent choice. It's a neutral colour that will complement almost any design scheme, from contemporary to classic or modern to vintage.
The best part is that these floor lamps are available in a range of different designs and colours, so you're bound to find a style that fits your decor perfectly!
A striking lamp can be a stand-out feature in your home, attracting guests' attention and adding a certain level of glamour to your interior. It can be a bit of a gamble, though, as you'll need to weigh up the impact it will have on your home against the amount of space you have available for a statement piece of furniture.