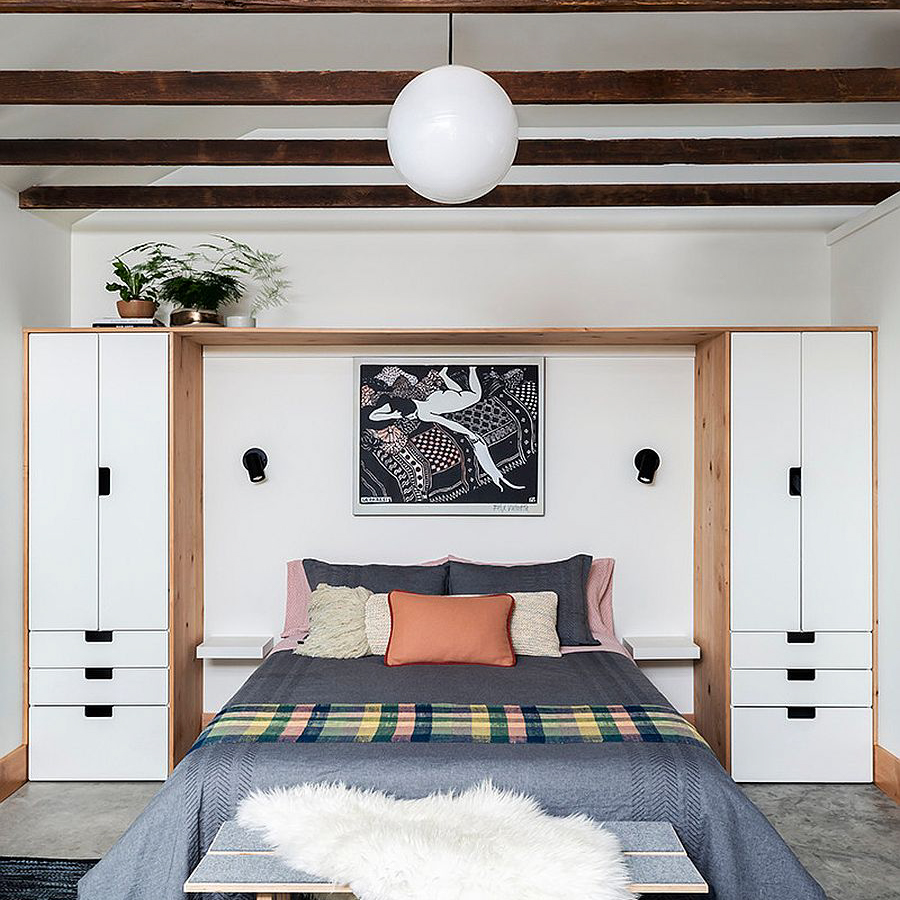 Introduction
Ercol is a British furniture company that has been producing quality pieces since 1920. Their furniture is renowned for its durability, functionality, and simplicity, making it a favorite among interior designers and homeowners alike. However, one particular piece of furniture from Ercol that stands out is the Ercol Light. In this article, we will explore the elegance of Ercol Light and why it is a timeless piece of furniture.
A Brief History of Ercol
Before we dive into the details of Ercol Light, let's briefly discuss the history of Ercol. Ercol was founded by Lucian Ercolani, an Italian immigrant who settled in the UK in the early 20th century. Ercol's first products were humble chairs and tables made from local woods. However, Ercol quickly gained popularity for its elegant designs, quality craftsmanship, and use of sustainable materials.
During World War II, Ercol shifted its focus to producing utility furniture for the war effort. After the war, Ercol returned to producing its signature style furniture, which was heavily influenced by the mid-century modern movement. Today, Ercol is still family-owned and operated, and its furniture is considered a symbol of British design.
The Design of Ercol Light
Ercol Light is a classic piece of furniture that was first introduced in the 1950s. The design of Ercol Light is inspired by the Windsor chair, a classic British design made famous by the Eameses. The Windsor chair was known for its simplicity, durability, and comfort, and Ercol Light embodies these same principles.
Ercol Light is designed with simplicity in mind. It features a sleek wooden frame, with gently curved armrests and legs. The seat and backrest of Ercol Light are made from sturdy woven webbing, which provides both comfort and support. Ercol Light is available in different finishes, including beech, ash, and elm, which only enhance its elegant design.
The Functionality of Ercol Light
One of the hallmarks of Ercol furniture is its functionality, and Ercol Light is no exception. Ercol Light is a versatile piece of furniture that can be used in a variety of settings. It is perfect for the dining room, as it can be paired with any table for a sophisticated look. It is also ideal for the living room, where it can be used as an accent chair or as a comfortable seat for reading or watching television.
One of the unique features of Ercol Light is its stackability. This means that multiple chairs can be stacked on top of each other, making it an excellent choice for small spaces. Ercol Light is also lightweight and easy to move, which adds to its functionality.
The Timelessness of Ercol Light
Ercol Light has been in production for over half a century, and it remains a popular choice for homeowners and interior designers today. The reason for its timelessness is its classic design. Ercol Light's design is so elegant and simple that it can fit into any decor style, from modern to traditional.
Another reason for the timelessness of Ercol Light is its quality craftsmanship. Ercol furniture is known for its durability and longevity, and Ercol Light is no exception. It is made from sustainable materials and is built to last, making it a worthwhile investment for any home.