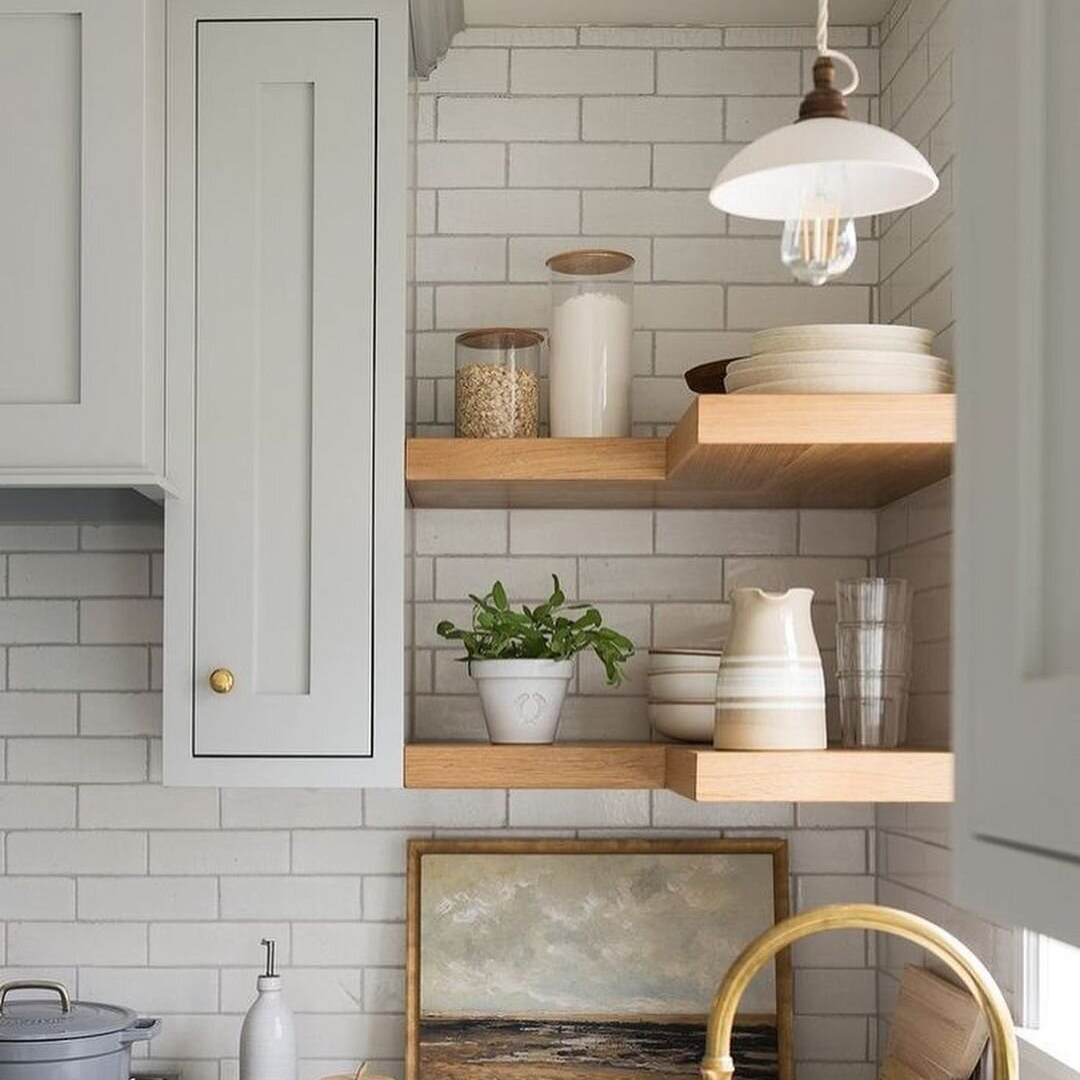 Introduction
From brightening up a room to adding an extra touch of sophistication to your décor, lighting can do wonders for your home. But luxury lighting can often come with a hefty price tag. This is where the Secto Lighting Sale comes into play. With a range of stylish and affordable lighting options, Secto Lighting is offering homeowners the chance to transform their space without breaking the bank.
What is Secto Lighting?
Founded in 1995, Secto Design is a Finnish lighting company renowned for its innovative, minimalist designs. Their collections are made using only the finest natural materials, such as birch wood, and each piece is handcrafted with precision and care.
The Secto Lighting Sale
The Secto Lighting Sale offers an incredible opportunity for homeowners to get their hands on stylish and modern lighting at prices that won't break the bank. With a variety of different fixtures and styles to choose from, the sale includes everything from pendant lights and floor lamps to table lights and wall lamps.
Benefits of the Secto Lighting Sale
There are many benefits to taking advantage of the Secto Lighting Sale. Here are just a few:
Affordability: With prices that are up to 50% off retail, the Secto Lighting Sale offers homeowners the chance to get their hands on luxury lighting for a fraction of the cost.
Style: Secto Design is known for its modern and sophisticated designs, making the pieces from the Secto Lighting Sale perfect for those looking to update their décor with a touch of elegance.
Quality: Each Secto Design fixture is handcrafted using the finest materials, meaning that the lighting will be a lasting and durable investment for your home.
How to Choose the Right Secto Lighting Fixture for Your Home
When it comes to choosing the right Secto Lighting fixture for your home, there are a few things to keep in mind:
Interiors and Décor
Consider the style of your interiors and décor. The Secto Lighting collection is known for its modern and minimalist designs, which work well with contemporary interiors. However, they can also add a touch of sophistication to more traditional décor styles.
The Space
Think about the space you want to light up. Pendant lights work well over kitchen islands, while wall and table lamps are great for ambient lighting in living rooms and bedrooms. Floor lamps are perfect for reading nooks and corners.
The Size
Consider the size of the room and the fixture. A large pendant light may look great in a spacious kitchen, but can overwhelm a small dining room. Similarly, a small table lamp may not provide enough light in a large living room.