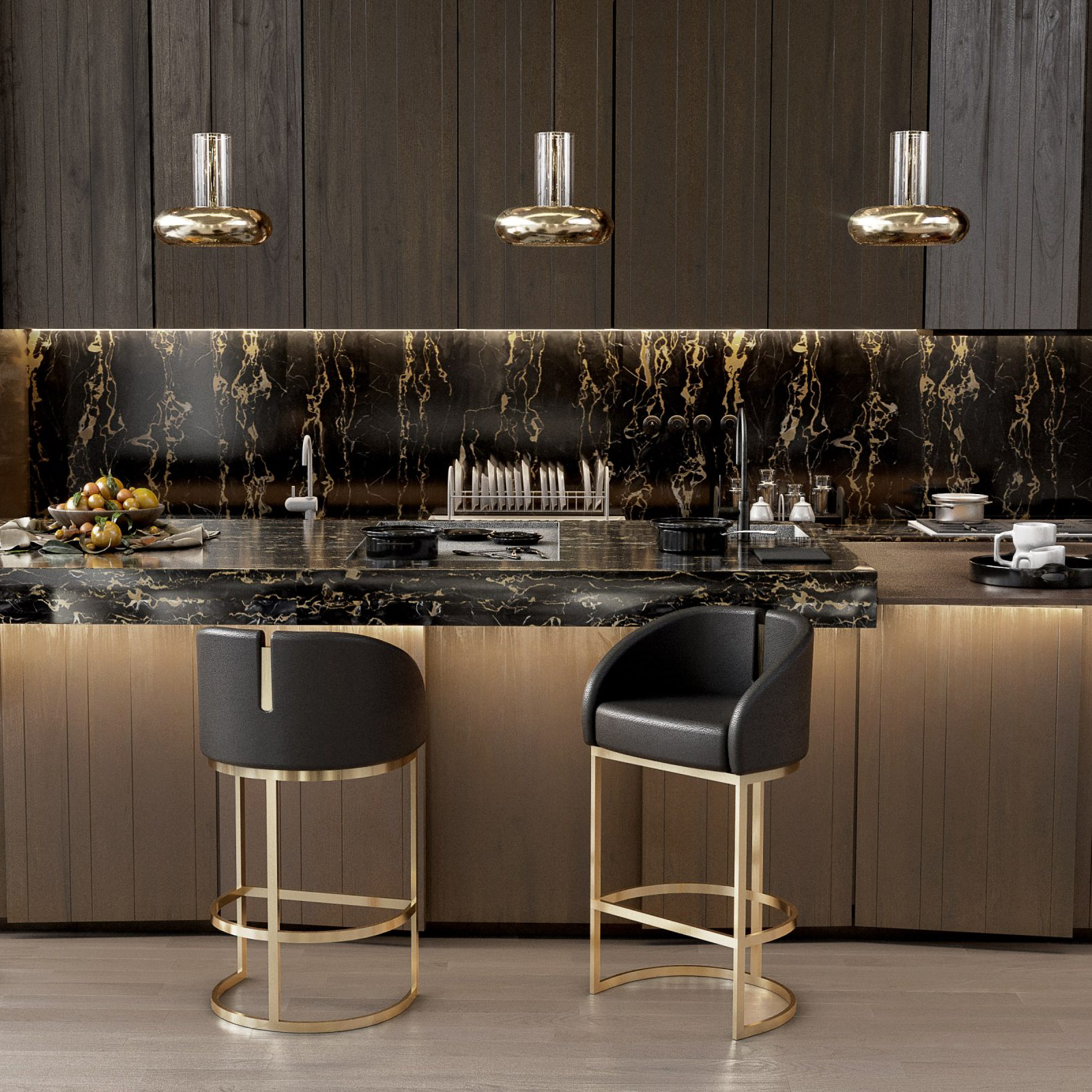 Introduction
The Louis Poulsen PH3/4 is a beautifully designed pendant lamp that has been in production since the 1920s. With its timeless elegance and simple, yet sophisticated, design, it has become a classic piece of lighting that is still highly sought after today. In this article, we will take a closer look at the design of the PH3/4, its history, and why it continues to be so popular.
The Design of the PH3/4
The Louis Poulsen PH3/4 was designed by Poul Henningsen, a Danish architect and designer, in the 1920s. Henningsen was known for his innovative approach to lighting design, and the PH3/4 was no exception. The lamp features a series of layered shades that diffuse the light, creating a soft and warm glow. The lamp is made up of three or four shades, depending on the version, with the innermost shade made of hand-blown, white opal glass.
The shades of the PH3/4 are arranged in a spiral formation, which not only creates a unique and eye-catching shape, but also helps to maximize the amount of light that is emitted. The shape of the shades also helps to eliminate glare, making the PH3/4 an ideal choice for use in any setting – from homes and offices to restaurants and public spaces.
The History of the PH3/4
The PH3/4 has been in production since the 1920s, and it has become one of the most iconic and well-known designs from Louis Poulsen. The lamp was first introduced in 1926, and it quickly gained popularity due to its innovative design and high-quality craftsmanship. Since then, the PH3/4 has gone through a few minor design changes, but it has remained true to its original form.
The PH3/4 has also become a favorite of architects and designers over the years, and it has been featured in numerous films and TV shows. It has also been used in many public spaces and institutions, including the Metropolitan Opera House in New York City and the Royal Palace in Copenhagen.
Why the PH3/4 is Still Popular Today
Despite being almost 100 years old, the PH3/4 continues to be a popular choice for lighting designers and homeowners alike. Its timeless design means that it can be incorporated into any style of decor, from modern and minimalist to traditional and ornate. The lamp is also incredibly versatile, and it can be used in a variety of settings, from homes and offices to hotels and restaurants.
In addition to its beautiful design and versatility, the PH3/4 is also known for its high-quality craftsmanship. Each lamp is handcrafted in Denmark using the finest materials, ensuring that it will last for years to come. And with its energy-efficient LED bulbs, the PH3/4 is not only beautiful, but also eco-friendly.