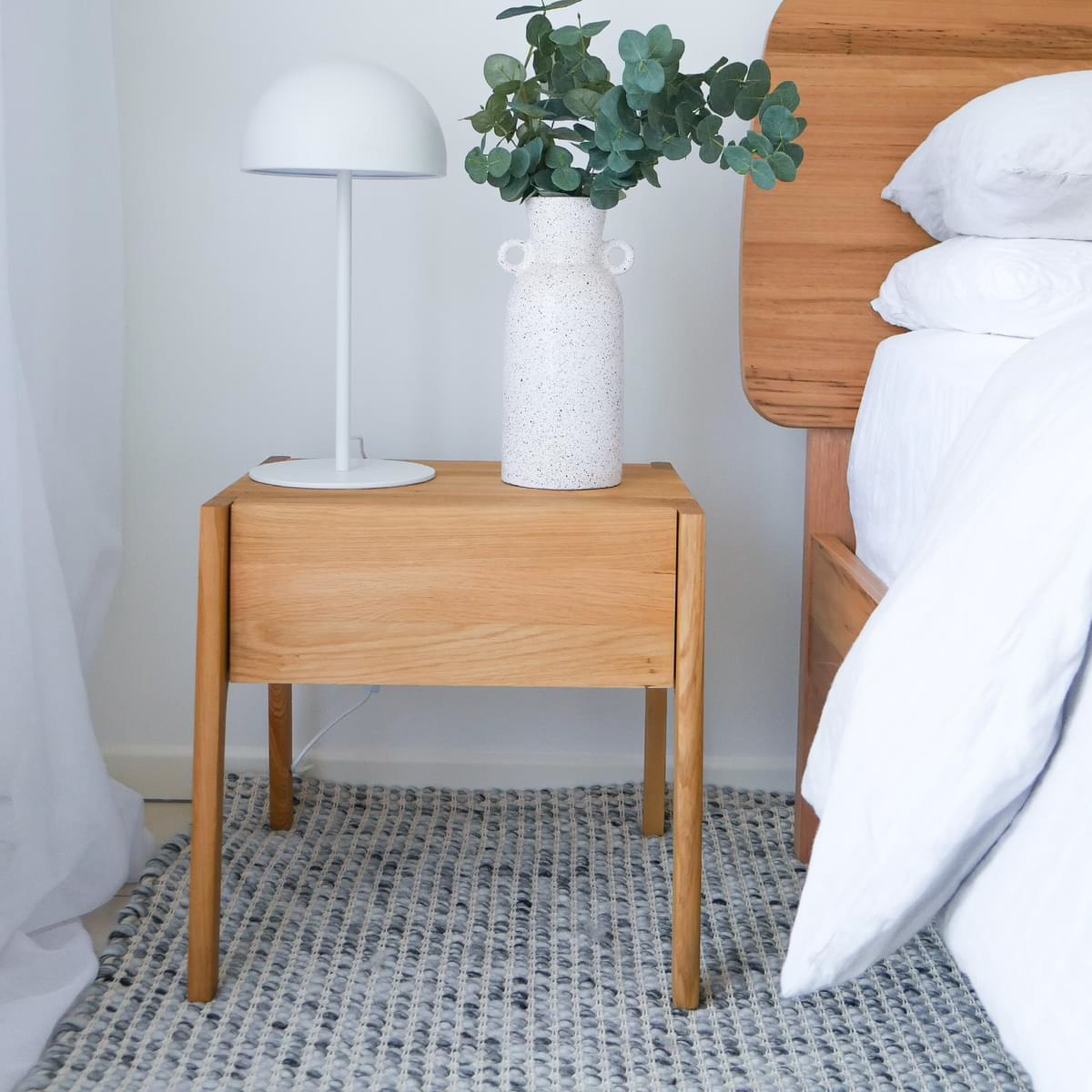 Lighting is an essential element of any home. It not only illuminates the room but also plays a significant role in affecting the mood and ambiance of the space. With the help of lighting fixtures, you can enhance the overall look and feel of your home decor.
Why Choose Ceramic Light Shades?
Ceramic light shades are a popular choice for many homeowners who want to add a touch of elegance to their living spaces. These light shades are made from ceramic materials, which provide a unique and stylish look to your home decor. One of the main benefits of choosing ceramic light shades is their durability. Ceramic materials are long-lasting and can withstand wear and tear, making them an ideal choice for lighting fixtures that are used frequently. Moreover, ceramic light shades are easy to maintain and clean, and you can restore their shine by using mild soap and water.
The Aesthetic Appeal of Ceramic Light Shades
Ceramic light shades come in various shapes, sizes, and styles. They can be customized to your unique preferences, and you can choose from a wide range of colors and designs. Ceramic light shades can complement various interior decor styles, from classic and rustic to modern and contemporary. Additionally, ceramic light shades can be textured, glazed or painted, providing a unique and versatile look to your home decor.
Ceramic Light Shades for Different Rooms
Ceramic light shades can be used in different rooms and spaces, from the living room to the bedroom, kitchen, bathroom, and even outdoor areas. Ceramic light shades can provide a warm and cozy ambiance to your living room, making it a perfect spot for relaxing in the evening. In the bedroom, ceramic light shades can create a soothing and calm atmosphere, promoting better sleep quality. In the kitchen, ceramic light shades can provide adequate lighting for cooking and meal preparations, while also adding style and elegance to the space. In the bathroom, ceramic light shades can be used as accent lighting, providing an inviting and spa-like ambiance. Finally, ceramic light shades can be used for outdoor lighting, helping to illuminate your porch, patio, or garden.
Buying Ceramic Light Shades
When buying ceramic light shades, it's essential to consider the following factors:
Quality and Durability
Choose ceramic light shades that are made from high-quality and durable materials. Look for products that are carefully crafted and have a smooth finish.
Style and Design
Consider the style and design of the ceramic light shade that you want to buy. Look for products that complement your home decor and personal taste.
Budget
Determine your budget before buying ceramic light shades. Prices can vary, depending on the materials used, size, design, and brand.