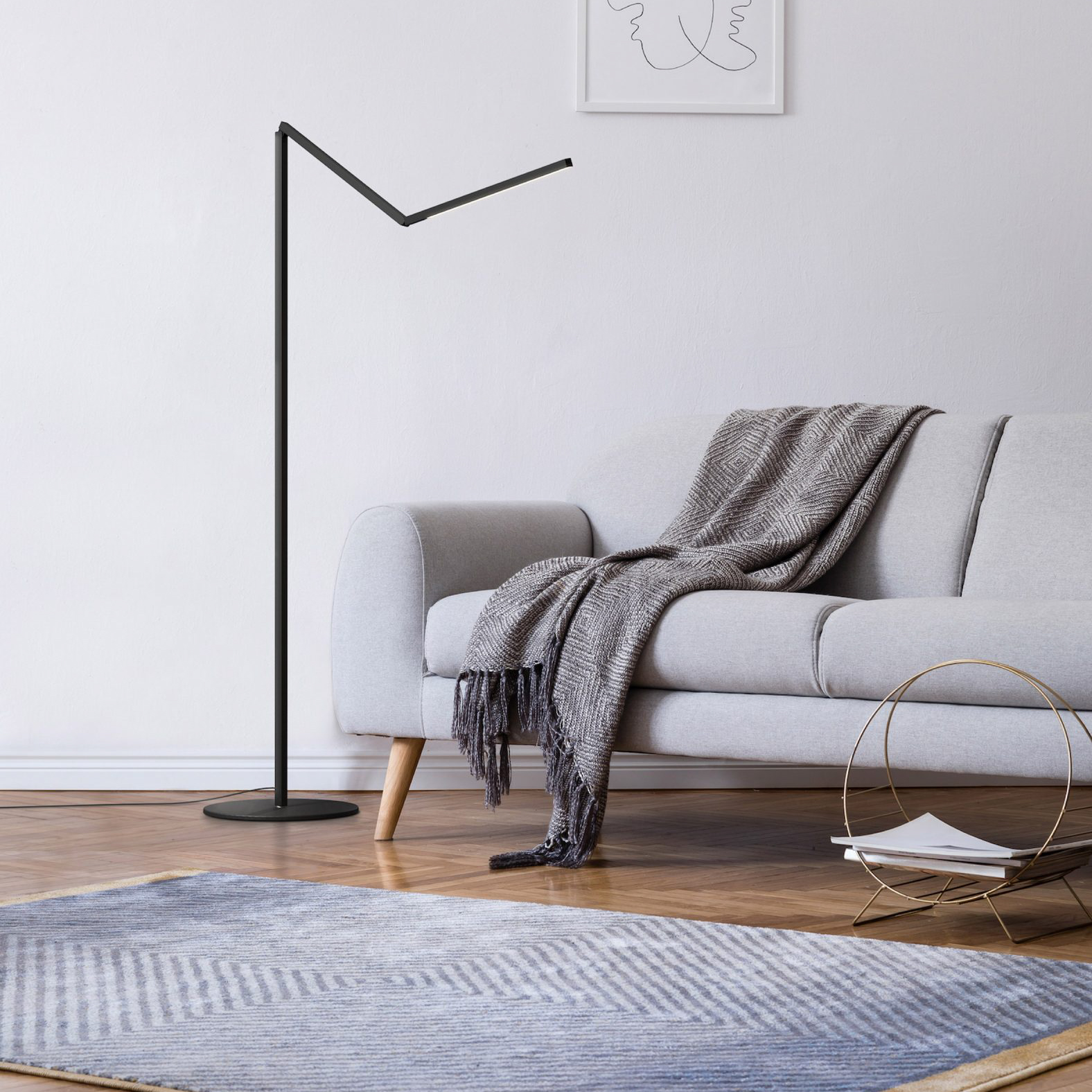 The Importance of Lighting in Interior Design
Good lighting can make a significant difference in the ambiance of a room, enhancing its aesthetic appeal and functionality. It is a crucial component of interior design that can transform the atmosphere of a space in a variety of ways. You want your room's lighting to both complement its décor and create the desired mood or feeling.
Table Lamps: A Versatile Lighting Fixture
Table lamps are a popular lighting fixture for homes and offices. They are versatile, portable, and add warmth and ambiance to any room. Table lamps are not only practical, but they also serve as an essential decorative element in interior design.
Types of Table Lamps
Table lamps come in various types, ranging from classic and traditional to modern and contemporary. Some of the most common types include:
Desk lamps
Bedside lamps
Nightstand lamps
Accent lamps
Buffet lamps
Ceramic lamps
Glass lamps
Crystal lamps
Brass lamps
Wooden lamps
Factors to Consider When Choosing a Table Lamp
When choosing a table lamp, there are several factors to consider, such as:
The size of the lamp
The height of the lamp
The color and finish of the lampshade
The material of the lamp base
The style of the lamp
The amount and type of light it emits
Benefits of Beautiful Table Lamps
Beautiful table lamps can provide many benefits to your home or office décor, including:
1. Enhancing Aesthetics
Table lamps can be an excellent way to enhance your space's aesthetic appeal. They are available in a wide range of colors, shapes, materials, and designs that can complement any décor scheme. They can also serve as a focal point in the room, drawing attention to the lamp's unique design and adding character and charm to your space.
2. Creating Ambiance
Table lamps can create a warm and inviting atmosphere in your home or office. They provide ambient, soft lighting, which is perfect for relaxing and unwinding after a long day. In a living room, placing table lamps on end tables or behind a sofa can help create a cozy atmosphere, while in the bedroom, bedside lamps can provide intimate lighting for reading or watching television.
3. Adding Functionality
Table lamps can also be highly functional. They can provide task lighting for activities such as reading or working on a computer, as well as ambient lighting for everyday use. Desk lamps, for example, are designed to provide focused lighting for work, while buffet lamps can be used to illuminate a dining space.
4. Improving Mood
Table lamps can also improve your mood by creating a relaxing and soothing environment. They can help reduce stress and anxiety, making them an excellent addition to a bedroom, living room, or office.