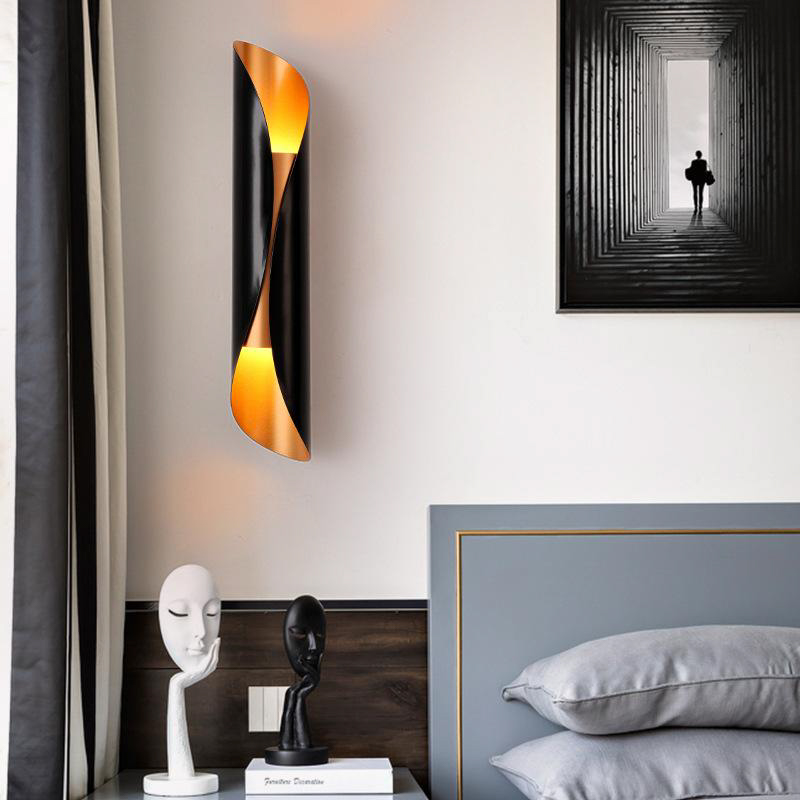 Introduction
When it comes to contemporary lighting design, Michael Anastasiades' creations are truly one-of-a-kind. His eponymous company, Anastasiades Lamps, is based in London and has become synonymous with minimalist yet strikingly beautiful lighting fixtures that combine fine craftsmanship and innovation. In this article, we will delve into the world of Anastasiades Lamps and explore how its designs have revolutionized modern lighting.
The Story Behind Anastasiades Lamps
Michael Anastasiades originally hails from Cyprus, where he grew up surrounded by the country's rich history and cultural heritage. He moved to London in 1994 to pursue his education in industrial design at the Royal College of Art. Upon graduating in 1998, he was awarded the prestigious Duke of Edinburgh's Prize for Outstanding Achievement. After working for several design firms, Anastasiades founded his own company in 2007.
Anastasiades Lamps quickly gained recognition for its unique take on lighting design. His designs are characterized by clean lines, geometric shapes, and innovative use of materials such as glass, marble, and copper. His work has been exhibited in renowned venues such as the Victoria and Albert Museum, the Design Museum in London, and the Museum of Modern Art in New York.
The Art of Illumination
Anastasiades' designs are not just lighting fixtures, but works of art that offer a unique sensory experience. His lamps create a surreal atmosphere that transports the viewer to another world, where the interplay of light, shade, and texture becomes a spectacle. Each creation is a statement piece that commands attention, whether it be a subtle corner lamp or a grand chandelier.
One of the hallmarks of Anastasiades Lamps design is the innovative approach to the concept of the lampshade. Instead of traditional shapes, Anastasiades plays with abstract forms, such as cones, spheres, and cylinders, which enhance the dynamic interaction between light and shadow. Some of his most iconic designs include the "Arrangements" collection, which features customizable modules that can be arranged in various configurations to create a unique installation.
The Fusion of Tradition and Modernity
At the heart of Anastasiades Lamps design philosophy is the fusion of tradition and modernity. His creations pay homage to the ancient history and crafts of his home country, while embracing the latest technological advancements. He states: "I respect traditional craftsmanship and long for it to be valued and perpetuated. But at the same time, I'm interested in how technology is transforming materials and processes."
This approach is evident in his use of natural materials such as marble and brass, which are combined with cutting-edge lighting technology to create a seamless blend of the old and the new. By drawing inspiration from history and using it to inform contemporary design, Anastasiades Lamps has established itself as a leader in the field of lighting design.