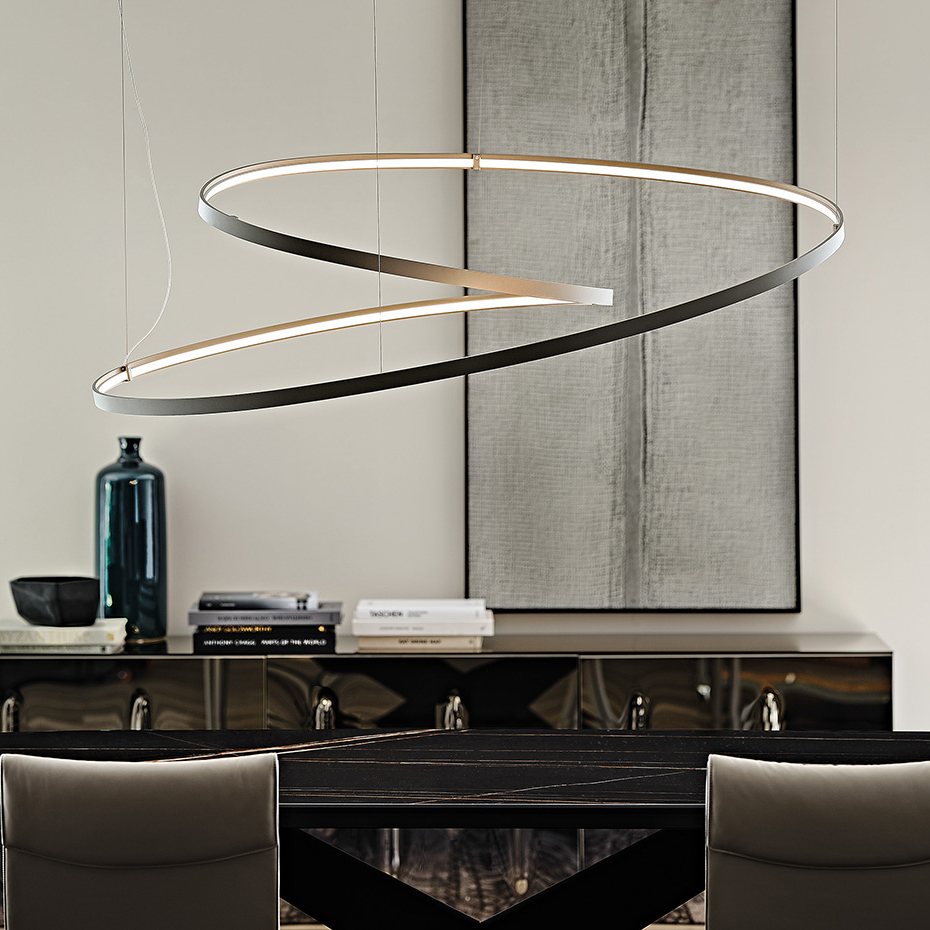 Introduction
When considering home decor, lighting is often an overlooked aspect, yet it is one of the most important factors in creating a cozy and welcoming ambiance. A brass swing arm sconce not only adds elegance to your decor but also provides practical lighting solutions. This article will explore everything you need to know about brass swing arm sconces and why they are the perfect addition to your home.
What is a Brass Swing Arm Sconce?
A brass swing arm sconce is a wall-mounted light fixture that features a flexible arm enabling the light to be directed wherever needed. The name comes from the arm's swinging motion which allows it to swing from side to side, backward and forwards or up and down. The base of the sconce is often made from brass, which adds a touch of luxury and sophistication to the fixture's overall design.
A Brief History of Swing Arm Sconces
Swing arm sconces have been around for decades and were first introduced in the 1920s. They were initially used in libraries and studies as task lighting but later became popular in living rooms, bedrooms, and hallways. In the 1950s and 60s, modernist designers reimagined the sconce, paving the way for new styles and designs. Today, swing arm sconces have made a comeback, with designers finding new uses for them in modern interiors.
Why Choose a Brass Swing Arm Sconce?
There are several reasons why you should consider getting a brass swing arm sconce for your home. Below are some of the benefits of this type of lighting fixture.
1. Versatility
A brass swing arm sconce is one of the most versatile lighting fixtures you can own. Its flexible arm allows the light to be directed exactly where it's needed, making it perfect for reading, studying, or working. It can also be used to highlight artworks, photographs or other decorative elements in your home.
2. Convenience
Because the brass swing arm sconce is wall-mounted, it saves valuable floor space, making it ideal for small rooms or apartments. It also eliminates the need for cords, which can be unsightly and create a tripping hazard.
3. Style
A brass swing arm sconce is a stylish addition to any home. The brass base adds a touch of luxury and elegance, while the flexible arm brings a modern, minimalist look to your decor. There are a variety of styles to choose from, including traditional, rustic, modern, and industrial, so you're sure to find a sconce that fits your home's aesthetic.
How to Choose the Right Brass Swing Arm Sconce for Your Home
Here are some factors to consider when selecting a brass swing arm sconce for your home.
1. Room
Consider the room where you intend to install the sconce. A sconce in a living room might require a different illumination level than one in a bedroom. Larger rooms may need multiple sconces to achieve adequate lighting. Make sure the sconce you choose matches the style of the room.
2. Design
Brass swing arm sconces come in a variety of designs, including traditional, modern, and industrial. Consider the existing decor and choose a sconce that complements it. A traditional design may look out of place in a contemporary setting, while a modern design may clash with a more traditional decor.
3. Functionality
Consider how you intend to use the sconce. If you plan to use it as task lighting, the sconce should provide adequate illumination. If you plan to use it to highlight artwork or photos, consider a sconce with a dimmer switch to adjust brightness levels.