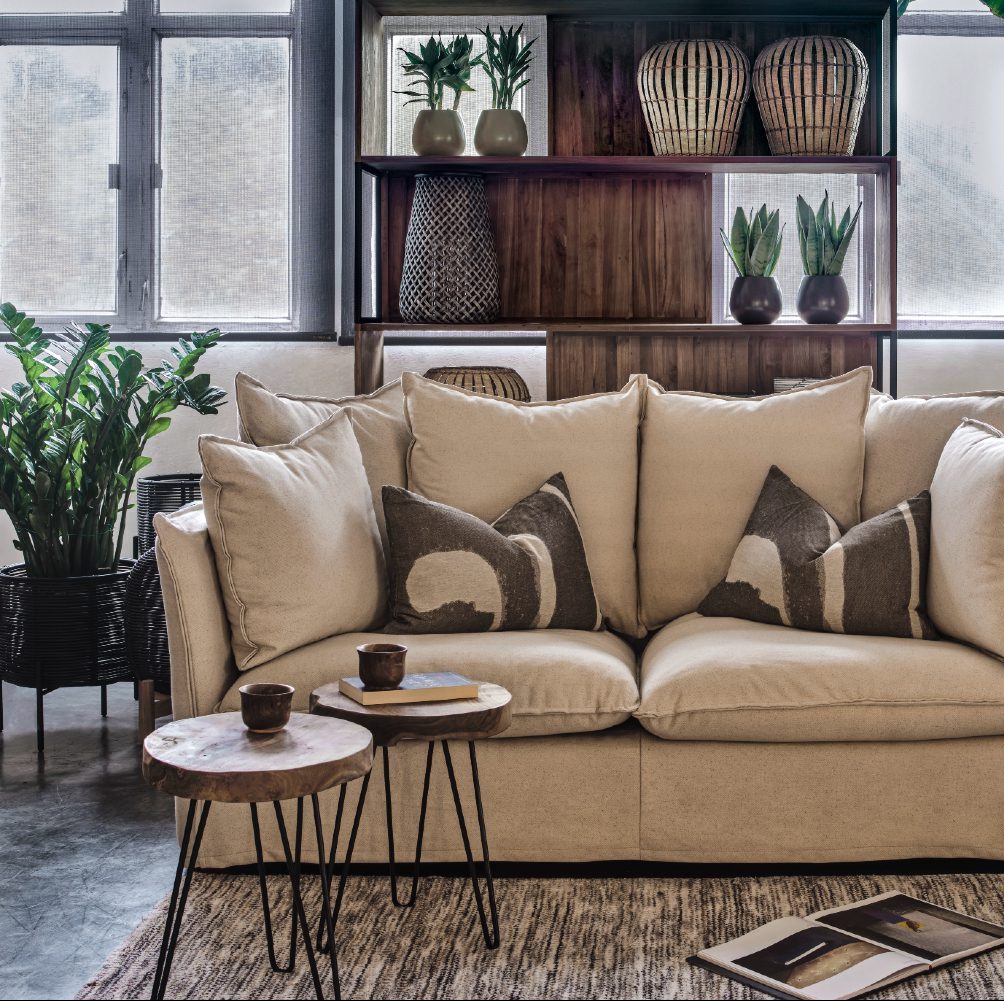 Today, let's take a look at the creative furniture that won the A' Design Awards
1 Sfumato Shelving System
Design: Nedim Mutevelic
The dynamic silhouette of this shelving system outlines the skyline of the cityscape – spacious and massive at the bottom and fragmented at the top with a continuous horizontal base. Through the simple combination of modules, different structures and sizes can be realized. Sfumato is a modular, freestanding or wall-mounted shelving system that can be used to store small items.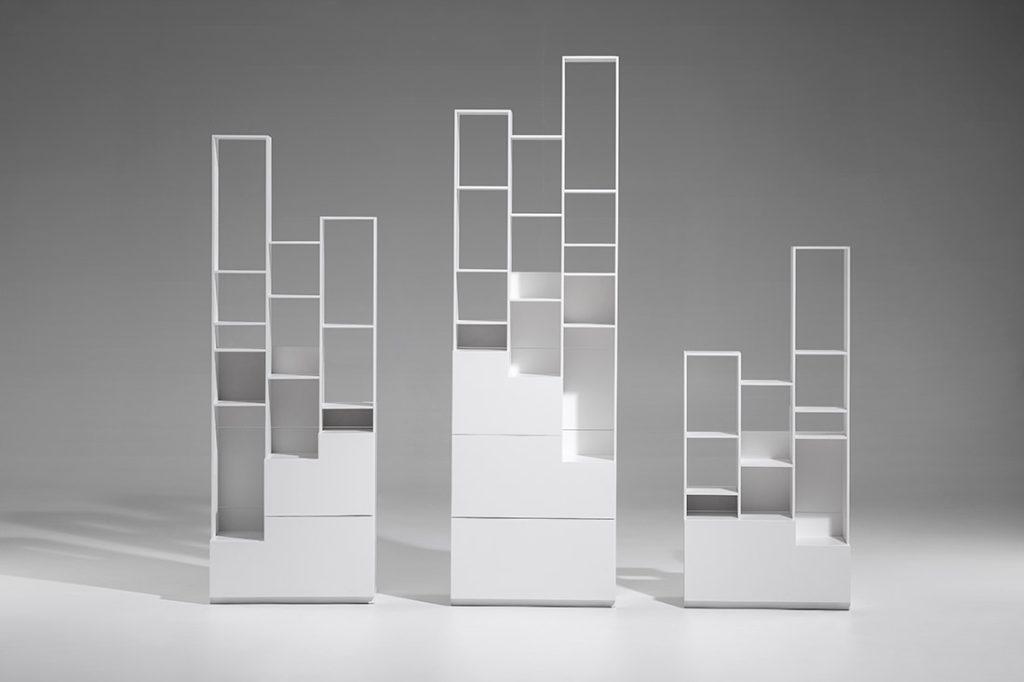 2 Talento Infinity Cabinets
Design: Edoardo Colzani
Talento is a visually striking containment unit, where craftsmanship and design come together in an artful balance of emptiness and fullness, alternating with varying depths and proportions. The new "infinity" material in Liquid Metal trims and accentuates both doors.
The rounded edges of the entire structure and the special grooved handles express further details, highlighting the originality of the design.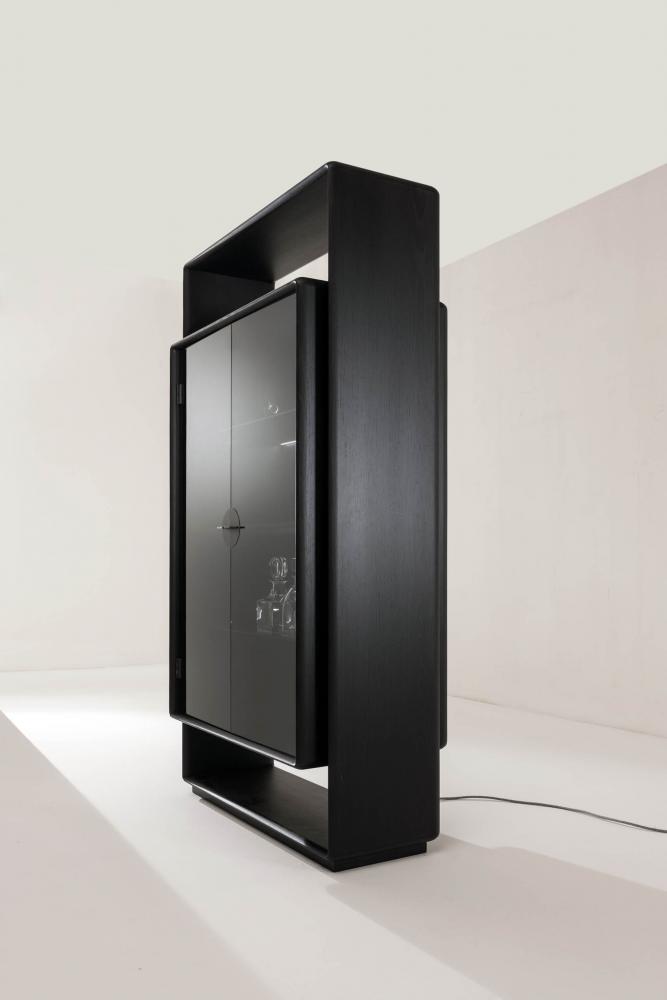 3 Plover Multipurpose Chair
Design: Eric Tong and a Group of THEi Students
Plover is a versatile chair that allows a variety of sitting positions to suit different work cultures and environments.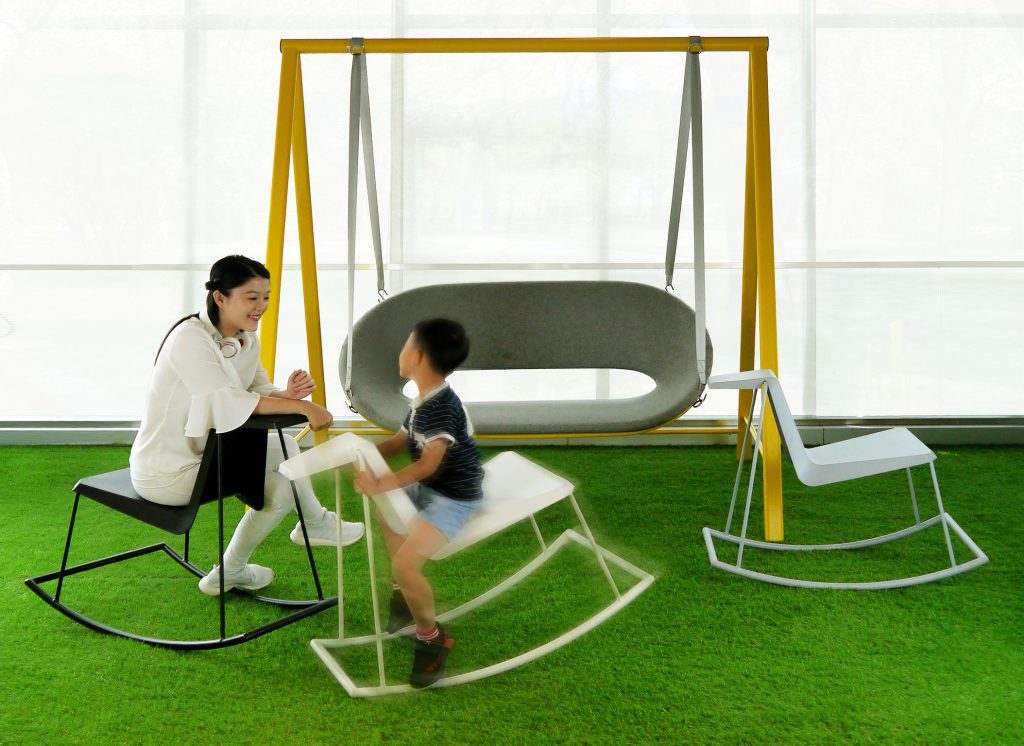 4 Infinity Armchairs furniture
Design: Natalia Komarova
The focus of this design is precisely on the backrest of the armchair. It changes shape as it turns, sets the dynamics of the line, and reproduces the infinity symbol on several planes.
The backrest is pulled together by several rubber bands, forming an outer loop, which also returns to the symbolic meaning of the cyclic nature of life and balance. The rest of the chair is designed in a minimalist style.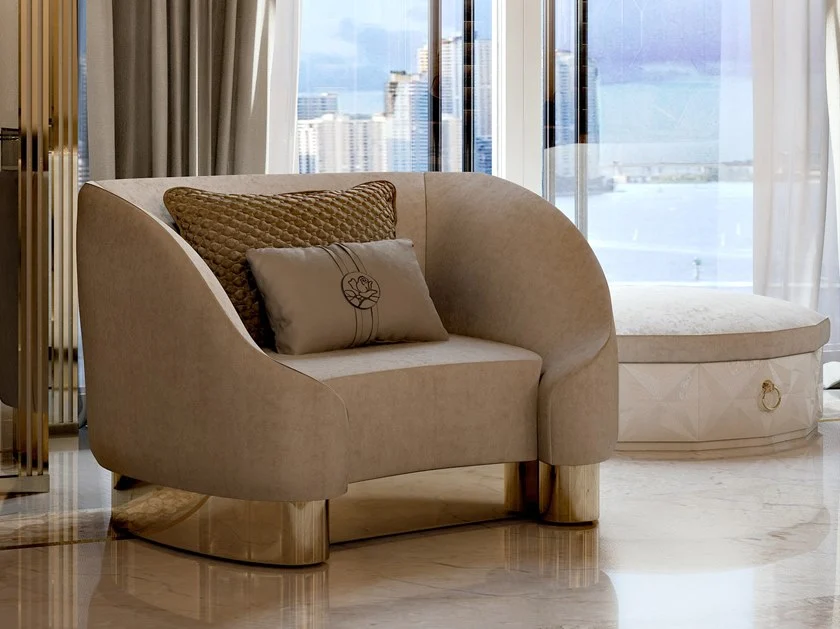 5 Planck coffee table
Design: Kristof De Bock
A unique coffee table from Dasein. They opted for plywood, but used it in an unconventional way, gluing it on both sides of the same plane.
This opens up the possibility of producing solid and beautiful objects at the same time. From the side, you'll see a piece of wood, and from the front, you'll see an elegant two-tiered object. Due to the strength of the material, the thickness of each layer can be reduced to a thin line.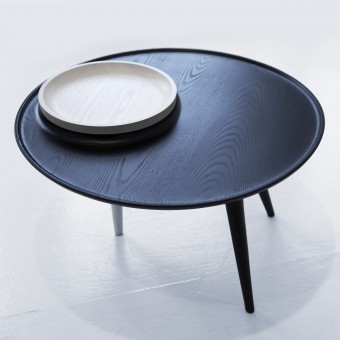 The above is the sharing of the best creative furniture in the A' Design Award~