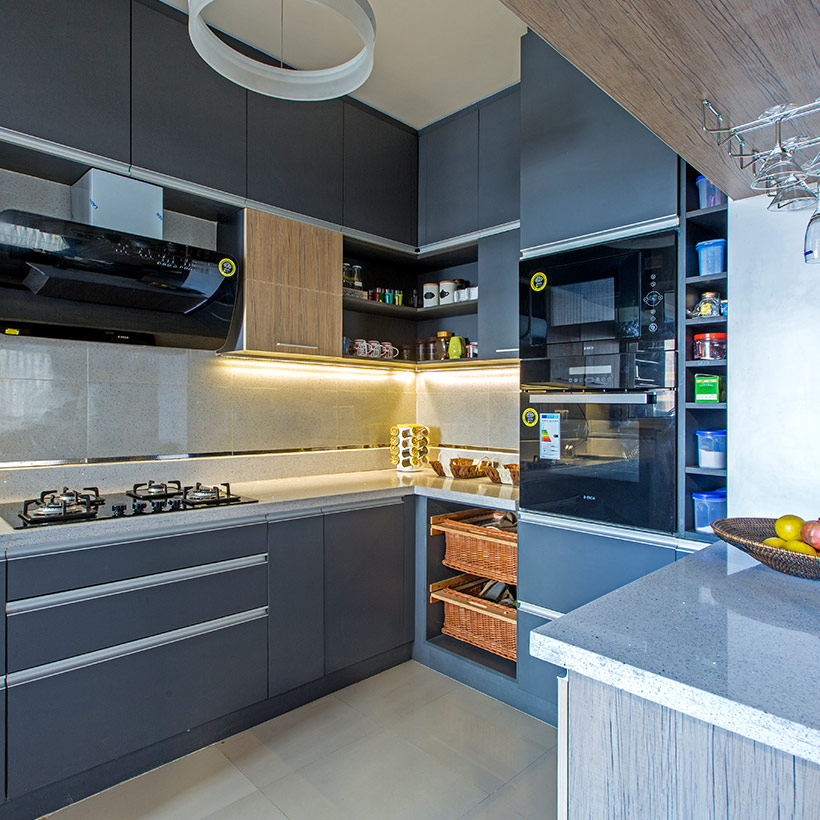 Exploring the Best Options Available in the USA
When it comes to lighting your home, pendant lights are a popular choice. These stylish fixtures can add a touch of elegance and sophistication to any room. However, with so many options available in the USA, it can be challenging to know where to start. That's why we've put together this guide to help you find the perfect pendant lights for your home.
What are Pendant Lights?
Before we start exploring the options, let's first define what pendant lights are. Pendant lights are a type of lighting fixture that hangs from the ceiling using a long cord or chain. They come in various styles, shapes, and sizes, from small and simple to large and ornate.
Types of Pendant Lights
When it comes to pendant lights, there is no shortage of options. Here are some of the most popular types:
Glass Pendant Lights:
Glass pendant lights are one of the most popular types of lighting fixtures. They are versatile, stylish, and come in a range of colors and shapes. Glass pendant lights can give your room a modern or vintage feel, depending on the style you choose.
Metal Pendant Lights:
Metal pendant lights are another popular choice. They give a room an industrial, modern, or minimalist look, depending on the design. Metal pendant lights come in various finishes, including chrome, brass, and copper.
Drum Pendant Lights:
Drum pendant lights feature a drum-shaped shade around the bulb. They are a popular choice for dining rooms and living rooms, as they provide ample light while adding a touch of style to the room.
Cage Pendant Lights:
Cage pendant lights feature a metal cage around the bulb, which gives them a vintage or industrial look. They are ideal for adding character and charm to a room, and they work well in both traditional and modern settings.
Factors to Consider When Choosing Pendant Lights
Now that you know the different types of pendant lights let's look at the factors you should consider when choosing one:
Size:
Consider the size of the room and the height of the ceiling when choosing the size of the pendant light. A small pendant light may get lost in a large room, while a large one may overwhelm a small room.
Style:
Consider your current décor when choosing pendant lights. You don't want them to clash with the existing style of the room. Also, consider the style of the pendant light itself, as some styles work better in certain rooms.
Functionality:
Consider the functionality of the pendant light. Do you need it to provide task lighting or decorative lighting? If you need it for task lighting, you may want to choose a pendant light with a directional shade to focus the light where you need it.
Budget:
Finally, consider your budget when choosing pendant lights. While there are many affordable options, there are also high-end designs that may be out of reach for some budgets.