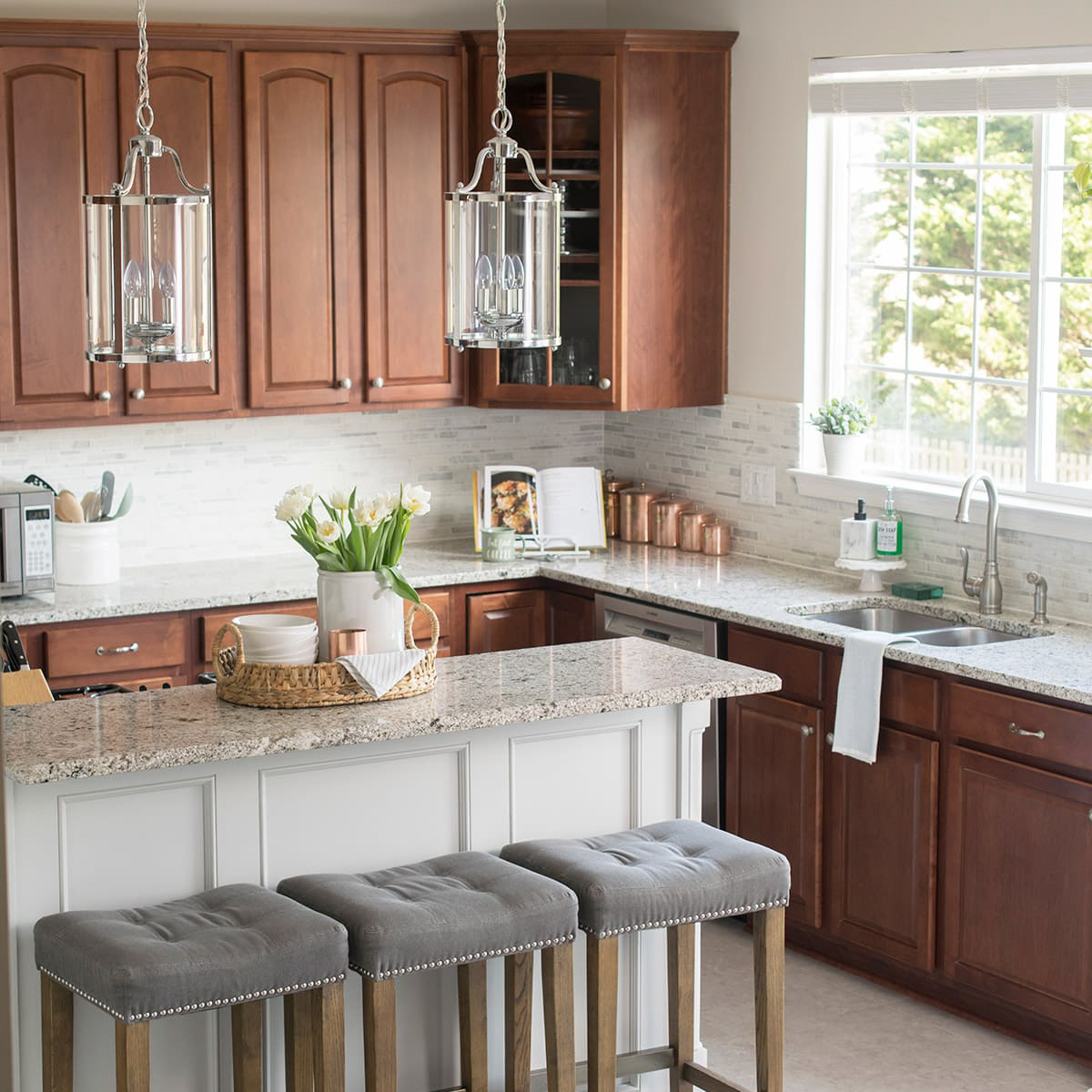 The Importance of Quality Lighting in the Bedroom
Lighting is an essential element in any room, and the bedroom is no exception. The right kind of lighting can create a relaxing atmosphere, aid in sleep, and even improve your mood. With the rise of technology, USB table lamps have become a popular option for many homeowners. Here are some reasons why USB table lamps for the bedroom are essential for quality lighting.
1. Convenience
USB table lamps are incredibly convenient, as they allow you to charge your electronic devices while you relax in your bedroom. With the lamp's USB port, you can charge your phone, tablet, or other smart devices without the hassle of multiple cords and outlets. With a USB table lamp, you can keep your bedroom organized and simplify your charging routine.
2. Versatility
USB table lamps come in a variety of designs, sizes, and styles. From modern and sleek to classic and rustic, there is a USB table lamp to fit any bedroom décor. With a variety of options, you can choose a lamp that not only provides quality lighting but also enhances the overall aesthetic of your bedroom.
3. Energy Efficiency
USB table lamps are energy-efficient, which means they use less energy and save you money on your energy bills. LED bulbs, for example, use less energy than traditional bulbs, providing the same amount of light for a fraction of the cost. By choosing a USB table lamp for your bedroom, you can not only save money but also reduce your carbon footprint.
Factors to Consider When Choosing a USB Table Lamp for Your Bedroom
When selecting a USB table lamp for your bedroom, there are a few factors to consider. Here are some things you should keep in mind to ensure you choose the right lamp for your needs.
1. Size and Style
The size and style of the lamp should match your bedroom's décor and fit perfectly on your bedside table or desk. Opt for a lamp that is not too big or too small, and that complements your bedroom furniture and color scheme.
2. Lighting Intensity
The right lighting intensity can make or break your bedtime routine. Look for a lamp with a dimmer switch or multiple light settings to adjust the brightness according to your needs. You should also consider the type of bulb used in the lamp, as some bulbs emit warmer or cooler light, affecting the mood and ambience in your bedroom.
3. Material and Durability
The quality of the material and durability of the lamp are crucial factors to consider when choosing a USB table lamp for your bedroom. Look for materials that are sturdy and durable, such as metal or glass, and opt for lamps with long-lasting bulbs, such as LED bulbs.
The Benefits of Using USB Table Lamps in Your Bedroom
Using a USB table lamp in your bedroom can transform your sleeping experience. Here are some benefits of using a USB table lamp in your bedroom.
1. Creates a Relaxing Atmosphere
The right lighting can create a calming and peaceful atmosphere in your bedroom, encouraging restful sleep. With the right level of brightness, you can create a warm and cozy ambiance, perfect for winding down after a long day.
2. Improves your Sleep
Studies show that exposure to bright light before bedtime can disrupt your sleep cycle. With a USB table lamp, you can easily adjust the lighting intensity and reduce your exposure to harsh lighting, making it easier for you to fall asleep and stay asleep throughout the night.
3. Enhances your Interior Design
USB table lamps come in a variety of designs, shapes, and sizes that can complement your bedroom's interior design. By choosing a stylish and functional lamp, you can highlight your décor and create a cohesive look that ties your bedroom together.