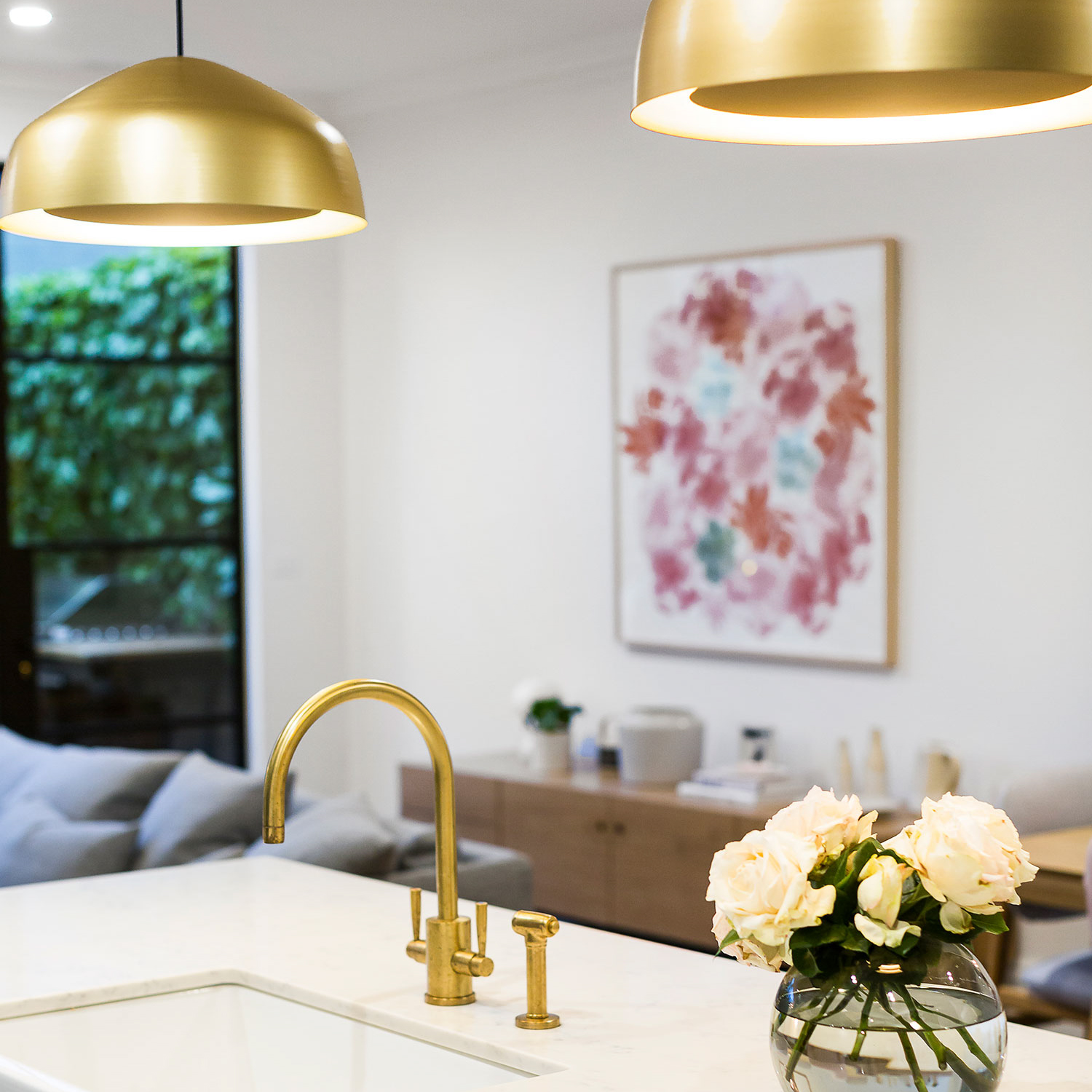 Introduction
Do you want a bathroom that not only looks great but also functions well? Recessed lights are a great way to achieve both of these goals. They are sleek and modern, and they provide the perfect amount of illumination to create a relaxing and functional space. In this article, we will explore the benefits of recessed lights for your bathroom, how to install them, and some design ideas to inspire you.
Benefits of Recessed Lights in the Bathroom
1. Space Saving
If you have a small bathroom, recessed lights are a smart choice because they don't take up any floor space. They are installed flush with the ceiling, which means you can free up space for other essential fixtures like storage cabinets or towel racks.
2. Adjustable Lighting
Recessed lights come in a range of styles and sizes, and they offer adjustable lighting options to suit your needs. You can choose directional lights to highlight specific areas like the vanity or shower or opt for dimmable lights to create a relaxing ambiance in the bathroom.
3. Energy Efficiency
Recessed lights are energy-efficient and long-lasting. They use LED bulbs that last for many years, and they require less electricity than traditional incandescent bulbs. This means you can save money on your energy bills and reduce your carbon footprint.
How to Install Recessed Lights in the Bathroom
Installing recessed lights in your bathroom is a straightforward process, but it's best left to a professional electrician. Here are the basic steps:
Step 1: Plan the Layout
Before you start, plan where you want the lights to go. You can use a scaled diagram to make sure they are evenly spaced and in the right location. This will help you determine how many lights you will need and what size they should be.
Step 2: Cut Holes in the Ceiling
Use a saw to cut holes in the ceiling where you want the lights to go. Make sure the holes are the right size for the lights you have chosen.
Step 3: Run Wiring
Next, run wiring from the main electrical panel to the location of each light. Make sure to follow local electrical codes and get any necessary permits.
Step 4: Install the Lights
Install the light fixtures into the holes you cut in the ceiling. Then, connect the wiring to each fixture and secure it in place according to the manufacturer's instructions.
Design Ideas for Recessed Lights in the Bathroom
1. Accent Lighting
Use recessed lights to highlight a unique feature in your bathroom, such as a piece of art or a decorative tile wall. This will draw attention to the feature and create an elegant and sophisticated look.
2. Vanity Lighting
Install recessed lights above the vanity mirror to provide even and flattering lighting while you are getting ready. You can also use adjustable lights to direct the light precisely where you need it.
3. Shower Lighting
Recessed lights in the shower create a pleasant atmosphere and make it easier to see while bathing. Make sure to use waterproof fixtures designed for use in wet areas.