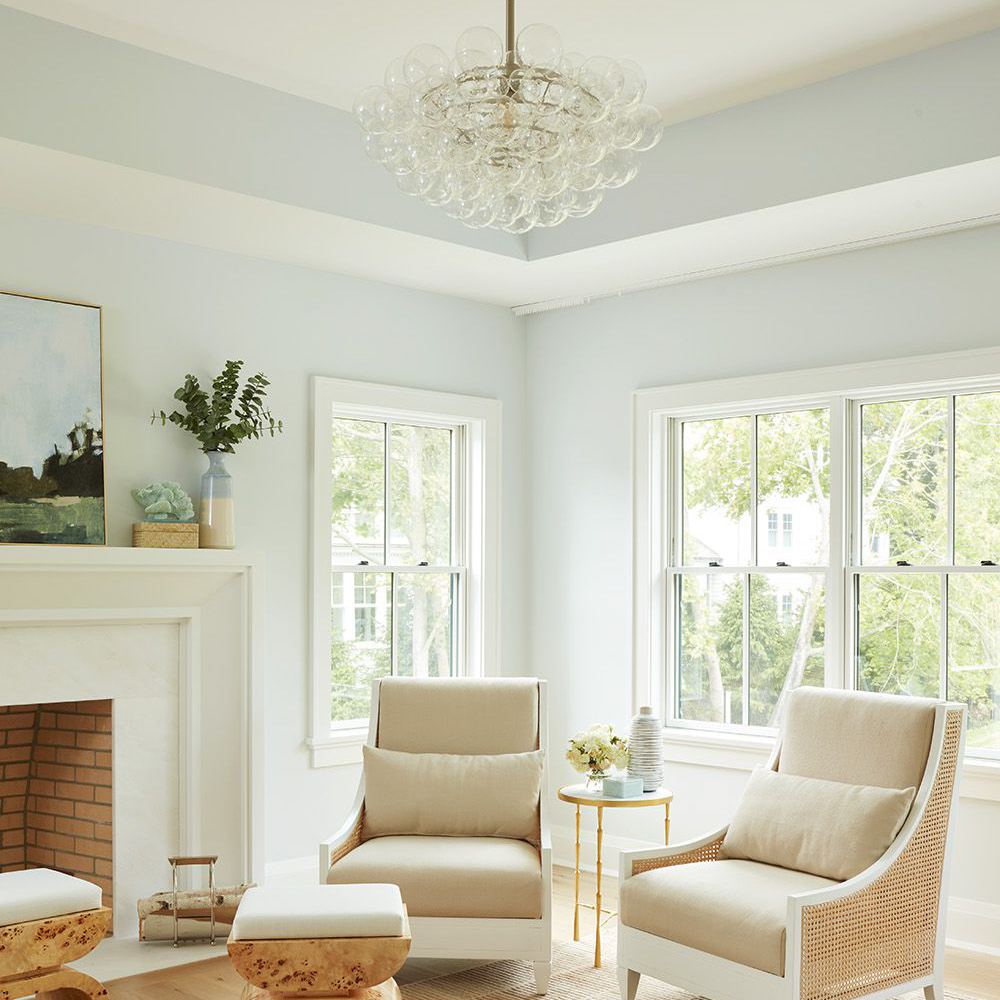 Introduction
The Louis Weisdorf Lamp is a classic and innovative design that has stood the test of time. This article will explore the history and inspiration behind this iconic lamp, as well as the features and techniques that make it a masterpiece of lighting design.
Background
Louis Weisdorf was a Danish designer and architect who was born in 1932. He studied at the Royal Danish Academy of Fine Arts in Copenhagen, and later worked for a variety of architectural firms. He is best known for his designs of lighting fixtures, including the iconic Multi-Lite Pendant Lamp, the Turbo Pendant Lamp, and of course, the Louis Weisdorf Lamp.
Inspiration
The Louis Weisdorf Lamp was inspired by the beauty and simplicity of nature. Weisdorf was fascinated by the patterns and shapes that could be found in the natural world, and sought to incorporate these elements into his designs. The lamp's shape is derived from the hexagonal shape of a snowflake, and the layering of the lamp's segments reflects the way the layers of a flower's petals are arranged.
Design Features
The Louis Weisdorf Lamp is a highly functional piece of lighting design, with a number of features that make it stand out. The lamp is made up of a series of metal segments that can be rotated and adjusted to create multiple lighting configurations. This allows the lamp to be customized for different lighting needs and room configurations.
Materials
The Louis Weisdorf Lamp is constructed from high quality metal, including steel, brass, and copper. These materials give the lamp a sense of durability and longevity, and also provide a visual richness that makes it a statement piece in any room.
Lighting Options
The lamp's multi-segmented construction allows for a range of lighting options, from direct downlighting to indirect uplighting. The lamp can also be adjusted to provide focused task lighting or soft ambient lighting, making it a versatile and useful fixture in any space.