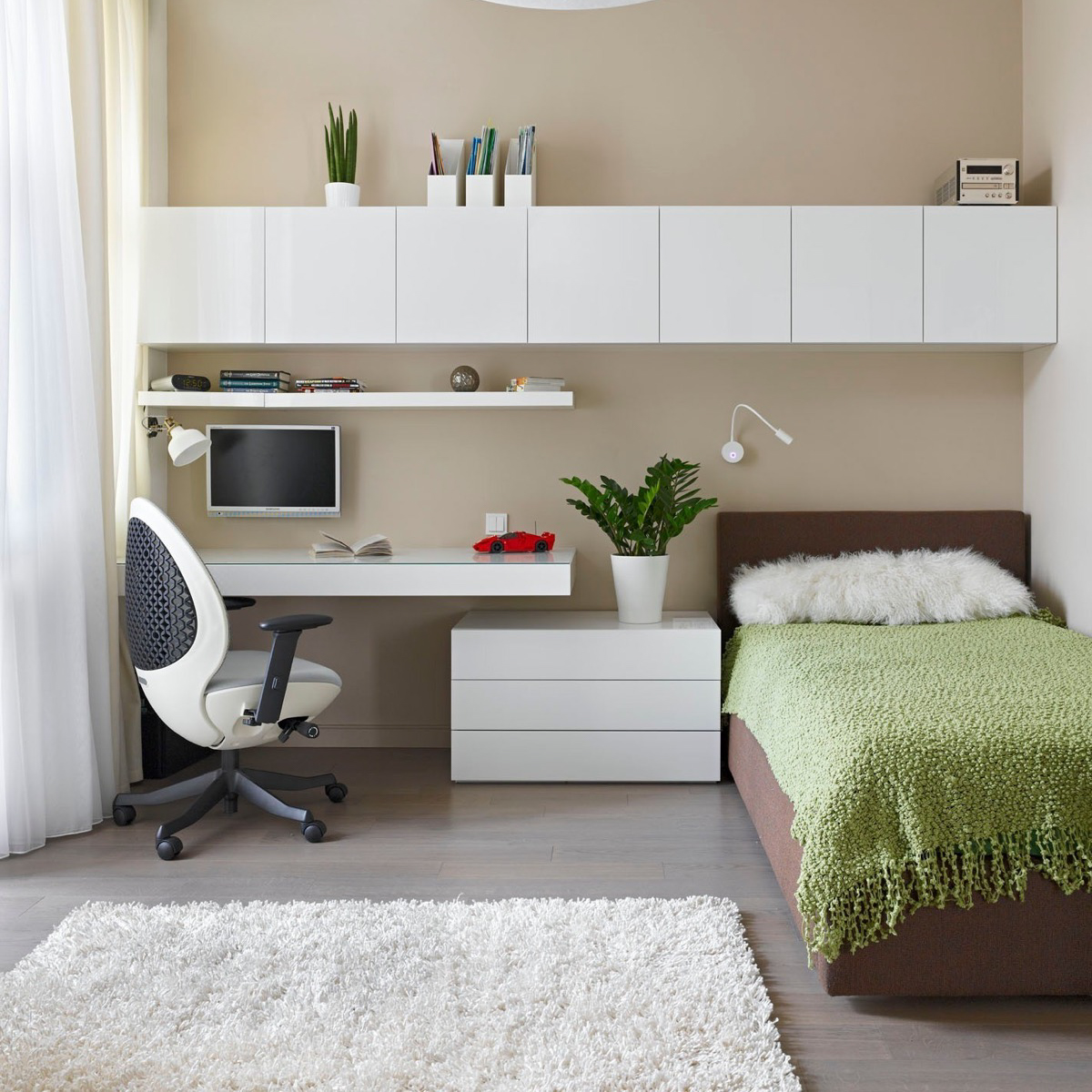 Introduction
As homeowners, we put a lot of focus on the design of our living spaces. One aspect that can really bring a room together is the lighting. Many people opt for table or floor lamps, but wall sconces are a stylish and space-saving alternative. In this article, we will take an in-depth look at Amazon's wall sconces and the benefits they offer.
The Advantages of Wall Sconces
Wall sconces are great for adding ambient lighting to a room without taking up valuable floor space. They can also provide task lighting for reading or working, and create an elegant focal point in a space. Additionally, wall sconces are perfect for rooms with low ceilings or limited table space.
Design
Amazon offers a wide variety of wall sconce designs to choose from. Whether you are looking for a sleek modern design or a more traditional style, there is something for everyone. Many sconces feature unique and intricate designs that can really enhance the aesthetic of a room.
Functionality
Wall sconces can be wired directly into a room's electrical system or can be plugged into an outlet. This provides flexibility in terms of placement and can be a great option for renters who are not able to make permanent changes to their living space.
Popular Amazon Wall Sconces
1. Kira Home Welton Modern Wall Sconce
The Kira Home Welton Modern Wall Sconce is a sleek and elegant option for any room. It features a brushed nickel finish and a frosted glass shade to create a warm and inviting glow.
2. Designers Fountain 6693-CH Essence Wall Sconce
The Designers Fountain 6693-CH Essence Wall Sconce is a great option for those looking for a more modern touch. It features a chrome finish and a rectangular shape, creating a contemporary look.
3. Globe Electric 44127 Bowery Wall Sconce
The Globe Electric 44127 Bowery Wall Sconce is a great way to add a touch of industrial flair to your room. Featuring a matte black finish and antique brass accents, this sconce is sure to make a statement.