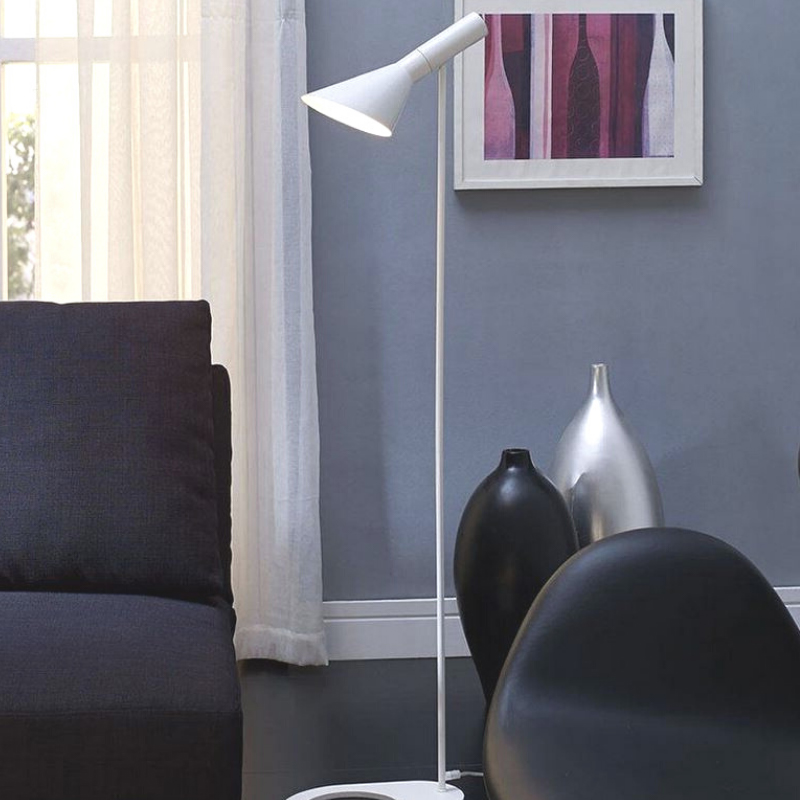 Introduction
Prediger lamps are a popular choice for lighting fixtures due to their sleek design and versatile functions. They are commonly used in both residential and commercial settings to provide effective lighting while also adding a touch of style to any space. In this article, we will explore the many benefits of Prediger lamps, and why they are a great investment for anyone looking to upgrade their lighting.
The Many Styles of Prediger Lamps
One of the greatest advantages of Prediger lamps is their unique and diverse styles. From floor lamps to table lamps and chandeliers, Prediger offers a range of lighting options to suit any taste and preference. For those who prefer a modern and minimalist look, the Arc floor lamp is a great choice. Its curved design and adjustable head allow for precise illumination, while its clean lines and simple aesthetics make it a perfect fit for contemporary home decor.
For those who prefer a more classic style, the Pearl table lamp is an excellent choice. Its intricate details and elegant design make it a great addition to any formal living space. Furthermore, Prediger lamps also come in a variety of colors and materials, such as wood, metal, and glass, so you can easily find a design that matches your decor.
The Functionality of Prediger Lamps
In addition to its stylish designs, Prediger lamps are also incredibly functional. Many of their lamps come equipped with dimmers, which allow you to easily adjust the brightness of the light, and create a custom ambiance in any room. Other lamps also come with the option of interchangeable heads, so you can switch between a spotlight or floodlight depending on your needs.
Prediger's LED lamps are also very energy-efficient, which makes them an eco-friendly choice for anyone looking to reduce their carbon footprint. They use less electricity than traditional light fixtures, which not only saves you money on electricity bills, but also helps to protect the environment.
The Versatility of Prediger Lamps
Another advantage of Prediger lamps is their versatility. They are suitable for a variety of spaces, from small apartments to large offices. Furthermore, they can be used for a variety of purposes, such as reading, working, or even as decorative pieces. For example, the Stilo pendant lamp can be used to add a pop of color to a room, while also providing ample lighting for dining or entertaining.