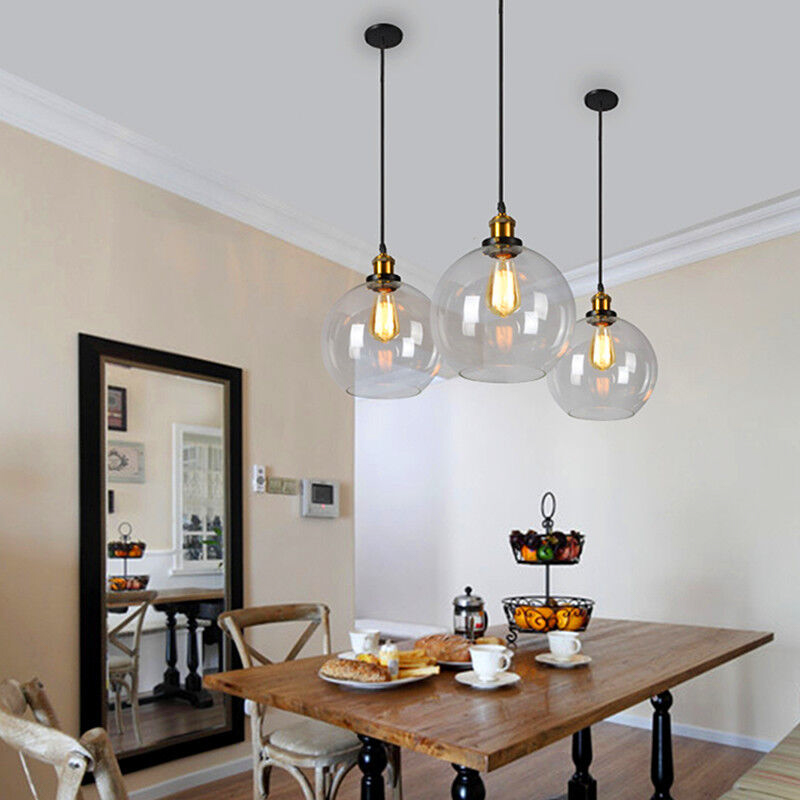 Introduction
Isamu Noguchi was a renowned Japanese-American artist and landscape architect. However, his most significant contribution to modern design was his work in lighting. Noguchi's iconic Akari lamps are considered a masterpiece of artistry and modernism. These lamps have inspired many designers around the world and remain an epitome of simple, elegant aesthetic design.
Early Life and Training
Noguchi was born in Los Angeles, California in 1904. His mother was an American writer and his father was a Japanese poet. He initially studied a wide range of art forms including painting, sculpture, pottery, and even set design. In the early 1920s, Noguchi was accepted into the Leonardo da Vinci Art School in New York City. Here, he met the renowned sculptor, Constantin Brancusi, who became his mentor and profoundly influenced his work.
Designing the Akari Lamps
In 1951, Isamu Noguchi visited the town of Gifu, Japan, where he witnessed a traditional lantern-making process. He was intrigued by the beauty and simplicity of the materials used and the skills of the craftsmen involved in creating these lanterns. The lanterns used in Gifu were made using washi paper and bamboo, a method that was hundreds of years old.
Inspired by this experience, Noguchi set out to design a contemporary version of these lanterns. He began experimenting with the traditional materials and techniques, creating a series of prototypes. The final product was a collection of lamps made of washi paper, bamboo, and wire. These lamps were named Akari, which means 'light' in Japanese.
The Significance of Akari Lamps
The Akari lamps are considered a masterpiece of Japanese design that combines traditional techniques with modern forms. The lamps are designed to be organic in shape and mimic the soft, diffused light created by the traditional lanterns. They are also lightweight and durable, making them easy to move around and transport.
Noguchi believed that light could be a powerful medium for creating emotion and atmosphere. He designed the Akari lamps with this in mind, using a combination of materials to create a warm, soft, and diffused light that envelops the space. The lamps are also an example of simple beauty, using materials and techniques that have been used for centuries to create a timeless piece of art.
Legacy of Isamu Noguchi
Isamu Noguchi passed away in 1988, but his legacy lives on through his artwork and designs. His Akari lamps have become a timeless representation of modern design that continues to influence designers around the world. The lamps are widely distributed by Vitra, a European company that maintains the quality and craftsmanship of the original designs.
In addition to his lighting designs, Noguchi's work has also influenced landscape architecture and sculpture. He is known for his emblematic work on public sculpture, including Red Cube at the Marine Midland Building in New York City, and the News at the Associated Press Building in Rockefeller Center. Noguchi's work continues to inspire generations of artists and designers, and his legacy remains a vital part of the modern design movement.