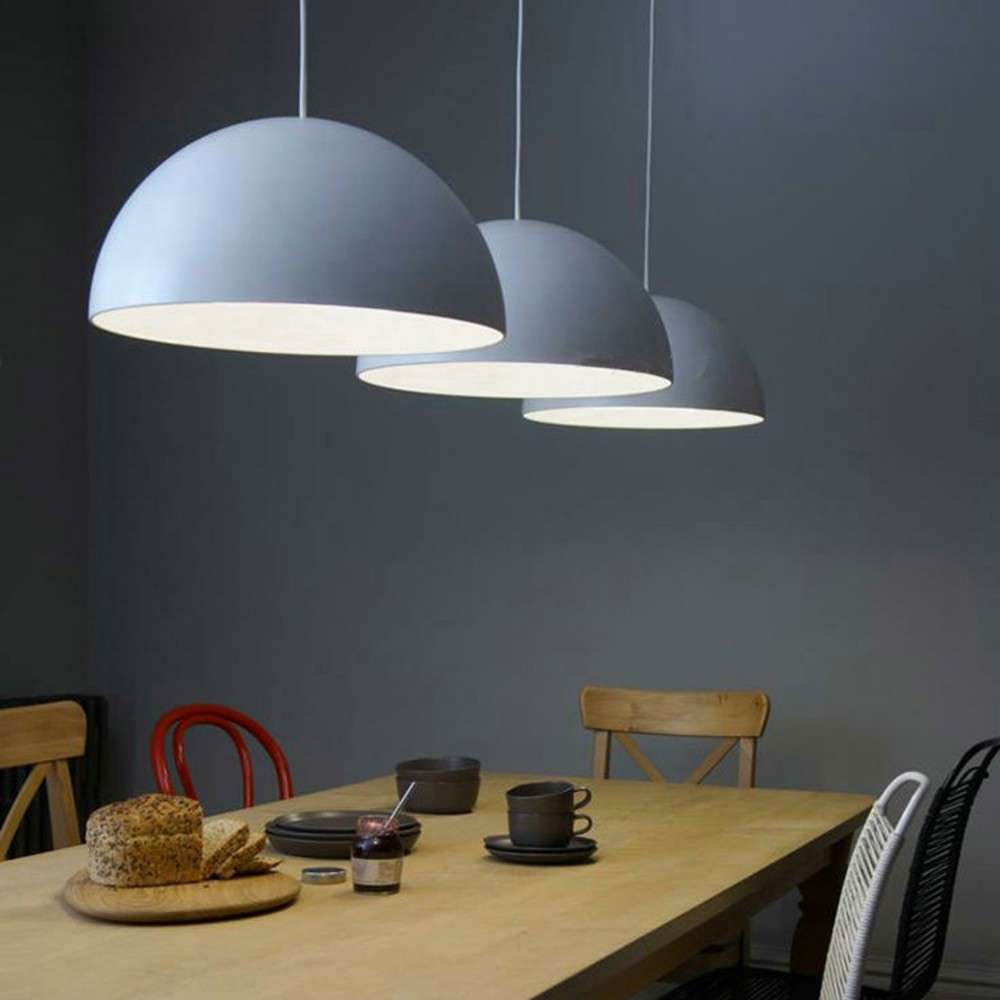 Introduction
Kartell and Zara are two iconic brands that have revolutionized their respective industries through their unique and innovative products. Kartell is known for its cutting-edge designs in furniture and home accessories, while Zara is renowned for its fast fashion and trend-setting clothing lines. In 2019, the two brands came together to launch a collaborative collection that combined the strengths of both companies to create a range of versatile and stylish products. This article will explore the fascinating partnership between Kartell and Zara, and how it has impacted the world of fashion and design.
The Collaborative Collection
The Kartell and Zara collection features a range of products that reflect the distinctive styles of both brands. The collection includes home accessories such as vases and trays, as well as clothing items such as jackets, dresses, and tote bags. The products are made using innovative materials and techniques, such as Kartell's signature transparent polycarbonate and Zara's use of sustainable fabrics.
One standout product from the collection is the Kartell x Zara bag. This tote bag features a transparent exterior made from Kartell's polycarbonate material, and a cotton canvas interior with a vibrant print designed by Zara. The bag is both practical and stylish, making it the perfect accessory for any fashion-conscious individual.
The Impact on the Fashion and Design Industry
The partnership between Kartell and Zara has not only created a range of innovative products, but it has also had a significant impact on the fashion and design industry as a whole. By combining Kartell's expertise in furniture and home accessories with Zara's fashion-forward clothing lines, the two brands have been able to redefine the boundaries between fashion and design.
Furthermore, the collaboration has highlighted the importance of sustainability in the fashion and design industry. Many of the products in the Kartell x Zara collection are made using recyclable and sustainable materials, reflecting the growing trend towards eco-friendly products. This partnership serves as a great example of how two influential brands can come together to create innovative products that are both stylish and environmentally conscious.