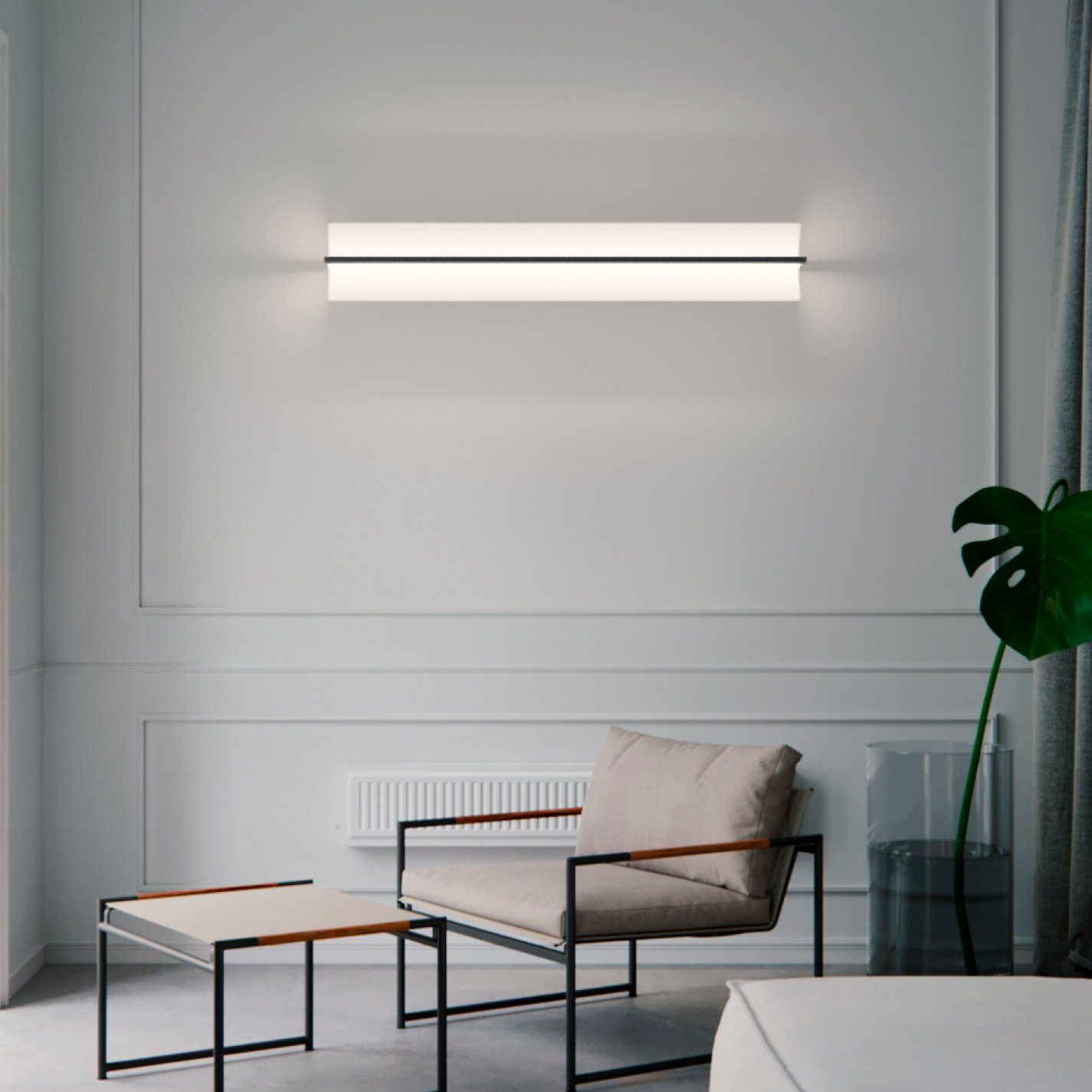 With the rise of 3D printing, many industries have discovered that it can greatly reduce the time and cost involved in producing new products. The ability to 3D print allows companies to quickly develop and iterate on their designs to produce a product that is exactly what the customer needs.
The technology has already proven itself useful in the fashion and automotive industries. Now it is gaining popularity in the home decor sector where designers are using this technology to create unique, one of a kind lamps that can be personalized to suit any taste or décor style.
Wall Lamps
Whether you want a suspension, wall lamp or ceiling light, there is an incredible variety of 3D printed design lamps available online for you to choose from. These designs are sure to bring a touch of creativity and tasteful flair to any room.
These designs can be downloaded and then 3D printed by simply placing them into your computer's 3D modeling software. They're compatible with Blender, XSI, and OBJ format softwares.
They're free to download and have been created by independent designers. Some of them are even put on multiple websites for a small fee or tip to the designer.
If you're a fan of the Star Wars series, then you'll definitely want to check out this amazing design of a light saber that glows from within like it is coming out of a Jedi saber! This 3D printed lamp can be used for lighting up a dark room or as an accent piece that will make any space feel more special and magical.
This lamp would look great in any modern or minimalist styled room due to its sleek design and futuristic features. It is also very easy to assemble so that you can get it up and running in no time.
A pastel coloured design that fits into any minimalist or coastal interior design. It has adjustable lightning settings and endless colour options to choose from so you can create a personalised, bespoke look for your home.
This design has been printed into 2 pieces and is extremely easy to assemble. Moreover, it doesn't take up much space due to its compact and sleek design. It can also be easily focused by a focus adjustment button on the base.
The design has been created with a lot of thought into detail and is not only stylish but also functional as well. The base is also made out of a sturdy plastic material that can withstand quite a bit of weight.
Lastly, the light that this 3D print is created from has the ability to change to different colours which can be very eye catching in any room. This makes it perfect for any child's room or as a gift for someone who is into a specific colour scheme.
The technology of additive manufacturing is proving to be an extremely useful tool for home decor objects that can be made to look quite intricate and yet cost relatively low. This is possible due to the fact that the designers can use comprehensive 3D designing software and then once the design has been created, they can 3D print it in a matter of hours. This is a great option for anyone who is looking to create an original and unique design that they can be proud of.