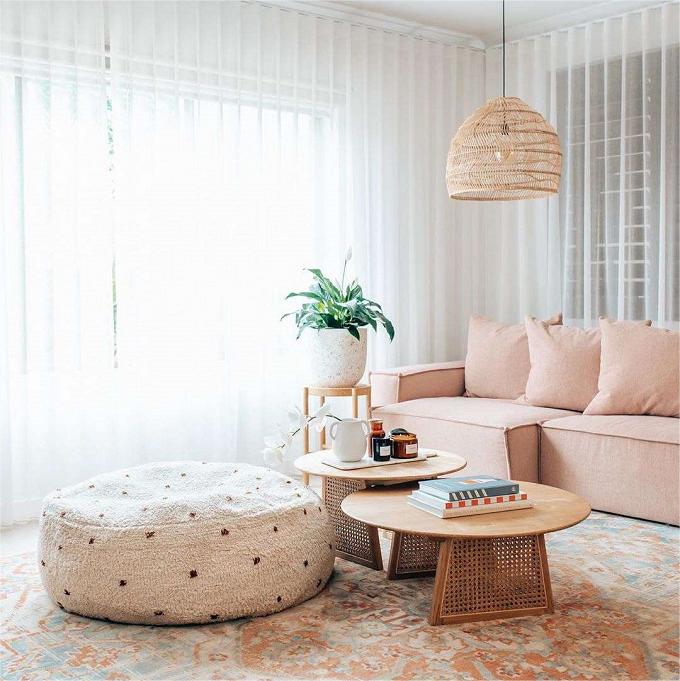 A white wicker pendant can look elegant and natural in a home or office. They are available in many shapes and sizes. Choose a pendant that matches your interior design and taste. If you don't like the look, you can always return it and get a full refund. However, since they're so popular, you have to be patient and wait for them to arrive.
Palecek Taza White
Palecek lighting is renowned for its eco-friendly practices and traditional handcrafted techniques. This collection includes a variety of wicker and natural materials that give off a coastal vibe. Its light fixtures are great for any coastal-themed interior design motif. You can find several of the company's pieces at online stores like Kathy Kuo Home.
The Andorra Wicker Pendant features an open weave of split rattan. Its organic silhouette and natural texture appeal to the designer. Other designs include the Taza White Wicker Pendant, which features leather bindings. The hanging pendant is 36″ in diameter and could make a bold statement in a small room. The brand also looks to nature for inspiration, collaborating with artisan communities in Asia and Africa.
Joss & Main rattan pendant
This natural woven rattan pendant features a stylish, open spiral design. Its adjustable height provides a cozy boho ambiance to any space. The light is made from sustainable rattan and is certified by Greenguard. Its simple, minimalist design makes it an ideal choice for a beach-themed or tropical-themed space.
This pendant comes in two sizes and is made in Thailand. It features a rose gold medal accent and a tightly woven pattern. It's sure to become the conversation piece of your home. Whether you choose to hang it on the ceiling or walls, it's sure to become a focal point!