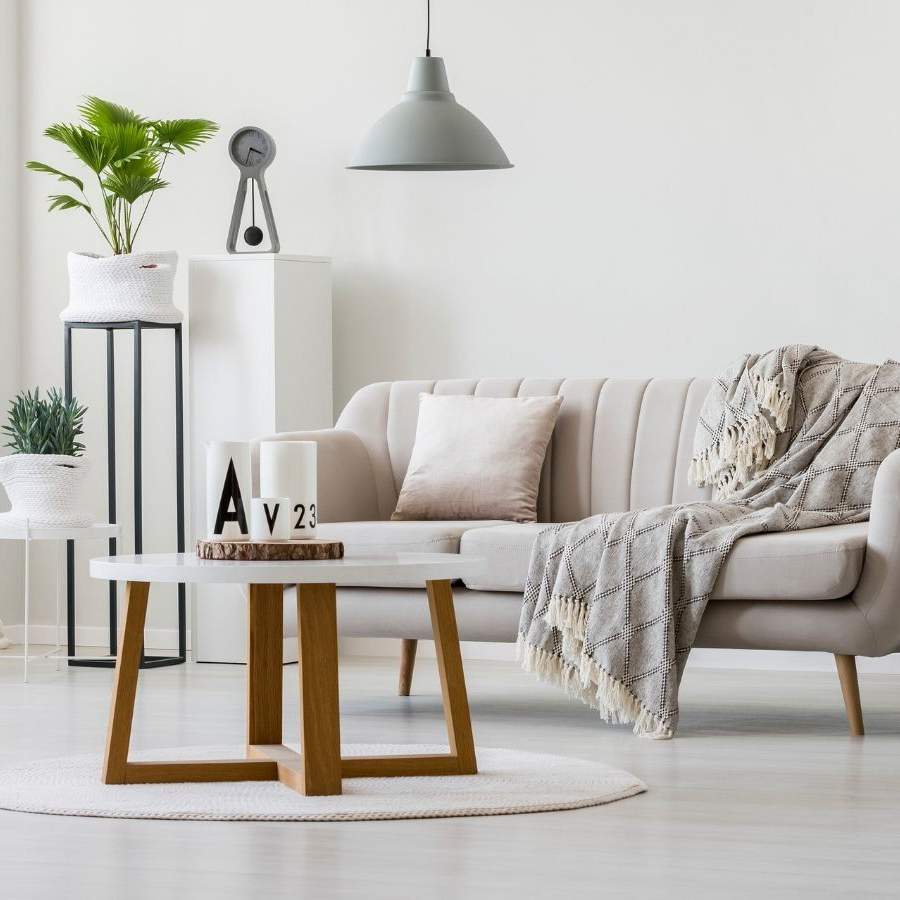 Introduction
There has been a significant revolution in the world of illumination, and it is all centered on wireless battery lights. These innovative devices are changing how people approach lighting, as they offer more convenience, versatility, and energy efficiency compared to traditional lighting fixtures. As we explore the vast opportunities presented by wireless battery lights, it is clear that the future of illumination is upon us.
The Advantages of Wireless Battery Lights
Wireless battery lights are fast replacing traditional lighting solutions in many homes and commercial buildings. The primary reasons for this trend are the numerous benefits that wireless battery lights offer. First, they are incredibly easy to install, as they require no wiring or complicated configurations. All you need to do is place the light wherever you need it and turn it on.
Second, wireless battery lights are very versatile, as they can be used in any part of the house – from the bedroom to the bathroom, kitchen, or garage. They are also suitable for outdoor use in decks, patios, or gardens. This versatility makes them ideal for use in emergency situations such as power outages or camping trips.
Third, wireless battery lights have improved energy efficiency, as they consume less power than traditional bulbs. Some may be powered by solar energy, while others use rechargeable batteries, making them eco-friendly and cost-effective. This makes it easier for you to keep your energy bills low while reducing your carbon footprint.
Types of Wireless Battery Lights
Wireless battery lights come in various sizes, shapes, and colors, making it easy for consumers to choose lights that will match their décor. Here are some of the most popular types.
Closet Lights
Closet lights are wireless battery lights designed to light up closets, cabinets, or dark spaces in your home. They are easy to install, and some models come with a motion sensor that detects when you are in the room to turn on automatically.
Bedside Lamps
Wireless battery lights also include portable bedside lamps that are easy to move around and provide excellent mood lighting. These lamps can be customized to various colors and brightness levels, depending on your preference.
Outdoor Lights
Outdoor wireless battery lights are perfect for your patio, garden, or pool area. They can be powered by solar panels, making them eco-friendly and cost-effective.
Wireless battery lights are changing the way people think about lighting, and they offer numerous advantages compared to traditional bulbs. From convenience, versatility, to energy efficiency, these new lighting solutions have something for everyone. As technology keeps advancing, the future of illumination is exciting, and it is only a matter of time before wireless battery lights become the norm, ushering in a new era of bright, eco-friendly, and cost-effective lighting solutions.