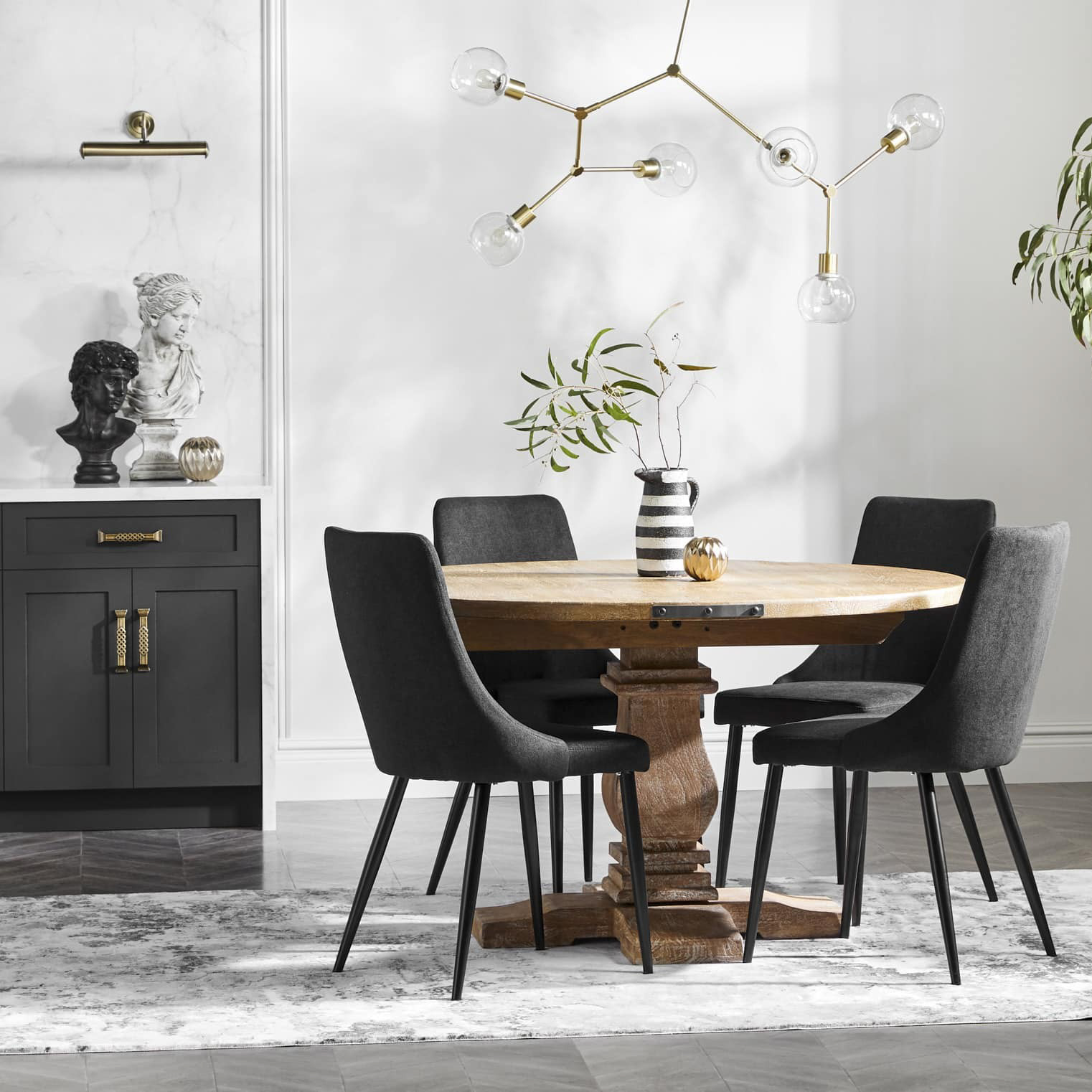 Introduction
Stick chandeliers are a unique and stylish way to add rustic charm to any interior space. These DIY chandeliers are made by suspending sticks or branches from a central point and attaching lights to them. This guide will provide you with step-by-step instructions for making your own stick chandelier, as well as some design inspiration to get you started.
Materials
To make your own stick chandelier, you will need the following materials:
– Sticks or branches (choose those with interesting shapes and textures)
– Drill
– Wire or twine
– Light bulbs
– Lighting fixture
Steps
Follow these steps to make your own stick chandelier:
1. Collect sticks or branches of various sizes and shapes. Make sure they are clean and free from any rough or sharp edges.
2. Use a drill to create holes in each branch, about 1 inch from each end.
3. Thread wire or twine through the holes to connect the branches together. You can create a symmetrical or asymmetrical design, depending on your preference.
4. Attach the lighting fixture to the center of your chandelier using wire or twine.
5. Install light bulbs in each of the sockets.
6. Hang your stick chandelier from the ceiling using a hook or chain.
Design Inspiration
Stick chandeliers are highly versatile and can be customized to suit any interior style. Here are some design ideas to inspire your creativity:
– Rustic: Use branches with natural textures and knots. Hang the chandelier from a thick, rusty chain for an authentic rustic look.
– Contemporary: Choose smooth, linear branches in a monochromatic color scheme. Install Edison bulbs for a vintage touch.
– Bohemian: Use colorful twine to connect the branches together. Wrap fairy lights around the chandelier for a whimsical effect.