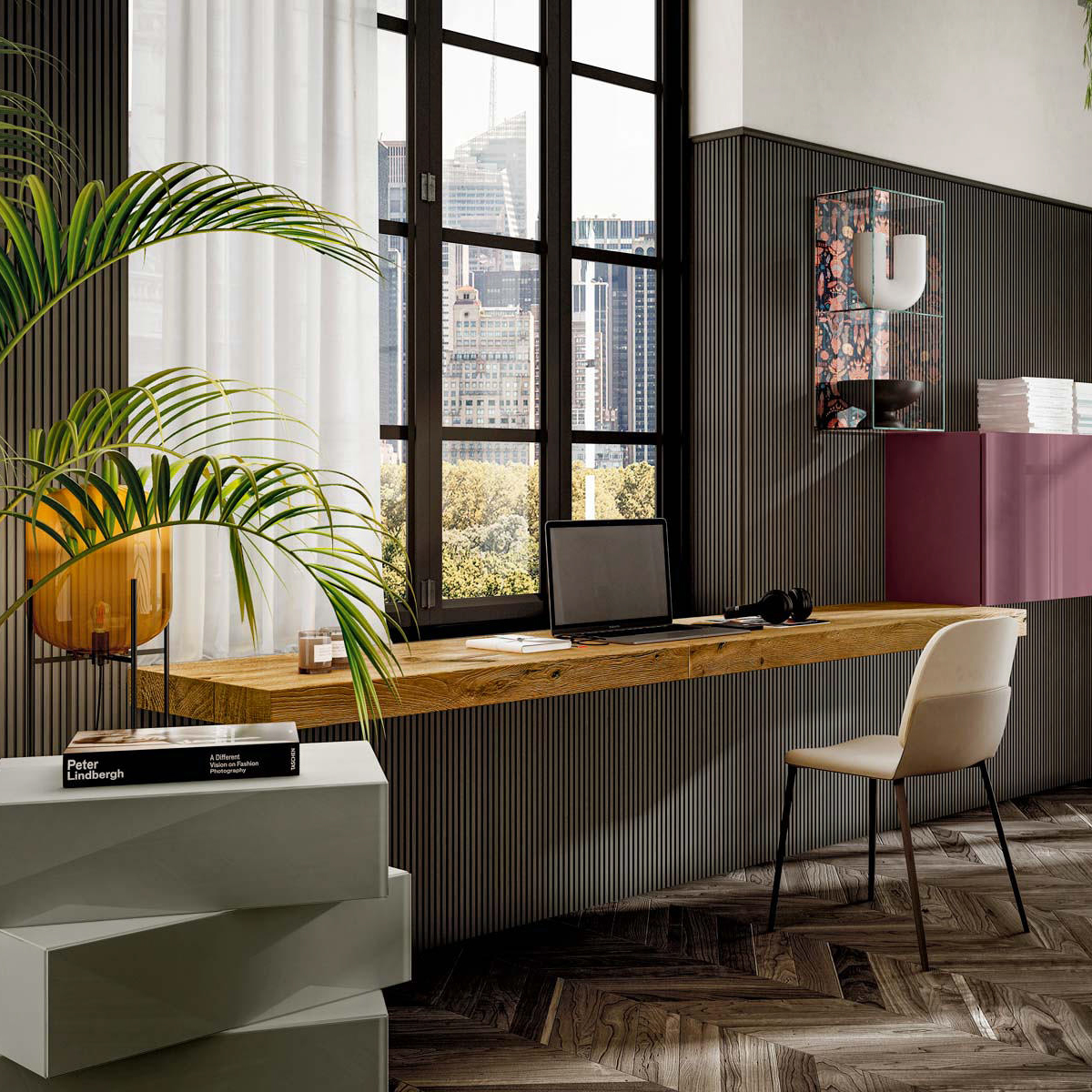 Introduction
When it comes to lighting design, Louis Poulsen is a name that stands out. The Danish lighting manufacturer has been producing high-quality and innovative designs since 1874, and their line of loft lamps is no exception.
In this article, we will explore the timeless elegance that Louis Poulsen loft lamps bring to any interior space. From the design philosophy behind them to the various types of loft lamps available, we will examine why these fixtures are a staple in modern interior design.
The Design Philosophy of Louis Poulsen
According to Louis Poulsen, the goal of lighting design is to create an ambiance that allows individuals to connect with their surroundings. This connection can be achieved through a combination of light and shadow that helps accentuate the details of a space.
Their loft lamps embody this design philosophy, with their minimalist yet striking designs. The fixtures are designed to blend in seamlessly with the surrounding decor while also making a statement with their unique shapes and intricacies.
The Different Types of Loft Lamps
Louis Poulsen offers a range of loft lamps, each with its own unique design features. Here are some of their popular models:
PH5 Pendant Lamp
The PH5 Pendant Lamp is perhaps the most well-known product in the Louis Poulsen line. Designed by Poul Henningsen in 1958, this fixture has become an iconic example of Danish lighting design. Its unique shape and layered, diffused light make it a popular choice for modern interiors.
Yuh Table Lamp
The Yuh Table Lamp was designed by GamFratesi and features a minimalistic, adjustable design. Its sleek lines and soft lighting make it an excellent option for task lighting or as a statement piece in any room.
Cirque Pendant Lamp
Designed by Louis Poulsen's own Clara von Zweigbergk, the Cirque Pendant Lamp brings a playful quality to any space. Its circular shape and bold colors make it a fantastic choice for adding a pop of color to a minimalistic interior.
Louis Poulsen's Commitment to Sustainability
Louis Poulsen has a long-standing commitment to sustainability, and their loft lamps are no exception. The fixtures are easily recyclable and constructed using responsibly sourced materials. In addition, the company has invested in energy-efficient LED technology for their lighting products, reducing energy waste and lowering the carbon footprint of their products.