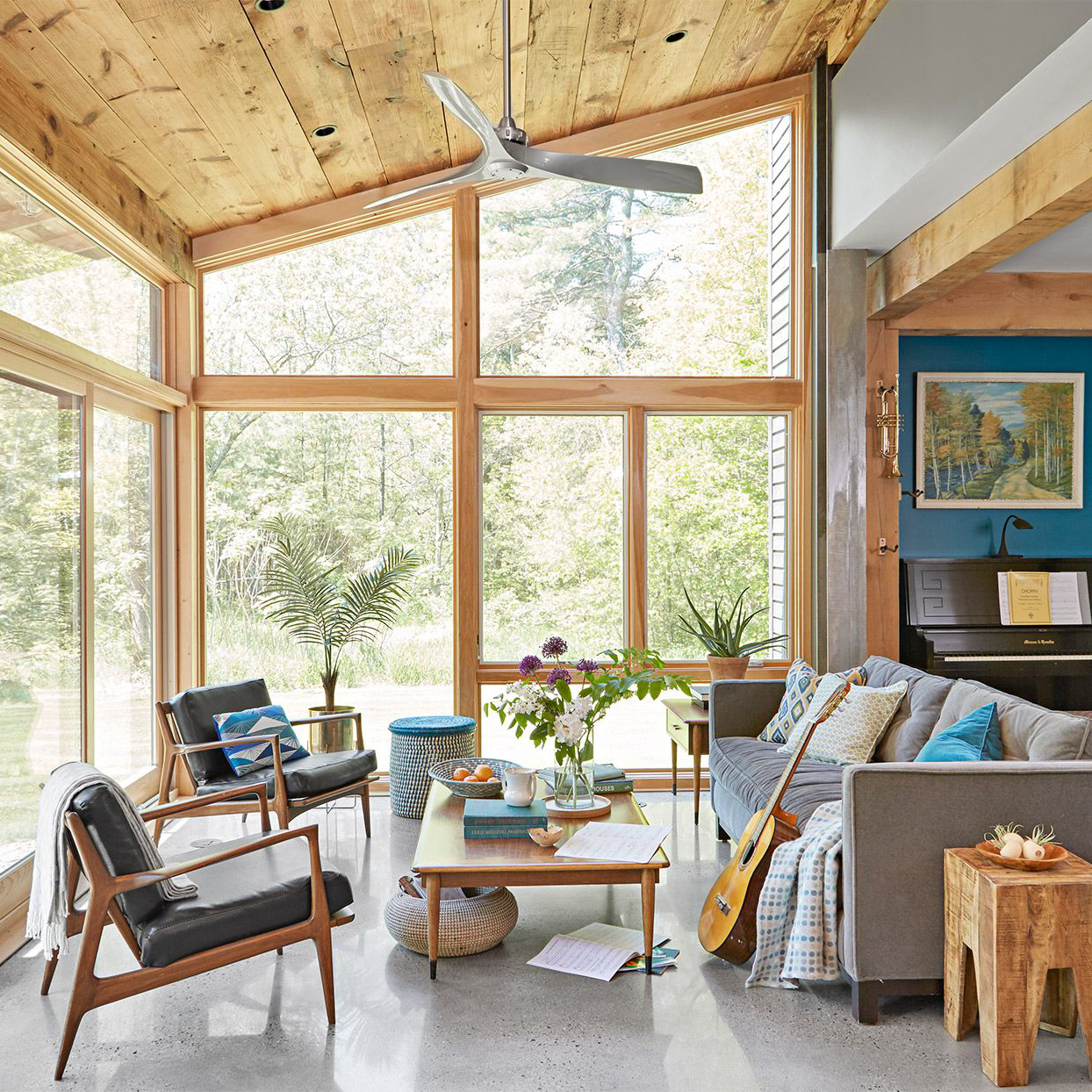 Introduction
The 1970s was a decade of unique fashion and interior design that has left an indelible mark on the world. One design element that embodies the essence of this era is the lamp shade. With its bold colors, abstract patterns, and funky shapes, the 70s lamp shade was an iconic piece that symbolized the style of the times. In this article, we will delve deeper into the nostalgic allure of these retro lamp shades.
What Defines a 70s Lamp Shade?
When it comes to 70s lamp shades, there are a few key factors that make them instantly recognizable. First and foremost, they are all about color. Bright oranges, yellows, greens, and pinks were favorites, often used in bold combinations or in large, abstract patterns. The shapes of 70s lamp shades were also distinctive, often featuring asymmetrical or curvilinear silhouettes, and sometimes incorporating natural materials like rattan or bamboo. Tassels and fringe were also common adornments, adding a playful and whimsical touch.
The Popularity of 70s Lamp Shades
In the 70s, lamp shades weren't just functional accessories; they were often the centerpiece of a room's design. Whether used on a floor or table lamp, the lamp shade commanded attention and set the tone for the space. This was a time when people wanted to express themselves with bold, individualistic style, and 70s lamp shades offered the perfect way to do that.
Revisiting the 70s Aesthetic Today
In recent years, there has been a revival of interest in 70s interior design, including lamp shades. For those who weren't around to experience this era firsthand, the appeal lies in its boldness, its rejection of traditional design conventions, and its focus on fun and self-expression. And for those who did live through the 70s, a retro lamp shade can be a powerful throwback to their youth, evoking memories of youthful exuberance and adventurousness.
How to Incorporate 70s Lamp Shades into Your Home
If you're intrigued by the idea of adding a 70s-inspired lamp shade to your home, there are a few key things to keep in mind. First, consider the overall color palette of your space. A brightly colored lamp shade can be a great accent piece, but make sure it doesn't clash with other colors in the room. You'll also want to choose your lamp base carefully. A 70s lamp shade looks best paired with a simple, streamlined base that won't compete for attention.