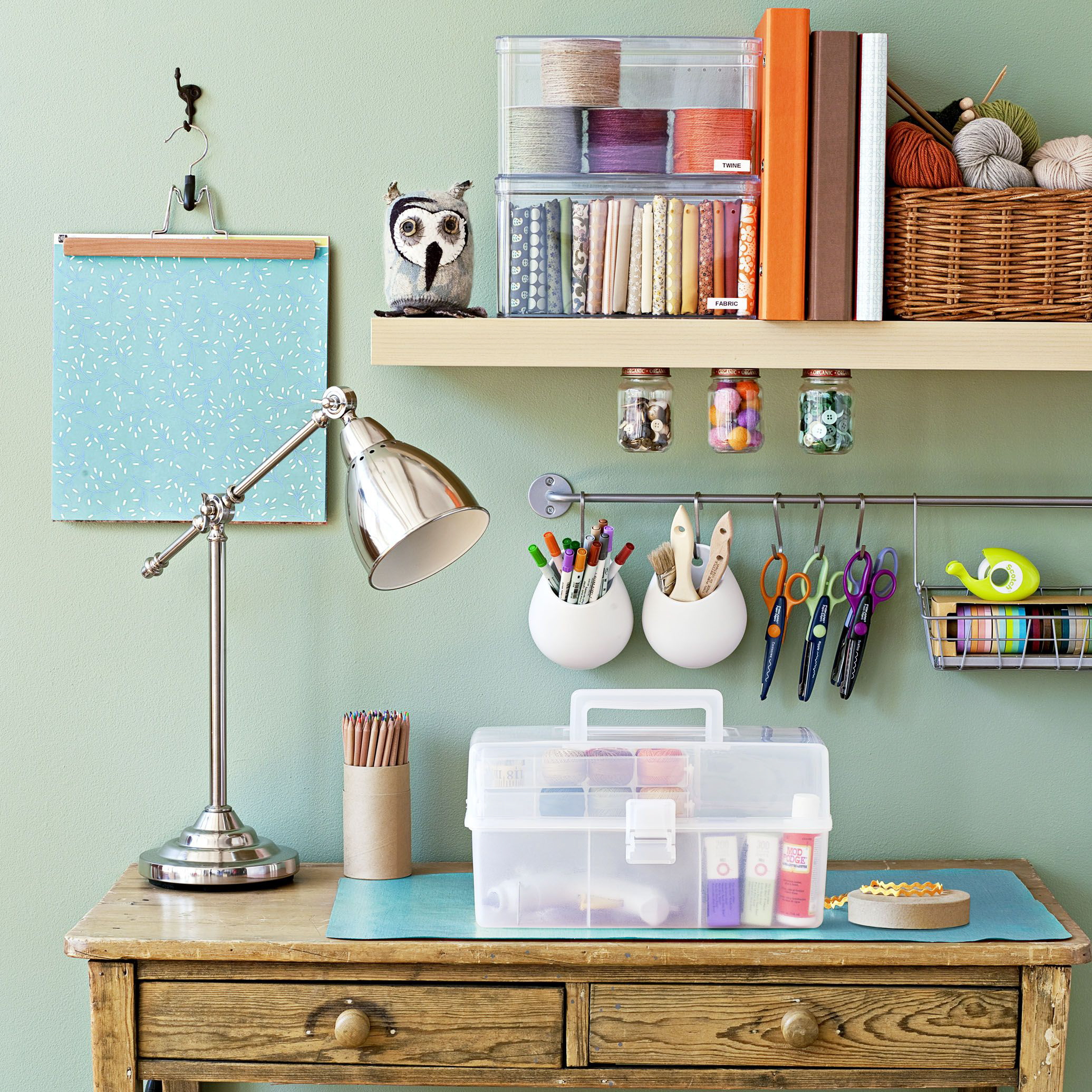 Introduction
The lighting of a home is an essential aspect of interior design, and it can significantly affect the ambiance and atmosphere of a room. Kristall lamps are one of the most beautiful and luxurious lighting options available in the market today. The sparkling beauty of these lamps adds a touch of elegance to your home decor, making them a popular choice among homeowners and interior designers alike.
What is Kristall Lamp?
Kristall lamps are handcrafted, high-end lighting fixtures made of crystal glass, and they were first produced in the 17th century. The Czech Republic is known for producing some of the best Kristall lamps in the world. The crystal glass used in these lamps is of the highest quality and is known for its exceptional clarity, brilliance, and ability to refract light.
Features of Kristall Lamp
Kristall lamps come in various shapes and sizes, from small table lamps to large chandeliers. They are available in different styles, including traditional, modern, and contemporary, with intricate designs and patterns that are sure to catch the eye. One of the most important features of Kristall lamps is the way they reflect light. When the light hits the crystal glass, it is refracted in a way that creates a beautiful sparkle and radiance in the room.
Benefits of Kristall Lamp
The benefits of using Kristall lamps in your home are numerous. Firstly, they are an excellent source of lighting that provides ample illumination to any room they are placed in. Secondly, they enhance the beauty and elegance of any décor, adding a touch of glamour and sophistication to your living space. Additionally, Kristall lamps are durable and long-lasting, making them a smart investment for your home.
Where to Use Kristall Lamp?
Kristall lamps can be used in any room of your home, including the living room, dining room, bedroom, or even in the bathroom. They can be used as decorative pieces or functional lighting fixtures, depending on your preference. In the living room, Kristall lamps can be used to create a cozy and inviting atmosphere perfect for entertaining guests or relaxing. In the bedroom, they can be used as elegant nightstand lamps that provide a soothing and calming ambiance to help you sleep better.