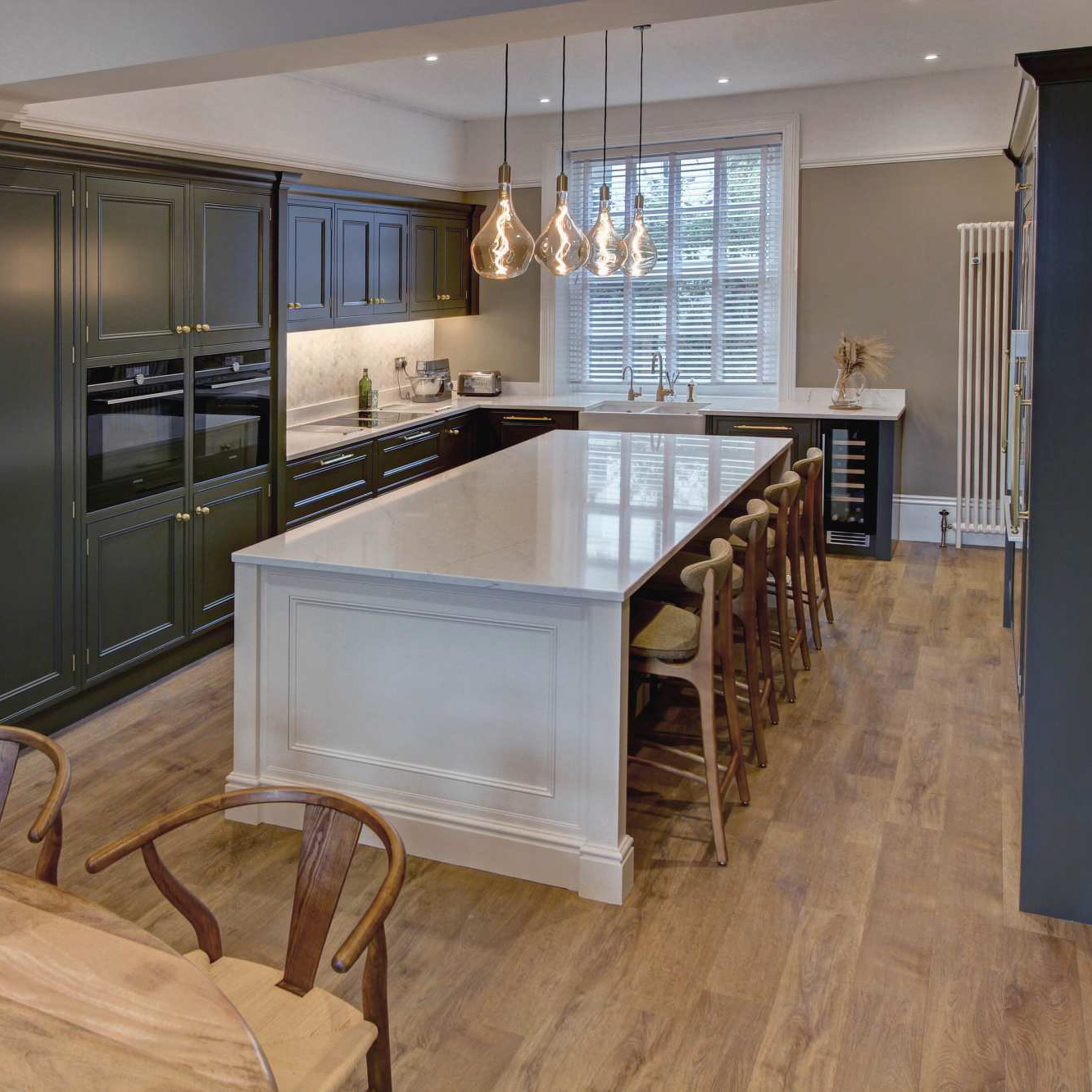 Introduction
LAMP Zara is a modern lighting company that offers a collection of lighting fixtures that brings a stylish and elegant look to any room. The company focuses on creating unique styles that are both functional and aesthetically pleasing.
About LAMP Zara
LAMP Zara was founded in 2002 and has since grown to become a leading brand in the lighting industry. The company is known for its unique and stylish lighting fixtures that are made from high-quality materials. LAMP Zara offers a wide range of lighting options including chandeliers, ceiling lights, wall lights, table lamps, floor lamps, and more.
Quality of Materials
LAMP Zara prides itself on using only the highest quality materials in its products. From crystals and glass to metal and wood, the company offers a variety of options to suit any style. The materials used are not only durable but also offer a timeless beauty that will make any room stand out.
Functionality of Lighting Fixtures
LAMP Zara's lighting fixtures are not only stylish but also functional. The company offers a range of lighting options that can be customized to suit any room. Ceiling lights, for example, are available in different designs and sizes to fit any space. The company's chandeliers are also customizable with different styles and sizes of crystals to make your lighting fixture truly unique.
Eco-friendly Lighting
In addition to using quality materials, LAMP Zara is also dedicated to creating eco-friendly lighting options. The company offers LED lighting options that use less energy and last longer than traditional incandescent bulbs. LED lights also produce less heat and therefore reduce the energy used for air conditioning.
Popular LAMP Zara Lighting Designs
LAMP Zara's lighting fixtures are available in different designs and styles to suit any taste. Here are some of the popular lighting designs:
The Crystal Chandelier
Crystal chandeliers are a classic option for those who want to add a touch of elegance to any room. LAMP Zara's crystal chandeliers come in different sizes and styles, from small and delicate to grand and intricate.
The Modern Ceiling Light
For those who prefer a more modern look, LAMP Zara's ceiling lights offer a clean and minimalist look. The modern ceiling lights are available in different shapes and sizes and are perfect for any space.
The Unique Table Lamp
LAMP Zara's table lamps are not your typical lamps. The company offers unique options that add a touch of glamour to any room. Some of the table lamps feature intricate designs and crystals, making them perfect for those who want to make a statement.