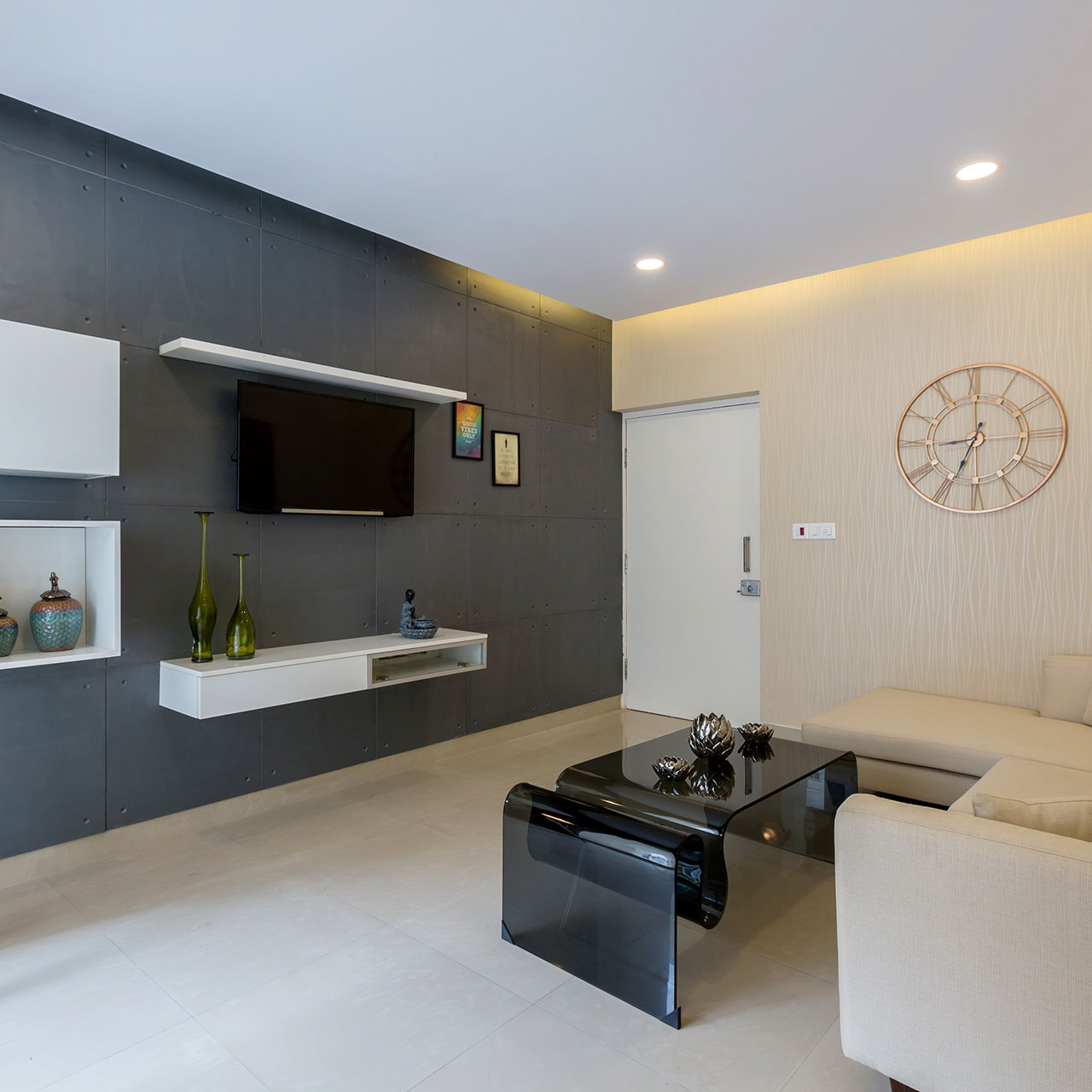 The lighting in a room can have a significant impact on its overall atmosphere and ambiance. A well-chosen light fixture can add a touch of elegance and sophistication, while a poorly chosen one can ruin the whole look and feel of the space. This is where the Eglo Sabinar Pendant Light comes in – a stunning lighting fixture that can transform any room instantly.
The Design
The Eglo Sabinar Pendant Light is a beautiful and contemporary light fixture that can complement any modern decor. The design features a sleek and simple construction, with a cylindrical shade made of high-quality metal, and a translucent glass diffuser that provides a soft and warm illumination. The clean lines and minimalistic design make this pendant light an excellent choice for any room, from the living room to the bedroom or even the kitchen.
The Eglo Sabinar Pendant Light comes in different finishes, including polished chrome, brushed nickel, and black chrome, making it easy to match with your existing home decor. The size of the pendant light is also adjustable, adding to its versatility, and allowing you to customize the height according to your preference.
The Function
The Eglo Sabinar Pendant Light is more than just a beautiful fixture – it is also highly functional. The translucent glass diffuser provides a soft and warm illumination that is perfect for creating a cozy and inviting atmosphere. The light is also dimmable, allowing you to adjust the brightness according to your mood and needs, whether you want a soft glow for a romantic evening, or a brighter light for reading or working.
The Eglo Sabinar Pendant Light can also help to save energy and reduce your electricity bills. The bulb used in the fixture is LED, which is energy-efficient and long-lasting, consuming only a fraction of the energy used by traditional incandescent bulbs. The energy-saving benefits of the Eglo Sabinar Pendant Light make it an excellent investment for any homeowner.
The Installation
The Eglo Sabinar Pendant Light is easy to install, and you don't need to be an expert to do it. The light fixture comes with all the necessary hardware and instructions, and you can complete the installation in a matter of minutes. The adjustable height feature also makes it easy to install the pendant light in any room, regardless of the ceiling height.