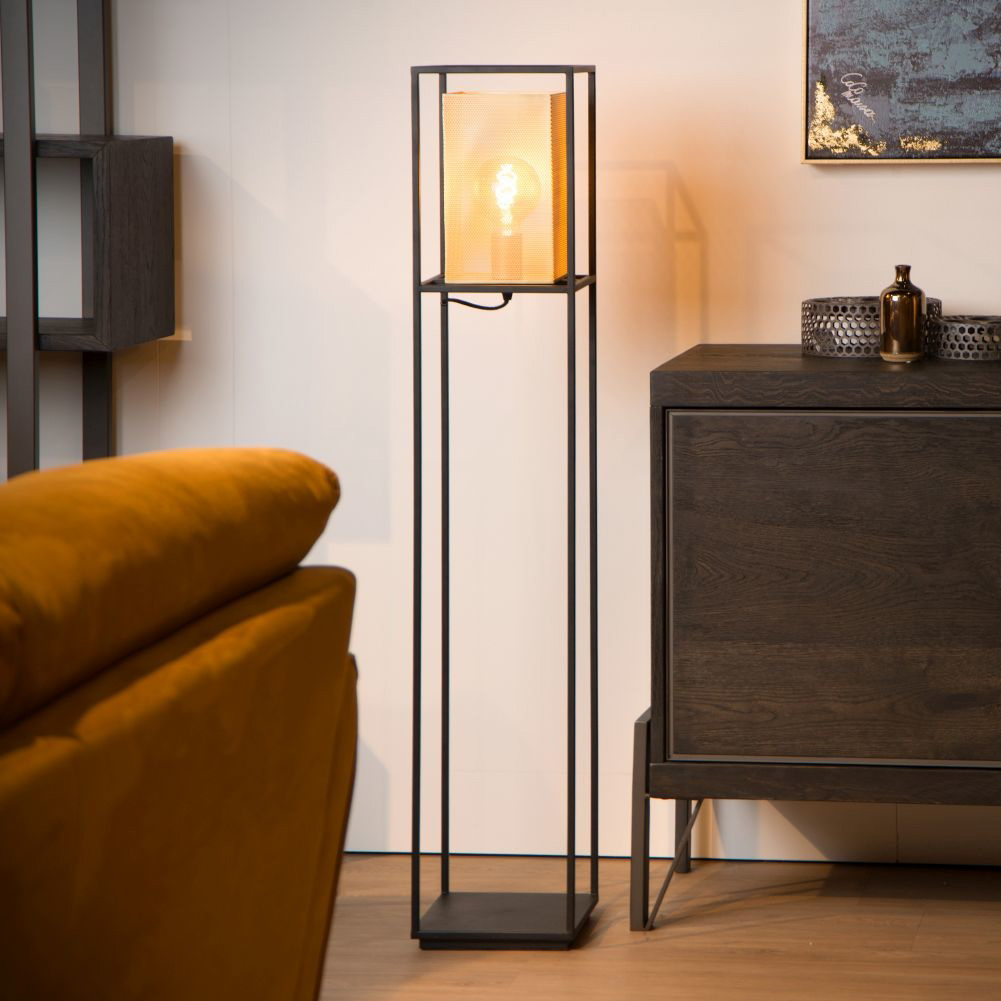 Introduction:
Chandeliers are a symbol of luxury and grandeur. They have been used to illuminate palaces, ballrooms, and mansions since the 14th century. However, the 19th century saw a revolution in chandelier design and production, wherein chandeliers became more ornate and extravagant. In this article, we will explore the history, beauty, and significance of 19th century chandeliers.
The Evolution of 19th Century Chandeliers:
The 19th century was marked by a proliferation of new technologies in the field of chandelier manufacturing. Glassmaking techniques were improved, and new materials like crystal and brass were introduced. These advancements led to a new era of chandelier design characterized by ornate and intricate patterns, as well as increased luminosity.
The Role of Crystal:
Crystal played a significant role in 19th century chandeliers. It was used to produce sparkling, iridescent light, which was enhanced by the prismatic effect of the cut glass. Crystal chandeliers were thus favored for use in palaces, mansions, and ballrooms.
Design Trends in 19th Century Chandeliers:
The 19th century saw a departure from the traditional candle-based chandeliers. New designs incorporated electric lights, which allowed for more creative, versatile, and functional designs. Chandeliers were now being made in a variety of sizes, shapes, and colors. Additionally, designers began to experiment with new motifs, such as flowers, fruits, and animals.
The Significance of 19th Century Chandeliers:
19th century chandeliers were more than just decorative lighting fixtures; they symbolized the status and wealth of their owners. They were a way for the aristocracy to flaunt their opulence and extravagance. Moreover, chandeliers served as a way to illuminate grand events and social gatherings, such as balls and banquets.
The Legacy of 19th Century Chandeliers:
The 19th century chandeliers continue to inspire contemporary designers to create a new era of chandelier design. Despite the changes in design and technological advancements, the allure of a beautifully crafted chandelier remains unchanged.