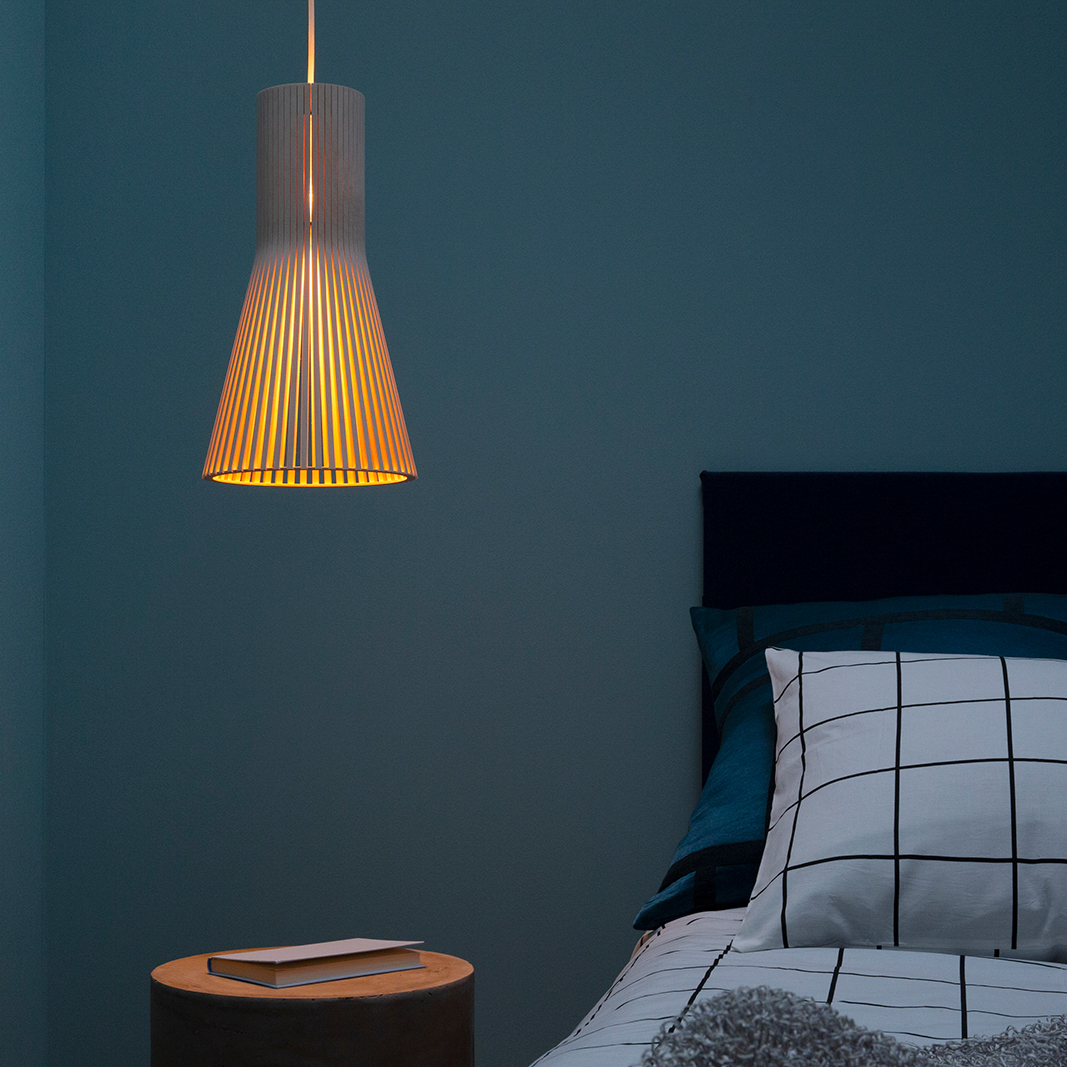 Introduction:
Enamel lights are one of the most stylish and practical types of lights used in interior decor. These lights are made of enamel-coated metal, which gives them a shiny and colorful look. They come in different shapes, sizes, and colors, making them an ideal choice for any home decor style. This article explores the benefits of using enamel lights in your interior decor and how they can enhance the overall look of your home.
Brightening Up Any Room:
One of the most significant advantages of using enamel lights in your home decor is that they can instantly brighten up any room. These lights are designed to emit a soft and warm glow, creating a cozy and inviting ambiance in your living space. Whether you use them in your living room or bedroom, enamel lights can create a relaxing and comfortable atmosphere, making your home a perfect place to unwind after a long day.
Stylish Designs:
Enamel lights come in a wide variety of stylish designs, ranging from modern and contemporary to vintage and traditional. Depending on your personal style and preferences, you can choose from pendant lights, chandeliers, wall sconces, and table lamps. Enamel lights are available in a range of colors, including blue, green, pink, red, yellow, and white, among others. You can mix and match enamel lights of different colors to create a unique and vibrant look that complements your existing decor.
Easy to Clean and Durable:
Enamel lights are made of high-quality materials that are easy to clean and maintain. You can easily wipe off dust and dirt with a soft cloth, ensuring that they always look clean and new. Additionally, enamel lights are durable and long-lasting, making them a great investment for your home decor. With minimal maintenance, enamel lights can last for many years, providing you with a reliable and stylish source of light.